NATURAL POOLS OF TENERIFE 🏖️
Puddle of the Wind – Municipality of La Guancha
5 Natural Pools
Landscape of ancient volcanic eruptions that merged with the sea and cooled, is the result of this space on the La Guancha coast.
An impressive place thanks to its beauty. You will feel calm from the strong waves thanks to the lava arms that protect you.
El Caletón (Garachico)
El Caletón is a bathing area, made up of several pools of natural origin, located in the municipality of Garachico on the island of Tenerife.
The pools originated from lava from the Trevejo volcano eruption in 1706.
5 Natural Pools
The El Tancón Cave – Santiago del Teide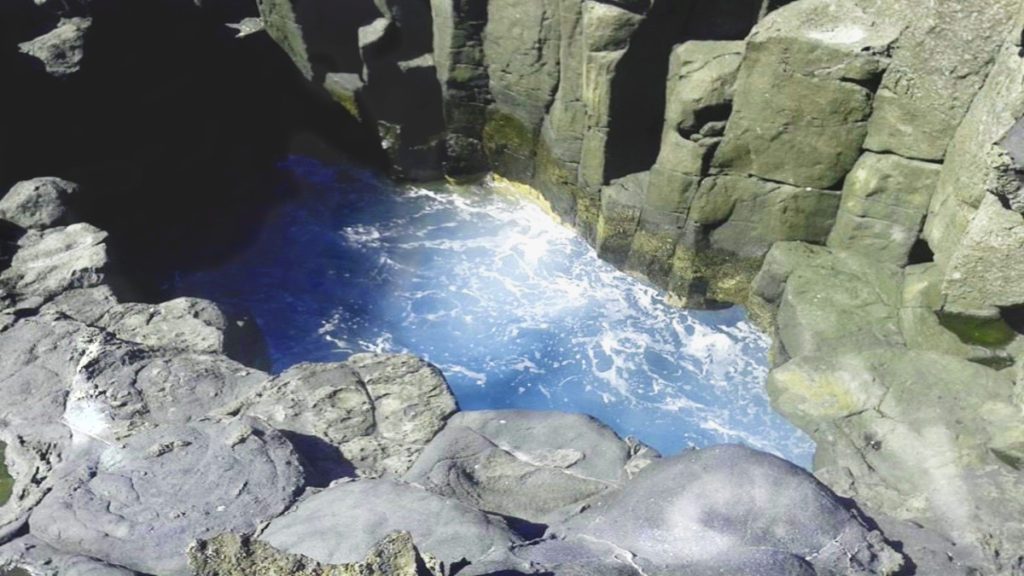 This puddle is forbidden to use, it is a very dangerous place.
The Cueva del Tancón is a spectacular natural pool, which is inside a cave located on the coast of Puerto Santiago in the municipality of Santiago del Teide.
They are magical volcanic landscapes, with transparent waters and surrounded by basalt walls, which make it an impressive place.
It is one of the most famous and photographed pools on the island of Tenerife, but bathing is prohibited and indicated by up to 5 posters that the authorities have placed.
When the sea is in bad condition, it becomes a death trap due to its dangerous currents.
At the end of this video you can see how dangerous it is when the sea is in bad condition.
Charco de la Laja – San Juan de La Rambla
One of the most beautiful places on the coast of San Juan de La Rambla. A paradise created thanks to volcanic eruptions.
Crystal clear and calm waters that make you connect with the environment and with the aroma of the Atlantic Ocean.
5 Natural Pools
Jóver Natural Pool (Tejina)
The Jóver Natural Pool is located in Tejina, Municipality of La Laguna, in the north of the island of Tenerife.
They are natural pools, which the rock formations and the hand of man have been in charge of modeling for the use and enjoyment of the lagoon neighbors.
5 Natural Pools
5 Natural Pools on the Island of Tenerife 🏖️ Canary Islands ✈️