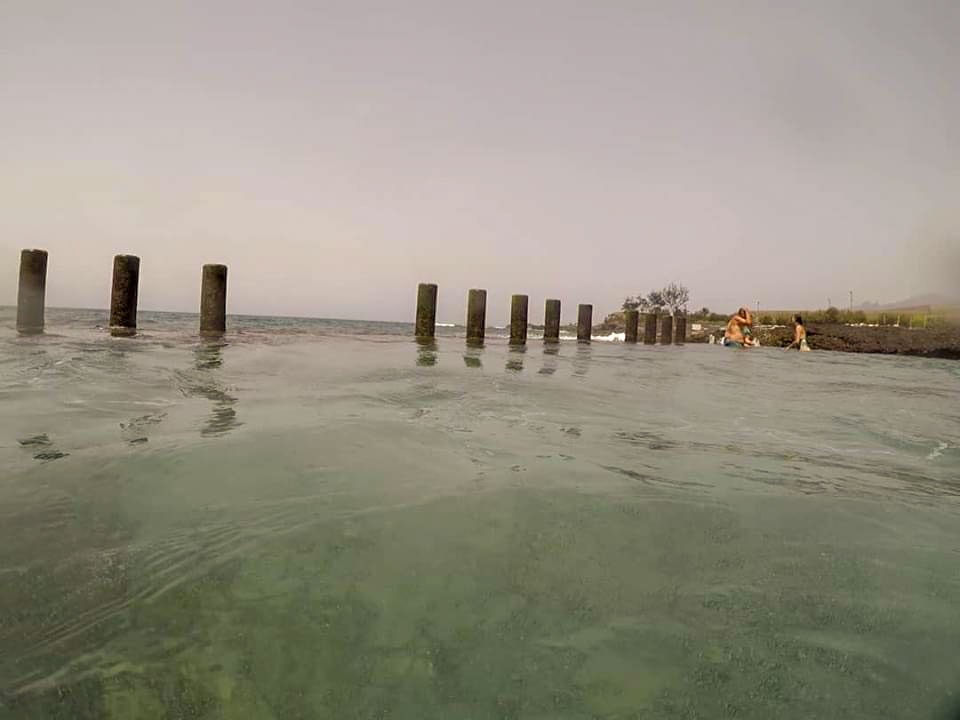 SUR DE LA ISLA DE TENERIFE
The Natural Pools of Jaquita:
A place of great natural beauty that belongs to Guía de Isora in the south of Tenerife.
From these natural pools, you will be able to see sunsets that are very beautiful.
Remember that when taking the bath, be careful and heed the warnings indicated by the authorities. It's for your safety.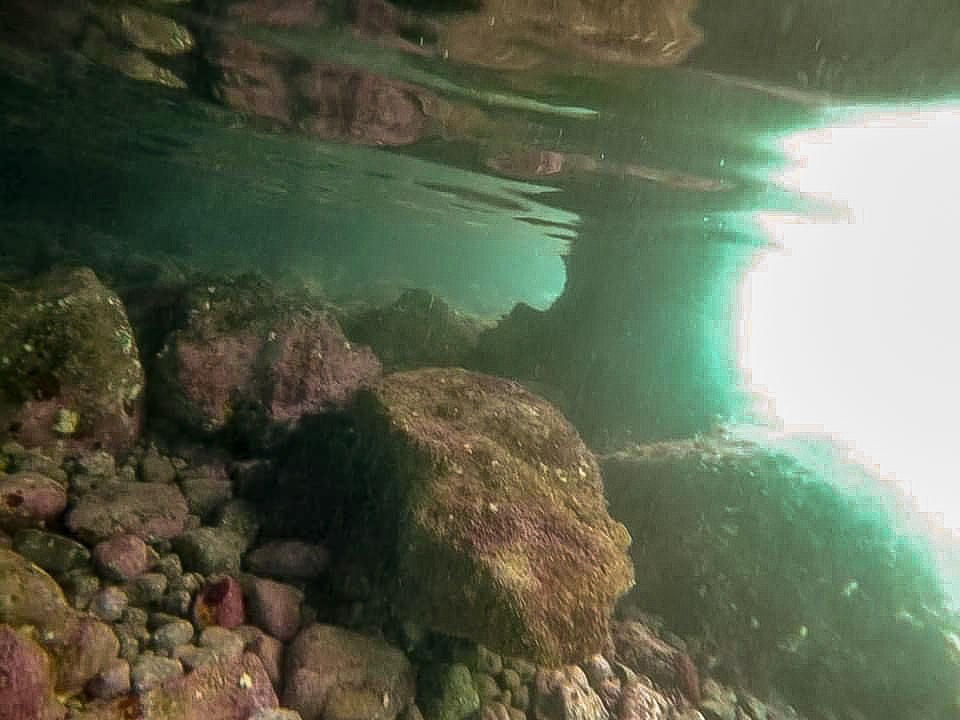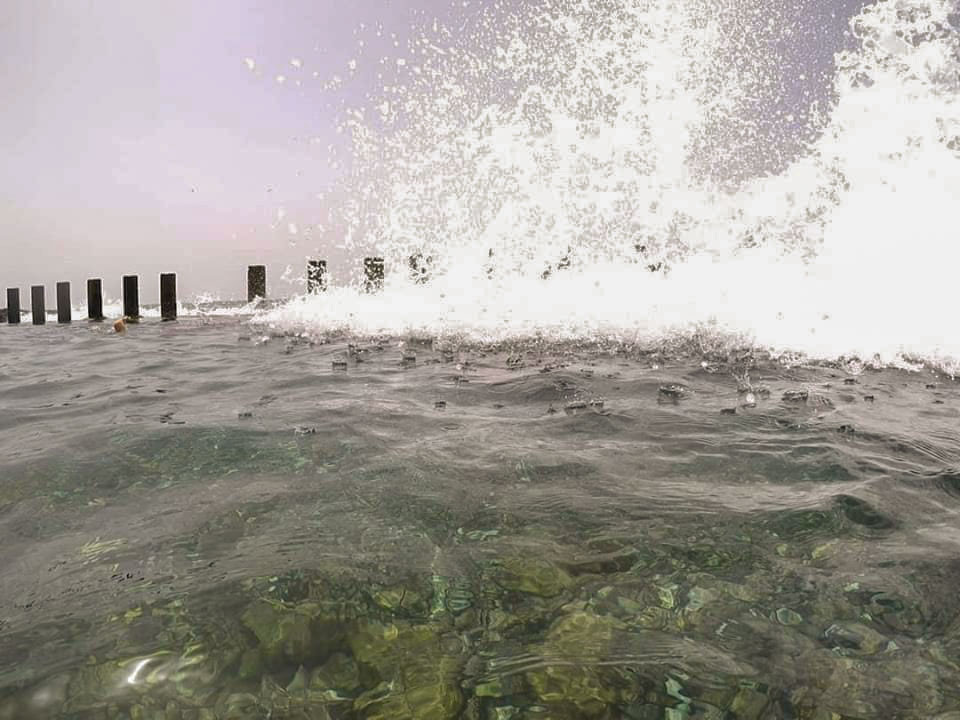 Photographs by Gerardo Oronoz.
---
NATURAL POOLS THE JAQUITA 😎
---
What you should do if you go to the natural pools of La Jaquita.
If you go to these pools, remember to comply with the rules. Look at them on the official pages. Do not damage this space and do not leave traces of garbage.
---
3 different corners of the island of Tenerife that you will surely like.
VIDEO OF LAS GAVIOTAS BEACH
The Jaquita Natural Pools
---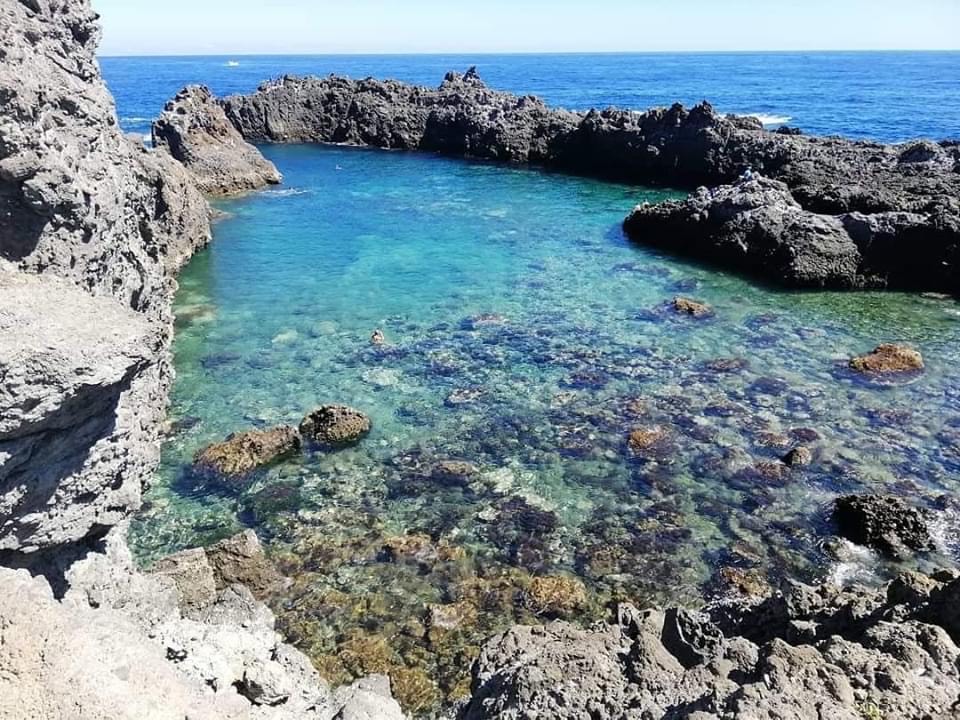 The north of Tenerife has a special essence, all thanks to its volcanic landscape.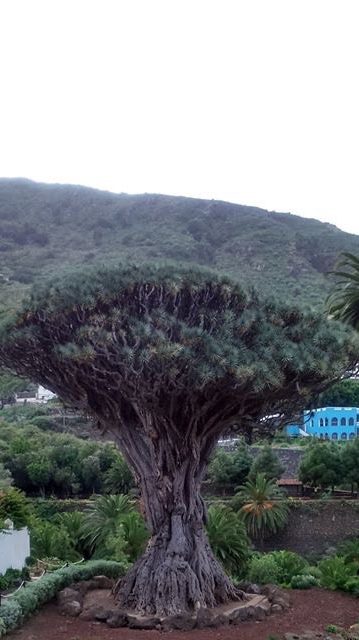 Tenerife gives you many different possibilities for your holidays. Thanks to its beaches with a volcanic essence, its natural pools and pines, its gastronomy, its hotels and apartments with the best services and the activities that you can have throughout the island, whether aquatic or land. If you want a different vacation Come Visit Tenerife, Your Place of Escape.
We know about the current circumstance, but the island is taking the best preventive measures so that you can enjoy Tenerife in a safer way.
Now it is in our hands to comply with the regulations established by the authorities, for the good of all.
Tenerife is safe and it is made for you.
The Jaquita Natural Pools