Anaga Rural Park 🌳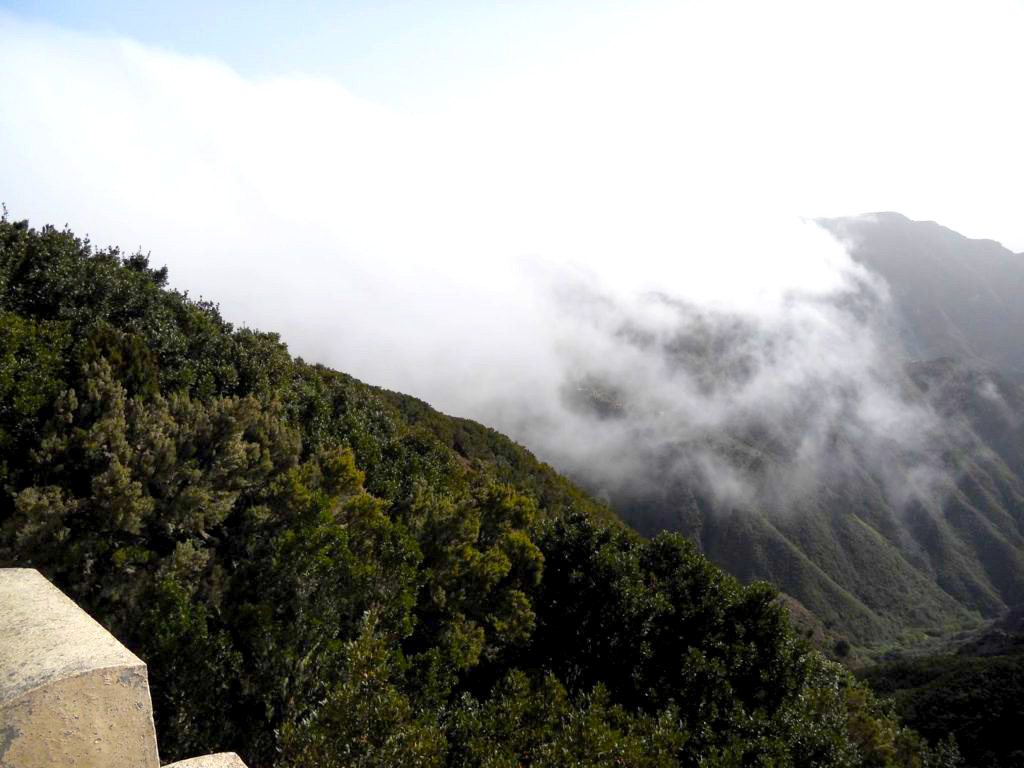 Anaga Massif 😍
The Laurisilva forest is composed of large trees and climbing plants, whose leaves resemble those of the laurel: lanceolate, very wide, hard and evergreen leaves, from which the mentioned name of Laurisilva derives.
The Alisios, with a northeast component, are the dominant winds in the Canary Islands. They are not winds that usually cause abundant rains, but they are loaded with humidity. When these winds rise up the slopes of the highest mountains, the humid air condenses and cloud masses are formed, called "Sea of Clouds".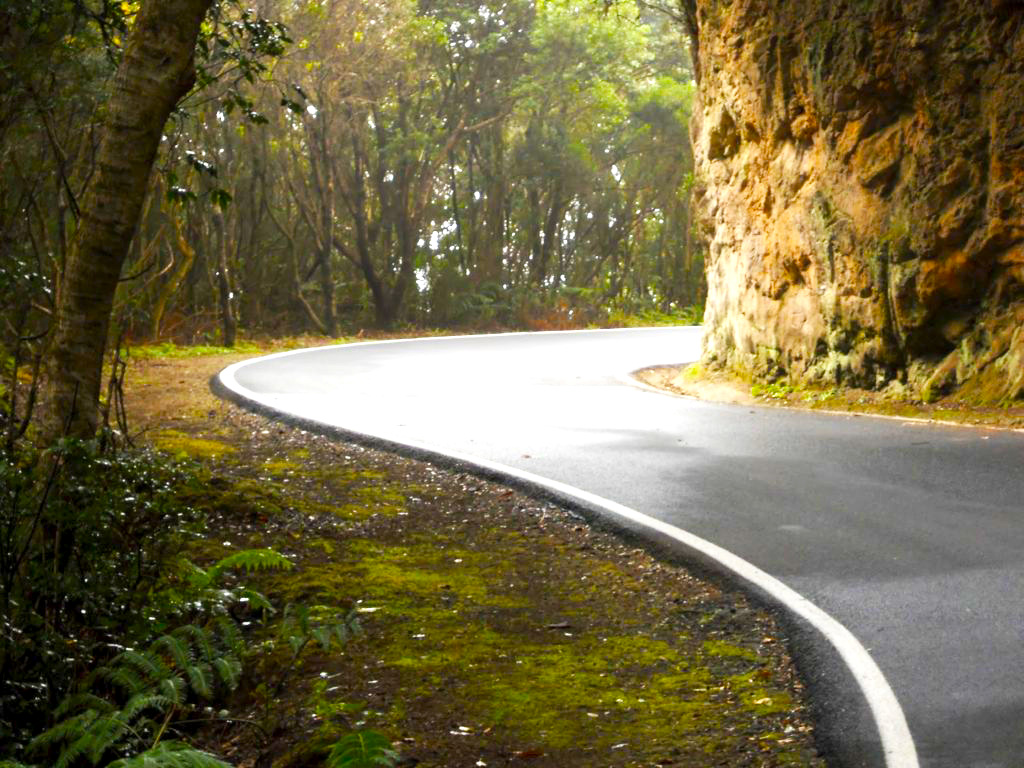 These formations reduce and soften temperatures. It is in this environment where the Laurisilva has survived, which is a wooded formation composed of species with laurel-type leaves: viñátigos, tiles, sanguinos, laurels, barbusanos, adernos, mocanes, dolphins and white palos, perennials and that correspond to the North-facing areas, between 400 and 1200 meters of altitude. With very mild temperatures throughout the year, between 12º and 14º C on average, and without abundant rainfall. It is the Laurisilva forest that acts as a sponge, trapping the water in its dense vegetation and contributing a large amount of water to the ground.
Below the Laurisilva is the Fayal – Brezal (acebiños, heather, torviscas, fayas). The group formed by the Laurisilva and the Fayal – Brezal is what is called Monteverde. Although the term laurel forest was traditionally used to refer to this forest typical of the Atlantic archipelagos of the Canary Islands, Madeira and Azores, currently the term Monteverde is preferred.
Also highlight the flowers and herbs that make up the undergrowth, where we have the bicacaro, brambles, bejeques, greens and ferns, among others.
Gerardo Oronoz.
Fotografías de Gerardo Oronoz.
The Laurel Forest 😍
Discover the best Excursions in Tenerife with Gloma Travel!
You can enjoy different activities in Tenerife, with a private driver / guide just for you and your companions!
How to get to the Anaga Rural Park 😍
Le dejamos el siguiente enlace de el Mirador Cabezo del Tejo que también se encuentra en el Parque Rural de Anaga y pertenece a la Reserva Natural Integral "El Pijaral".