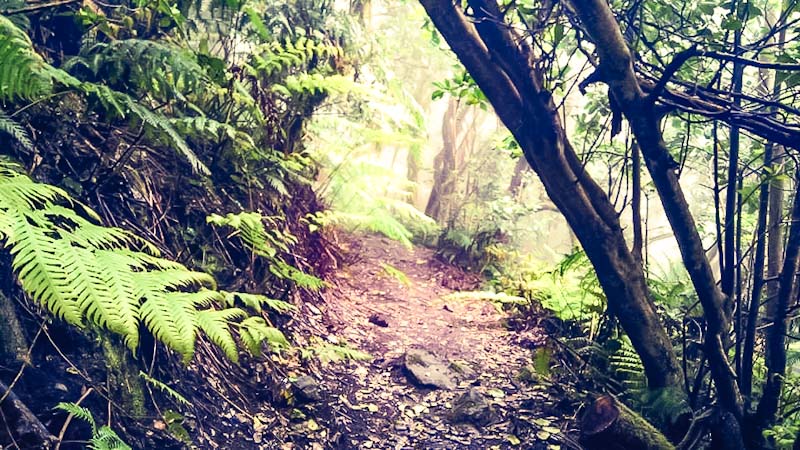 The Pijaral – Rural Park Of Anaga 🌺
The Integral Natural Reserve of Pijaral in Tenerife constitutes a place with important environmental values, as it houses one of the best samples of the laurel forest on the island.
This place protected by regional regulations is located on the northern slope of the Macizo de Anaga. With an area of ​​300 hectares within the municipal area of ​​Santa Cruz de Tenerife, it is characterized by steep slopes and large slopes populated with a dense vegetation cover, mainly based on laurel forest.
The Pijaral Integral Natural Reserve sits on an area caused by the accumulation of many volcanic materials.
It is made up of Monteverde, that is, numerous specimens of laurel and fayal-brezal among which it presents numerous endemic species. There are some rare and threatened species, such as the elderberry (Sambucus palmensis), the asparagus (Asparagus fallax), the oleander (Euphorbia mellifera) and the Anaga violet (Viola anagae). However, the main protagonist of this ecosystem is a plant species called pjara (Woodwardia radicans). The pjara is a fern that can widely exceed two meters.
It is one of the wonders of the Anaga Rural Park, the Integral Natural Reserve of El Pijaral.
Source: wikipedia
---
---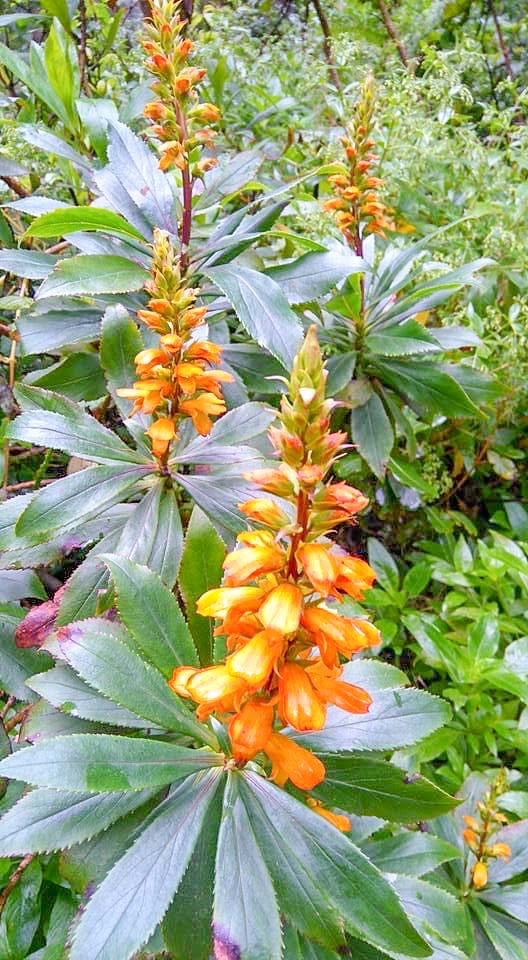 Photographs by Gerardo Oronoz.
---
We show you a video with photographs of Gerardo Oronoz in the Pijaral.
---
How to get to the Anaga Rural Park:
---
The Pijaral.
If you go to the Anaga Rural Park, comply with the regulations and request the permits to be able to walk these protected trails. Do not damage them and do not leave traces of garbage.
---
Mount Teide casts the largest shadow in the world projected into the sea. We leave you the following link so that you know this spectacular phenomenon that the Teide volcano does. The Shadow of Teide.
The Pijaral.