NORTH OF TENERIFE 🌊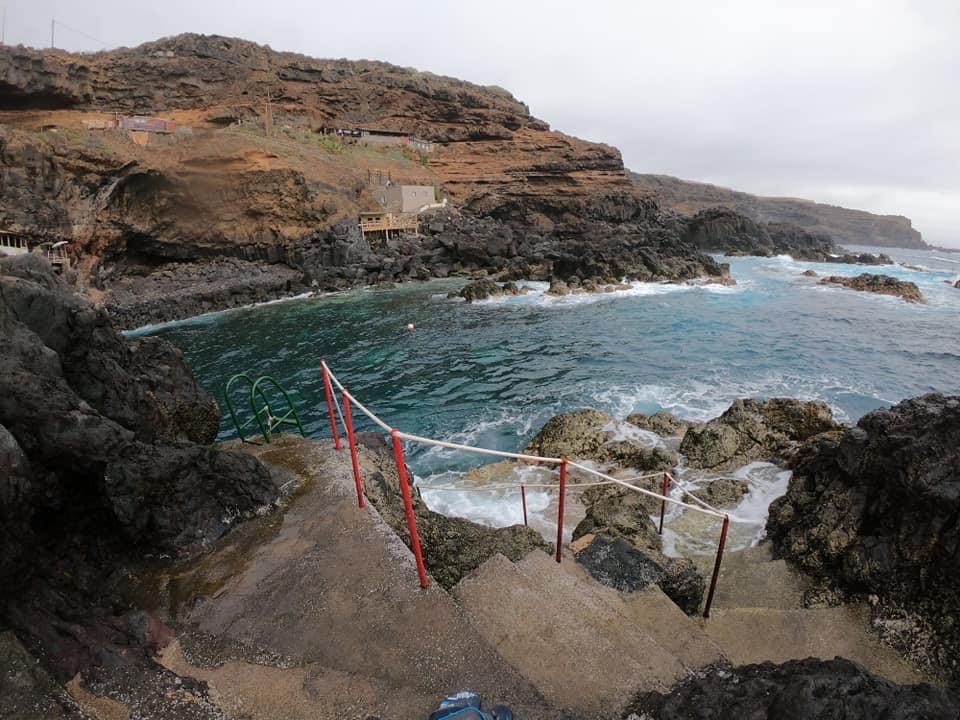 VOLCANIC ORIGIN
North Coast of Tenerife: The north of Tenerife is the perfect place to disconnect on your summer holidays. Its municipalities give you many different possibilities for a quiet holiday surrounded by nature in its purest form. If you like the sea, its coastal landscapes forged by volcanoes are amazing. It is a true paradise where you will be able to recharge your batteries.
Comrade Gerardo Oronoz, shows us these impressive places on the island and we have to thank him.
Video of the north of Tenerife
North Coast of Tenerife.
Its coastline is full of volcanic sculptures that are blessed every day by the scent of the Atlantic Ocean.
Some of these formations have been adapted so that you can enjoy a good bath surrounded by that essence of volcano lava.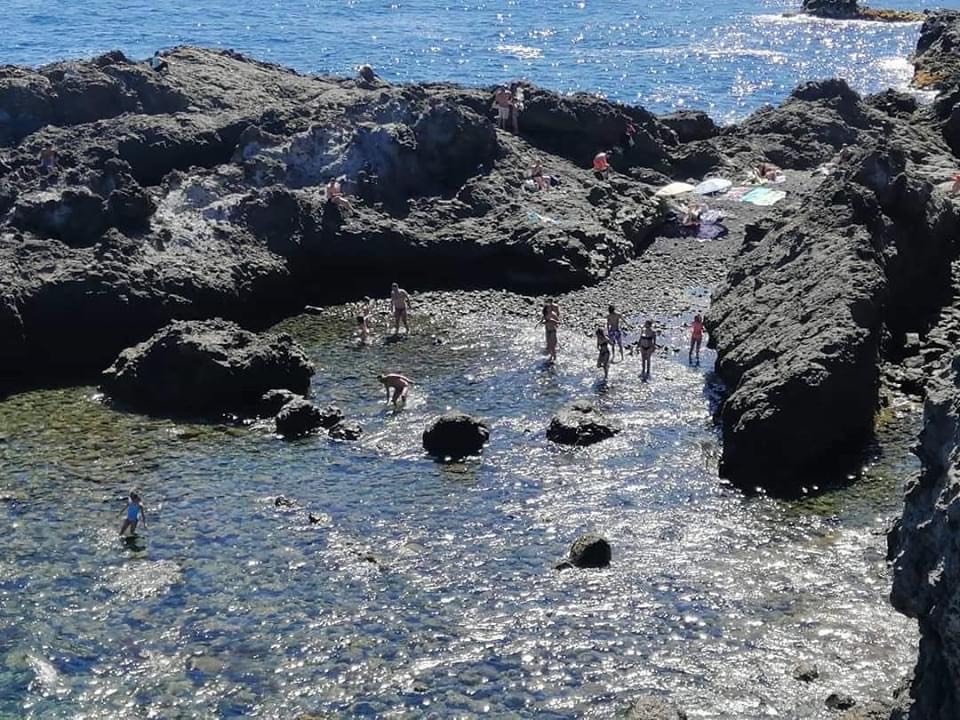 North Coast of Tenerife Island:
If you like to enjoy the sea and hiking, the north coast of Tenerife is the perfect place for you. But remember that you always have to take the necessary precautions and comply with the regulations established by the authorities. The sea in the north of the island of Tenerife tends to have stronger currents.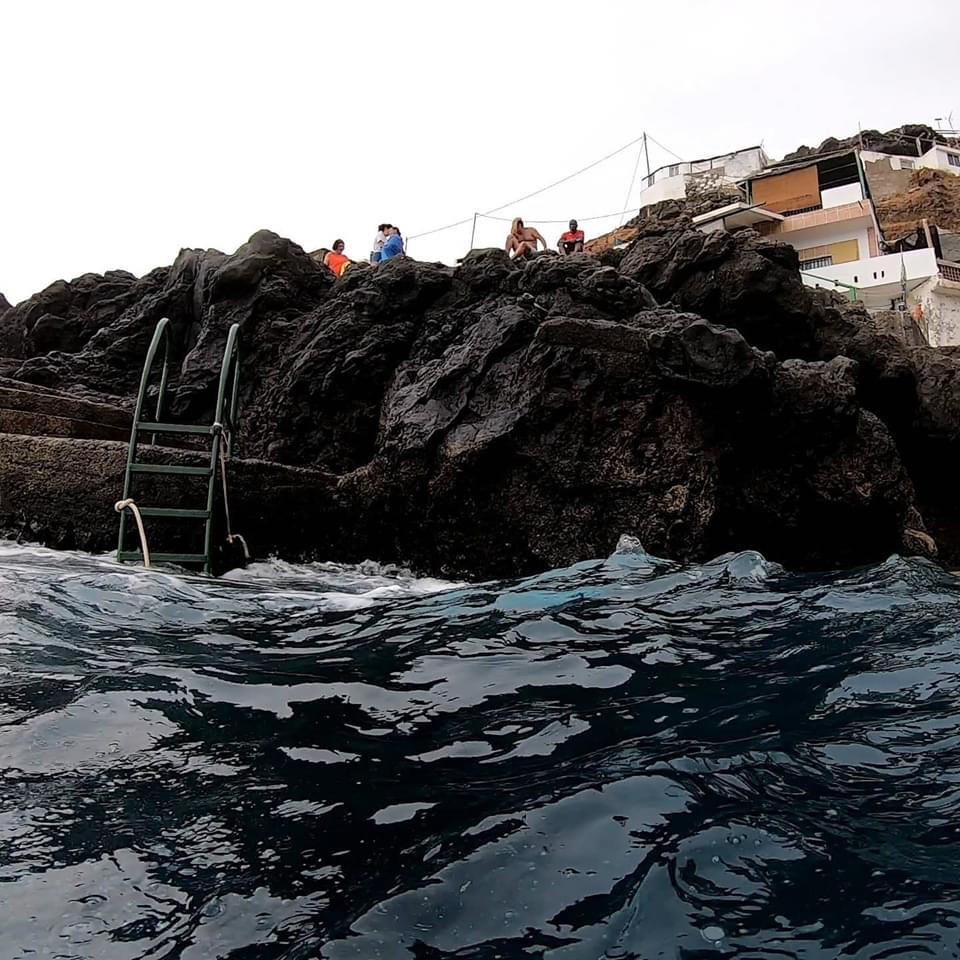 When you visit these places, do not leave the garbage that you can generate and respect the natural environments.
If it is good to live, it is still better to dream, and best of all, to wake up (Antonio Machado).
Be happy and you already know Come Visit Tenerife.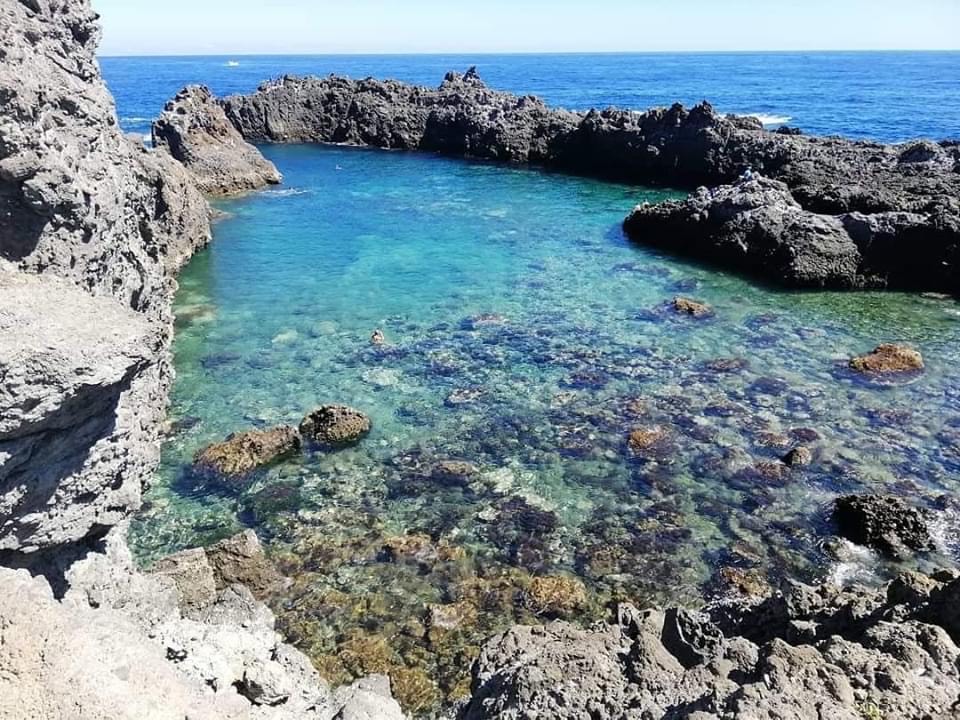 Photographs by Gerardo Oronoz.
Tenerife Google map.
Our page will show you in a more amateur way the best places on the island of Tenerife.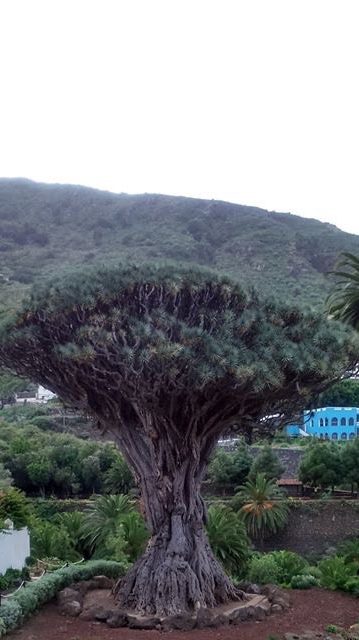 The one known as Drago Milenario de Icod de los Vinos, north of the island of Tenerife, is a huge specimen of dragon tree (Dracaena draco) declared a National Monument in 1917. The dragon tree is a tree-like plant belonging to the group of Monocotyledons that has abnormal secondary growth. It is therefore a woody herbaceous, rather than strictly "tree". We leave you its link in case you want to know a little more about the history of the Millennial Dragon Tree. Drago Milenario – Icod de Los Vinos.