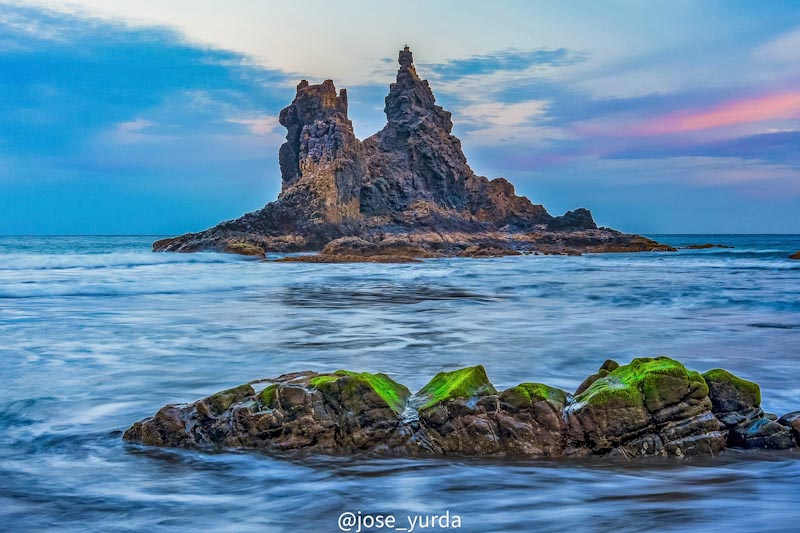 BEACHES OF TENERIFE 🏖️
Benijo beach is a wild beach that is located on the coast of the hamlet that gives it its name, north of the Anaga district, in the vicinity of the town of Taganana, to which it belongs, in the municipality of Santa Cruz de Tenerife (Canary Islands, Spain).
It is located between Roque Benijo and Roque La Rapadura, in the Anaga Rural Park.
The beach, composed of black volcanic sand and gravel, is located near the Roques de Anaga, and can be seen from it.
The Cabildo de Tenerife, as recommendations for bathing and as safety measures, advises that caution be exercised and that users do not go too far into the sea, especially if the state of the sea is bad, as it can be dangerous.
Source: https://es.wikipedia.org/wiki/Playa_de_Benijo
---
---
Images of Playa de Benijo.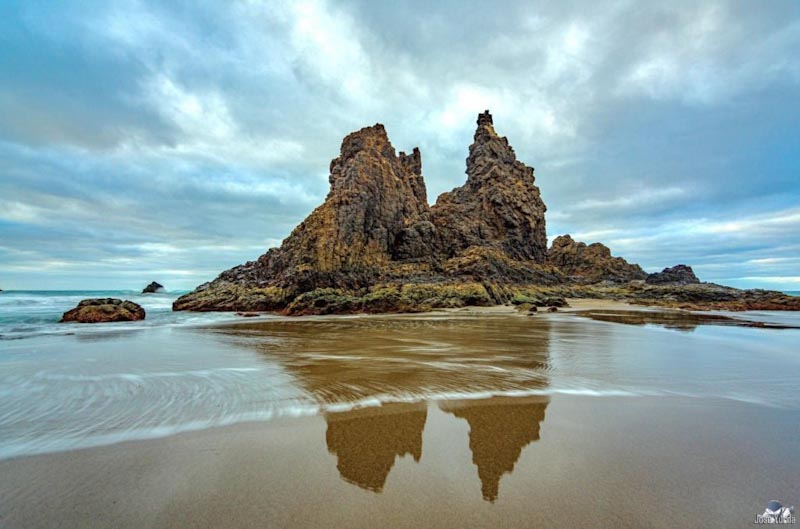 Benijo Beach – Tenerife Island ✈️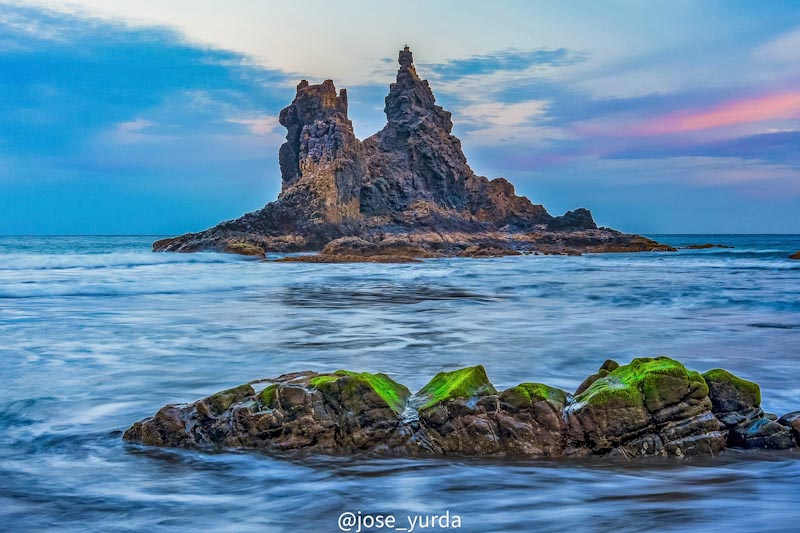 Photographs by Jose Yurda.
---
Another beach on the island that is very prominent.
---
We show you a video of Benijo Beach, which contains beautiful images of this beach that belongs to the capital of Tenerife.
By the way, subscribe to our Youtube channel. On the channel we share amateur videos from corners of the island of Tenerife.
---
How to get to Playa de Benijo.
---
Las Gaviotas beach. One of the nudist beaches on the island of Tenerife.
Many famous people from Spain, every time they visit our island, do not hesitate to go to this beach of volcanic origin.
The volcanic sand beaches of the island of Tenerife are spectacular. For its volcano essence, for the spectacle that they give you at sunrises and sunsets. Its waters are crystal clear and thanks to the Atlantic Ocean.
If you want to know one of the best beaches in Tenerife such as Benijo beach, Come Visit Tenerife and enjoy the best holidays. Tenerife, Your Place of Escape.
End of the article about this wonderful Anaga beach.