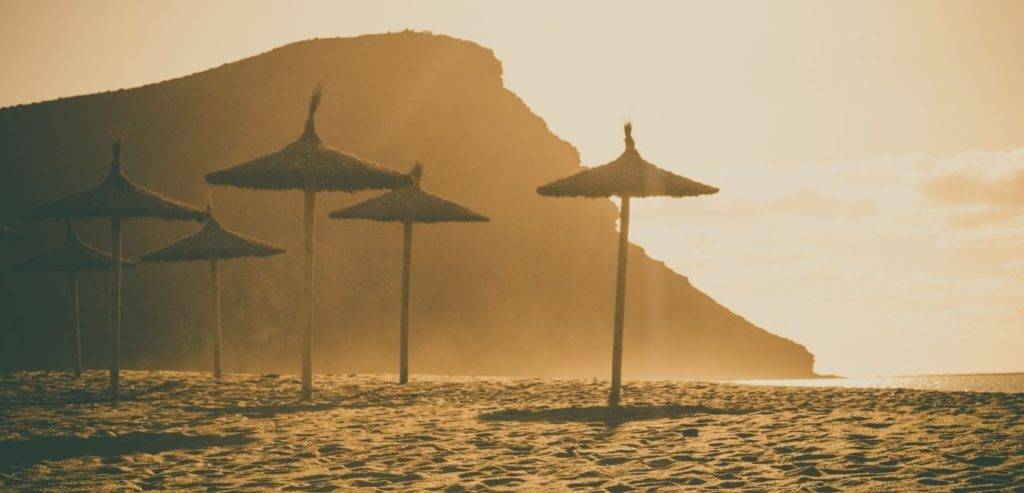 BEACHES OF TENERIFE 🏖️
The Tejita Beach
La Tejita beach is located in El Médano and belongs to the municipality of Granadilla de Abona, in the south of the island of Tenerife.
It is a beach of grayish sand and of volcanic origin. It is at the foot of the Montaña Roja, which is an area that is classified as a protected natural area (Montaña Roja Special Nature Reserve), so access by car to the beach is not authorized.
However, there are some parking lots next to the Médano-Abrigos road with several paths that lead directly to the beach.
The journey on foot only takes about ten minutes and you will have the opportunity to see incredible views on the way to the beach of this natural area in the south of the island of Tenerife.
When enjoying the bath, remember to look at the color of the flags, which indicate the state of the sea. Do not risk your life if the weather conditions are adverse.
We hope you can get to know this popular beach in the south of the island of Tenerife!
---
Video with images of this beautiful Tejita beach in the town of El Médano.
---
A TRUE PARADISE OF THE CANARY ISLANDS, A UNIQUE BEACH.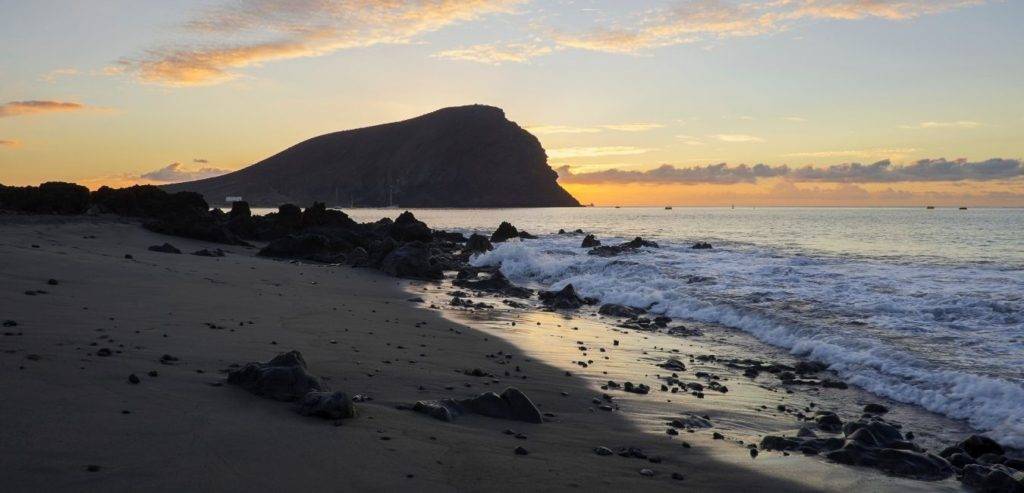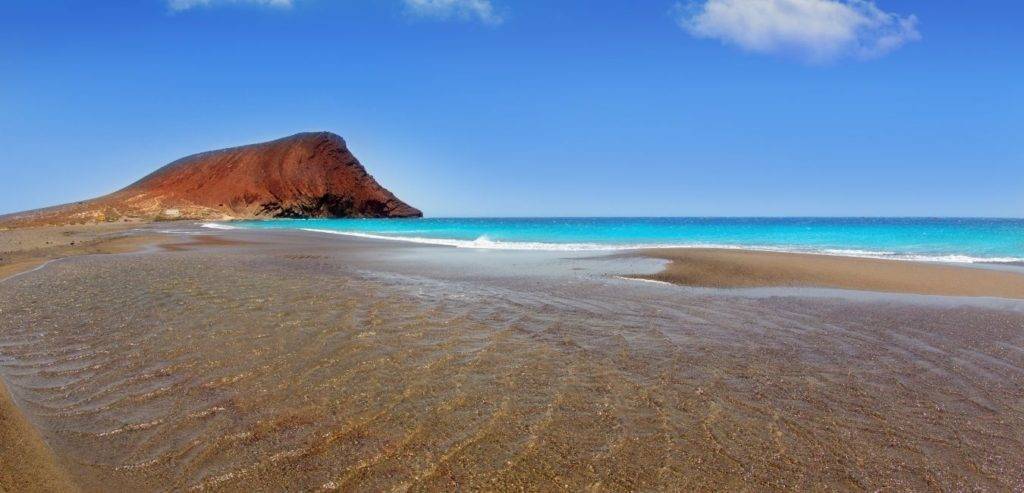 ---
HOW TO GET TO LA TEJITA BEACH IN THE MUNICIPALITY OF GRANADILLA DE ABONA:
---
What you should do if you go to the Tejita Beach.
If you visit the beach, remember to comply with the rules established by the authorities. Check them on the official pages. Do not damage these spaces and do not leave traces of garbage.
---
End of article the Tejita Beach in Granadilla de Abona.