BEACHES OF TENERIFE 🏖️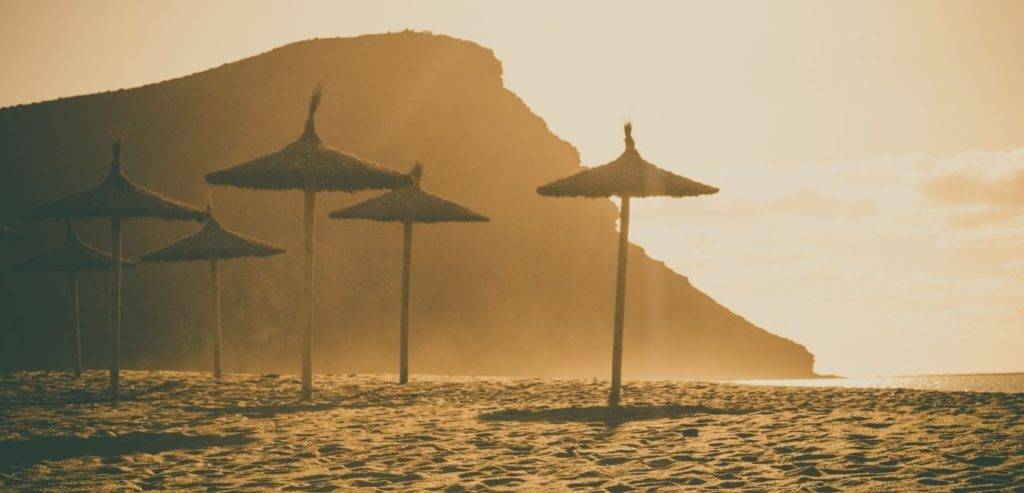 The Tejita Beach 😍
La Tejita beach is located in El Médano, which belongs to the municipality of Granadilla de Abona, in the south of the island of Tenerife.
The Tejita Beach 😍
The area is classified as a protected natural area (Special Natural Reserve of Montaña Roja), so access by car to the beach is not authorized.
However, there are some car parks next to the Médano- the Abrigos road with several paths that lead directly to the beach.
The journey on foot only takes about ten minutes.
A PARADISE OF THE CANARY ISLANDS 😍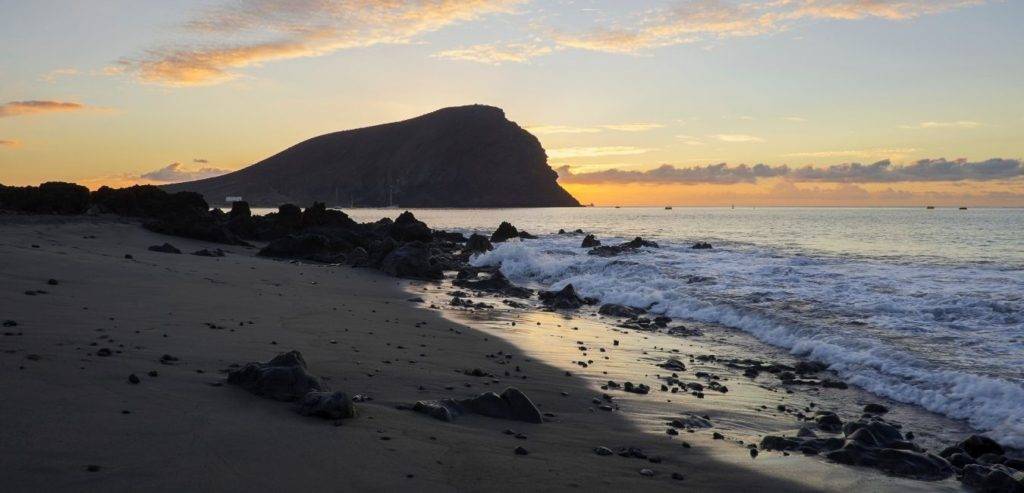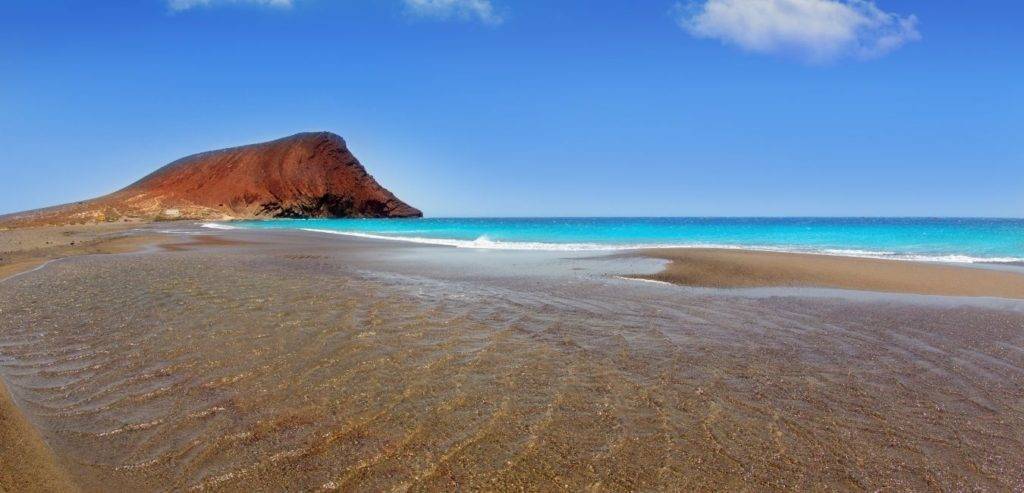 Photographs by Jose Yurda.
---

Discover the best Excursions in Tenerife with Gloma Travel!

You can enjoy different activities in Tenerife, with a private driver / guide just for you and your companions!
---
HOW TO GET TO LA TEJITA BEACH 😍
---
If you visit the beach, remember to comply with the rules established by the authorities. Check them out on their official pages. Do not damage these spaces and do not leave trash remains.
---
The Tejita Beach