Teide National Park
National Parador of glens of Teide 🌋
The Parador of glens of Teide is a hotel establishment located in the heart of the glens of Teide National Park.
It belongs to the Spanish public company Paradores Nacionales.
It was promoted by the General Directorate of Tourism and carried out by the architect Jesús Valverde Viñas, its inauguration was in 1960.
Its views are incredible, since it is located at the foot of Teide at 2,200 meters of altitude.
In the Parador your dreams will be fulfilled, imagine the impressive panoramic views that you will be able to see in the Teide National Park.
National Parador of glens 🌋
---
The tranquility and the pure air that you will be able to breathe in the National Park.
Skies that will show you an immense world of stars.
The Parador is a very special place and without a doubt an idyllic place.
Source of information: https://es.wikipedia.org/wiki/Parador_de_las_Ca%C3%B1adas_del_Teide
---
Link to El Parador: https://www.parador.es/es/paradores/parador-de-las-canadas-del-teide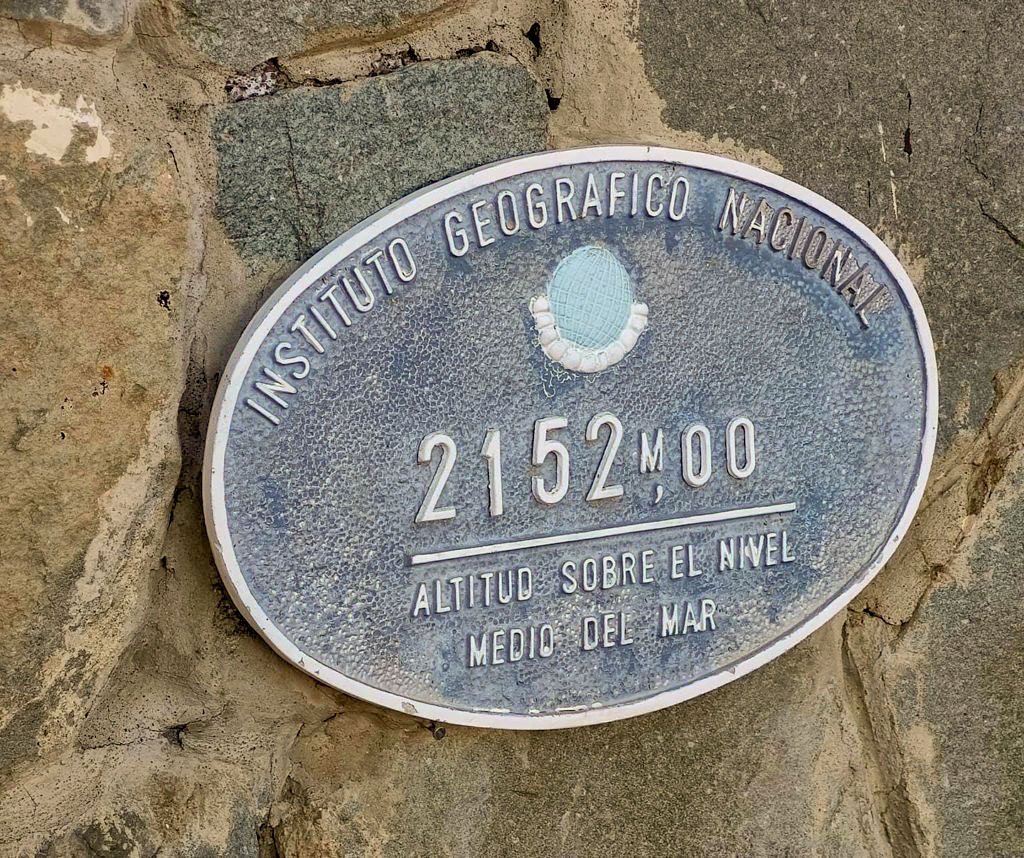 Photographs by Gerardo Oronoz.
---
How to get to the Parador of glens of teide.
---
We leave you a link so that you can discover the Teide violet. A flower that is endemic to the Teide National Park. Violet Volcano Teide.
---
Look at the views that you will be able to enjoy from El Parador de Las Cañadas del Teide.
National Parador of glens of Teide.
---
4 post of corners of Tenerife.
National Parador of glens.
---
Tenerife is a destination famous for its mild climate and magnificent views. Whether you're looking for a relaxing getaway or an eventful vacation, you'll find it here. There are plenty of activities to do, from visiting the impressive beaches to climbing Mount Teide. In addition, the island has an endless number of restaurants serving delicious seafood and classic Spanish dishes. If you are planning a visit to Tenerife, you can be sure that you will be fully satisfied. It is an idyllic island that satisfies all types of travelers, so do not hesitate to book your vacation now.
National Parador of glens of Teide 🌋 Tenerife Island ✈️