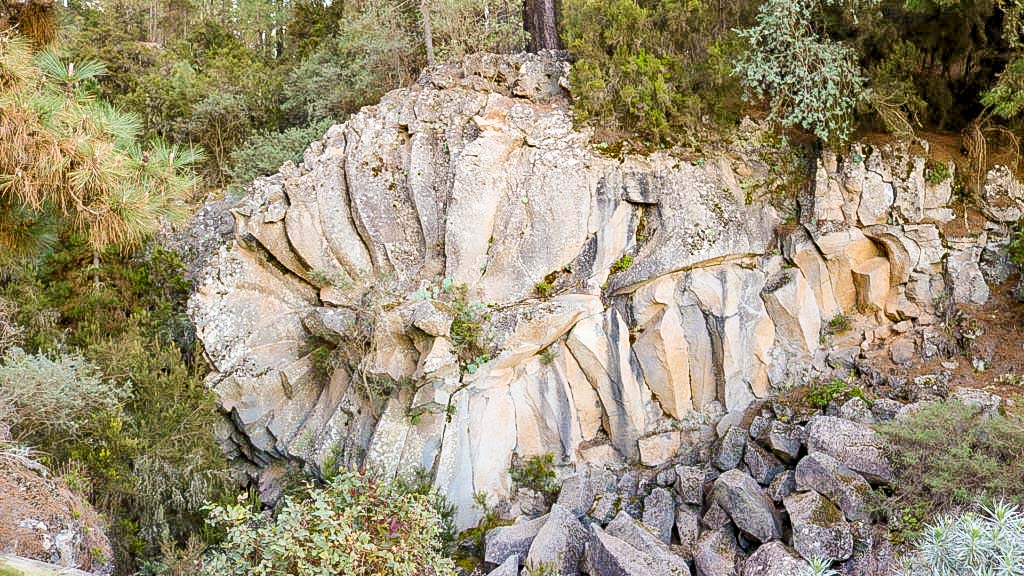 Viewpoint of the Stone of the Rose 🌋
If you are planning a trip to Tenerife, don't miss the opportunity to visit the Mirador de la Piedra de la Rosa, a stunning viewpoint located on the road to the National Park of Las Cañadas del Teide, TF-21 de La Orotava. In this article, we will tell you all about this natural wonder and what you can expect to see there.
What is the Viewpoint of Piedra de la Rosa?
The Mirador de la Piedra de la Rosa is a unique structure that was formed by a combination of processes. The lava flow that passed through this area cooled and contracted, creating a mass of rocks that cracked and fractured due to exposure to the elements. Result is an impressive sculpture that can be seen from the viewpoint.
How to Get There
The viewpoint can be reached by car via the TF-21 road from La Orotava. The journey takes about 45 minutes and offers stunning views of the island's landscapes along the way.
What to Expect
Once you arrive at the viewpoint, you will be greeted by a breathtaking landscape of volcanic rock formations that seem to defy gravity. You will also have a panoramic view of the surrounding mountains and valleys. This is a perfect place to take some amazing photos and enjoy the stunning natural beauty of Tenerife.
Tips for Visitors
If you plan to visit the Mirador de la Piedra de la Rosa, make sure you respect the natural environment and do not leave trash. This is a fragile ecosystem that needs to be preserved for future generations to enjoy. Also, wear appropriate clothing and footwear as the terrain can be rough and uneven. Also be very careful, the viewpoint is right on the edge of the road.
The Piedra de la Rosa Viewpoint is a must for anyone traveling to Tenerife.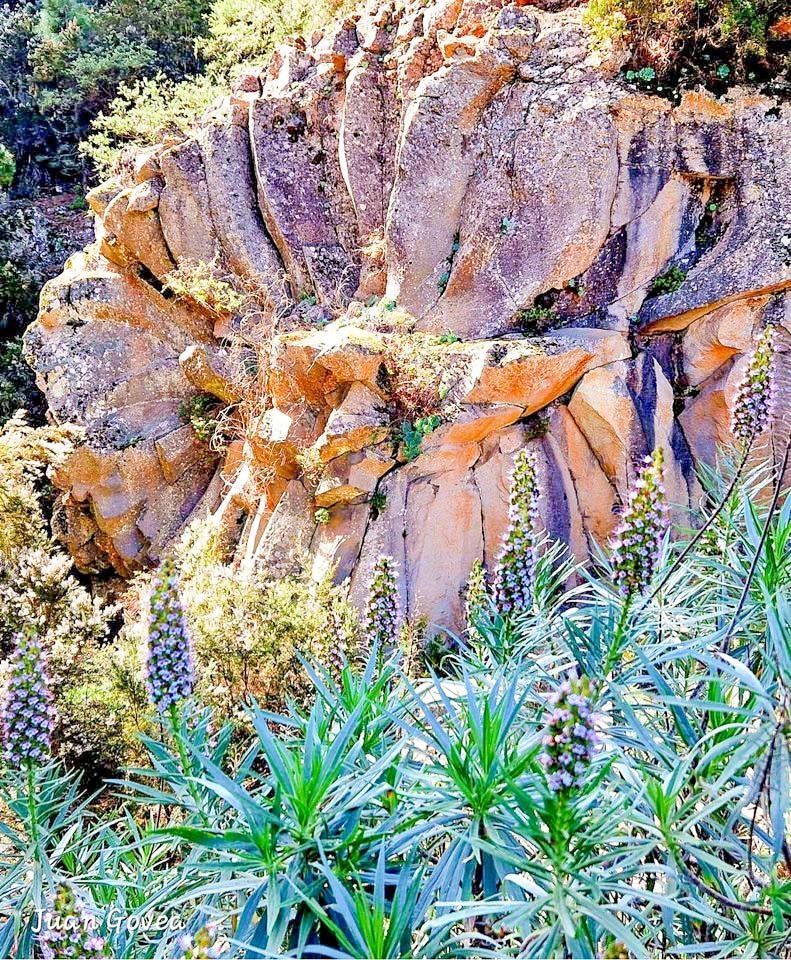 ---
How to get to the of Piedra de La Rosa
---
LA TEJITA BEACH – EL MÉDANO
La Tejita beach is located in El Médano, Granadilla de Abona, next to the volcanic cone of Montaña Roja. It is one of the most beaches on the island of Tenerife. We leave you the following link so that you know a little more about this beach in Tenerife. La Tejita beach.
---
End of the article of the Viewpoint of Piedra de la Rosa.