FLOWERS OF CANARIA 🌺
TEIDE NATIONAL PARK
Violeta from Teide National Park
Violet – Volcano Teide: It is a plant with mauve flowers, endemic to the highest areas of the Cañadas del Teide National Park, which is why it is known by this name.
They are in a vulnerable situation and under a recovery and protection plan.
TEIDE FLOWERS
Violet – Volcano Teide: The violet of Teide is exclusive to the island of Tenerife and more specifically to the highlands of Guajara and the slopes of Teide. We only find it on stony slopes above 2,500 m in altitude and up to near the top, at approximately 3,600 m. It is, together with the red tajinaste (Echium wildpretii) and the Teide broom (Cytisus supranubius), the most striking or unique species of the Teide National Park.
Source: CanariWiki – Gobierno de Canarias.
ENDEMIC CANARY FLORA
Photograph by José Yurda
Discover the best Excursions in Tenerife with Gloma Travel!
TEIDE NATIONAL PARK MAP 🌋

An articles that you can read with confidence – The Pijaral – Tenerife Island
Tenerife is a perfect place for a good vacation. All thanks to all the different possibilities of activities that it can give you, be they water or land. To the professional services of the hotels and apartments on the island. To its volcanic essence of its beaches and its landscapes. What more can you ask for for a different vacation. My advice is Come Visit Tenerife.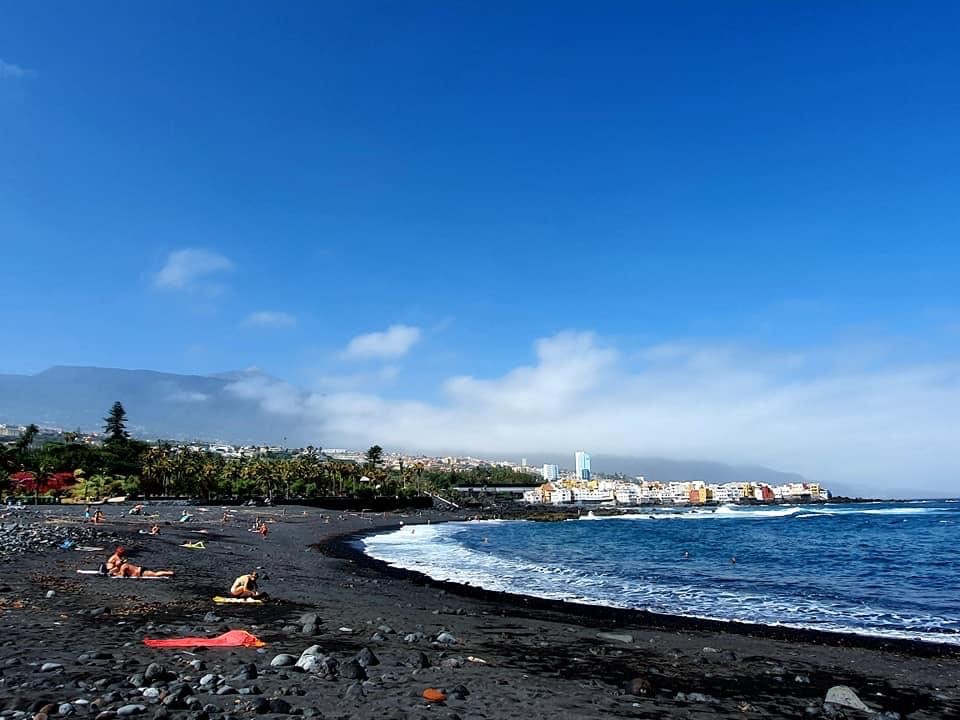 One thing that you will like a lot, if you have the hobby, taking pictures. They are the different landscapes that you can find, beaches, volcanoes, sunrises, skies full of stars. You will enjoy with your camera. Tenerife is Your Place of Escape.