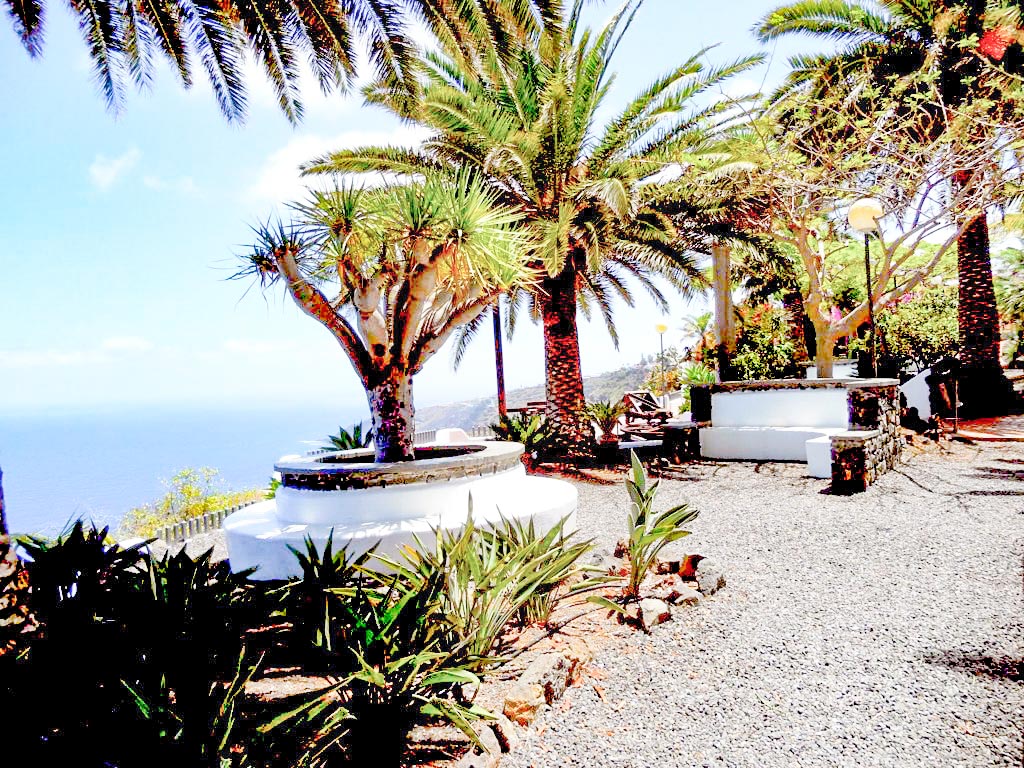 Tenerife viewpoint.
Viewpoint of La Garañona.
Today's visit corresponds to the viewpoint The Garañona, located in the northern town of The Sauzal.
It is a corner adorned with beautiful gardens, which has been recently conditioned and receives the sea breeze from the Atlantic Ocean.
To get to this enclave we take the north highway, cataloged as TF 5, heading northwest, towards the Municipality of El Sauzal. At km 21.3 we take Exit 21, connect with the TF 172 road and go down to the center of the town. In the Ronda Sauzalito we follow the vertical signs along the road to the right, until we reach the top of the cliffs, leaving the vehicle in the car parks set up for it. We access the viewpoint through the main door, which is adorned with bougainvilleas.
To our right we can see a huge davit that was used to carry sand from the beach.
There are several stone benches and gardens adorned with typical Canarian plants; We can also see dragon trees, palm trees and flamboyant trees. To the right of the viewpoint is The Garañona Beach, between huge cliffs 300 meters high.
To access this beach we must approach the coastal enclave of Mesa del Mar, in the Municipality of Tacoronte. At the end of the promenade and after crossing several pebble beaches, we reached our goal.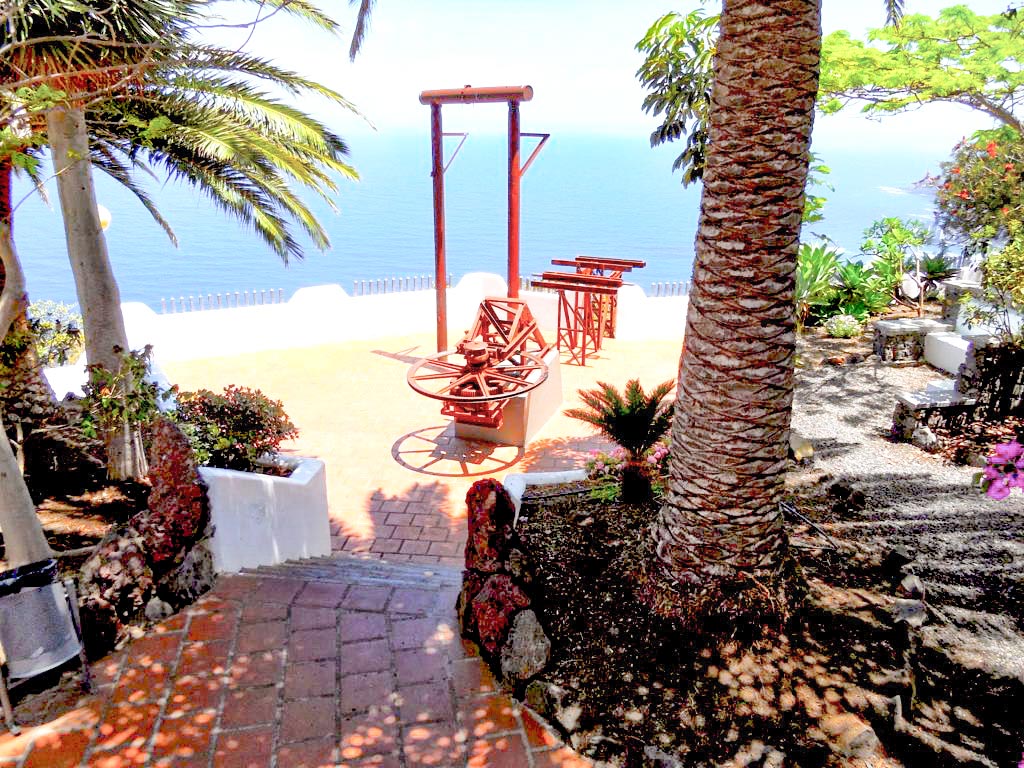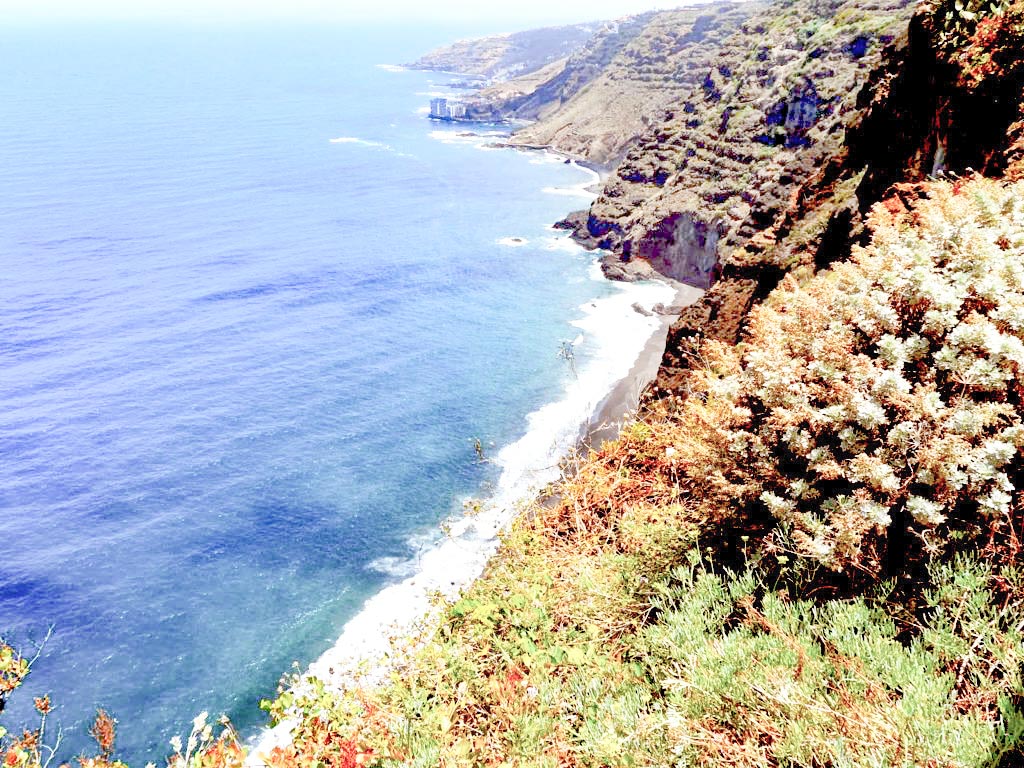 Viewpoint of La Garañona
---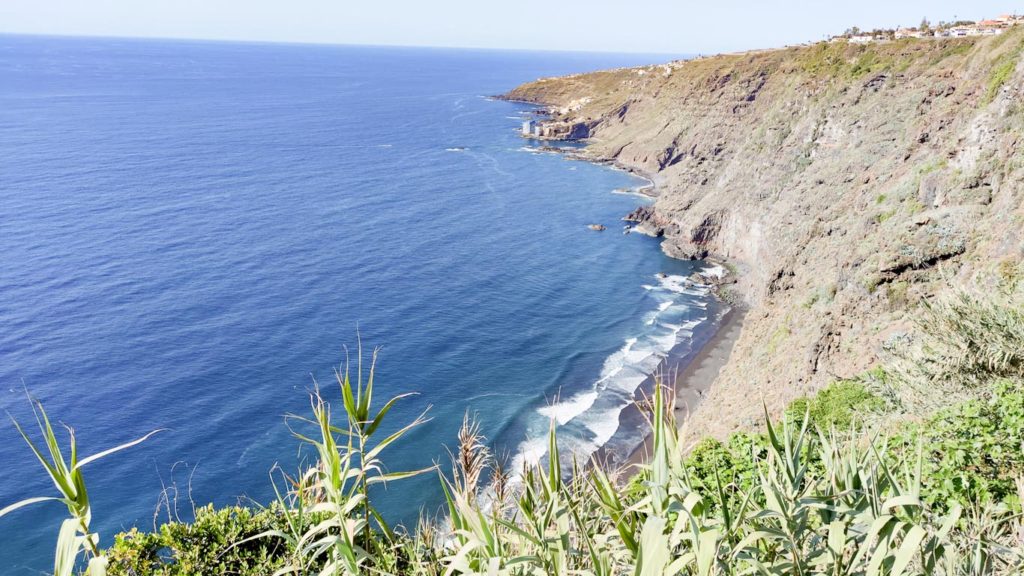 The Sauzal viewpoint
---
In front of the viewpoint, when the sea is calm and the day is radiant, we can see the silhouette of the Spantax DC 3 plane that landed in the area on September 16, 1966, which is partially covered by sand.
The device had taken off from Los Rodeos Airport, now called Tenerife North, which is a few kilometers away, bound for the island of The Palma.
The first aid was received from the fishermen who worked in the Bay of La Garañona. There was only one deceased to mourn: a person refused to leave the aircraft for fear of the sea, his body being dragged along with the plane.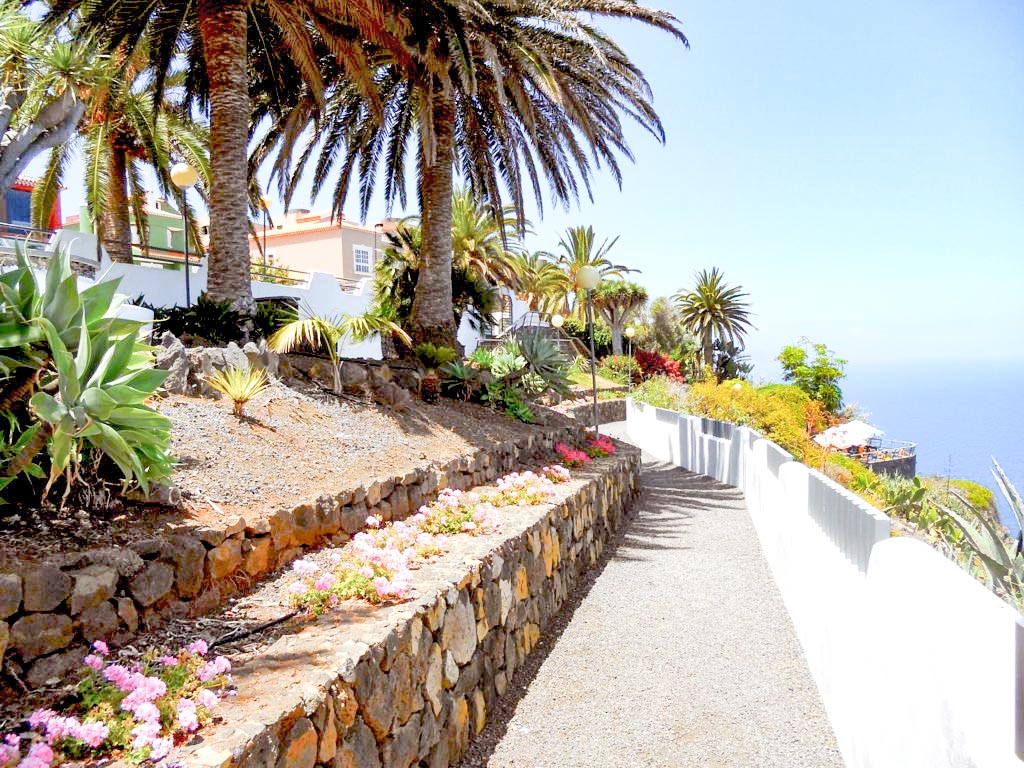 The viewpoint has an area of approximately 1500 square meters, stratified on several levels, with stair accesses and stone ramps. Its main attraction is the observation of the sauzalera coast, the cliffs, the beach, the vegetation, the birds that nest here and the sea breeze that refreshes the summer afternoons.
Gerardo Oronoz.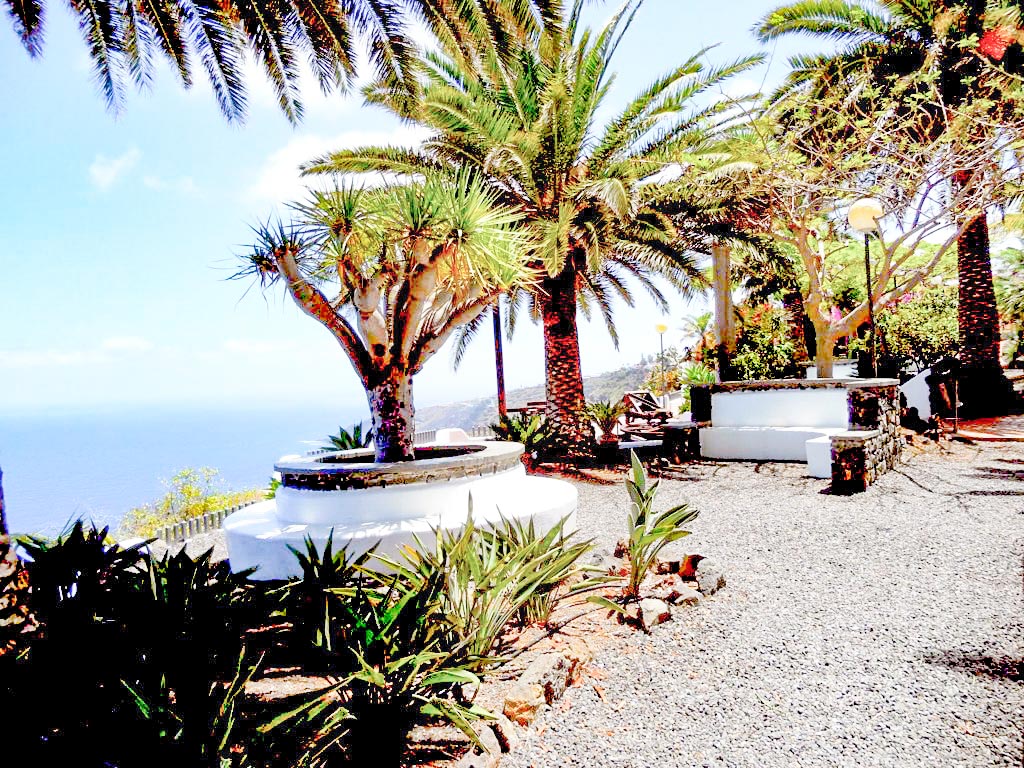 Photographs by Gerardo Oronoz.
---
How to get to the Viewpoint of La Garañona.
---
Viewpoint of La Garañona.
If you visit this municipality, remember to comply with the rules established by the authorities. Check them out on their official pages. Do not damage these sites and do not leave trash remains.
---
Viewpoint of La Garañona (The Sauzal)