Tenerife Island ✈️
Anaga Rural Park 😍
The Chinamada Cliffs are imposing cliffs over 500 meters high in the Anaga Rural Park, which has been a Biosphere Reserve since June 9, 2015.
The Cliffs of Chinamada 😍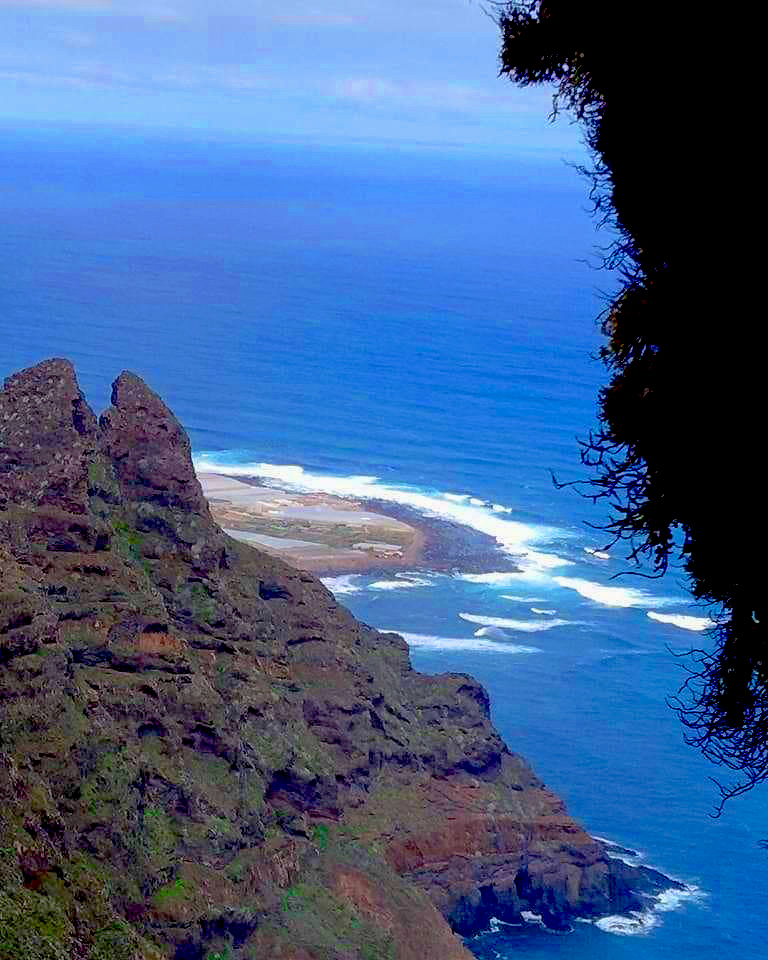 Its location is in the north of Anaga.
It is a spectacle of ravines, rocks, cliffs and endemic vegetation of the Canary Islands.
The Cliffs of Chinamada
A mountain place but from where the imposing Atlantic Ocean is foreshadowed hitting its shores.
Without a doubt it is a gift for our eyes and has a Canarian natural beauty.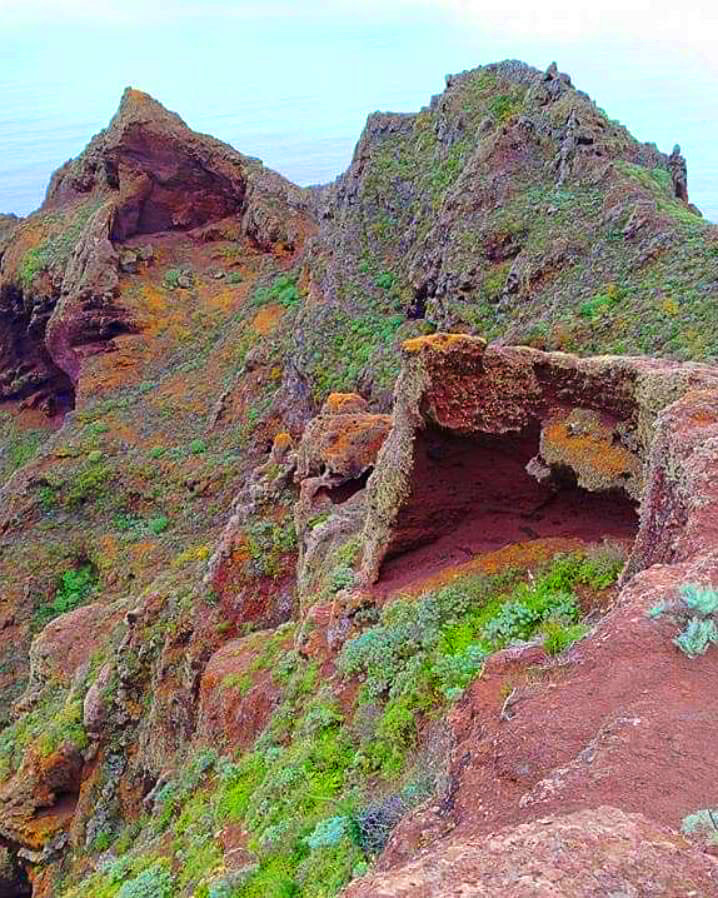 Photographs by Gerardo Oronoz.
How to get to Chinamada
---
Chinamada 😍
If you visit the Anaga Rural Park, remember to comply with the rules established by the authorities. Check them out on their official pages. Do not damage these natural spaces and do not leave garbage remains.
---
Anaga Rural Park 🌄 Tenerife Island ✈️