TACORONTE ❤️💚💙
The Los Guardianes trail is located in El Bosque de Agua García, in the municipality of Tacoronte, north of the island of Tenerife.
In the channels of the Barrancos de Toledo and the Salto Blanco, you will see a beautiful laurel forest and impressive centenary vineyards.

The Caves of Toledo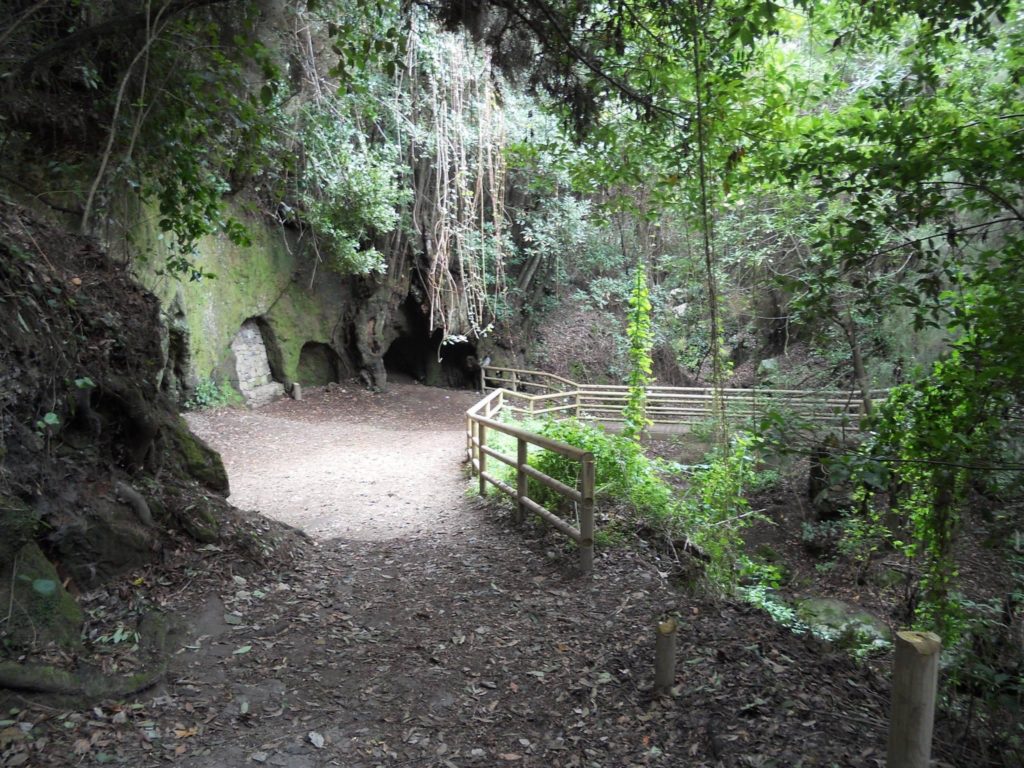 After passing two wooden bridges, you will arrive at Las Cuevas de Toledo or Cuevas de Vidrio, where trachyte or "white sand" was extracted in the middle of the 20th century, a raw material for making glass.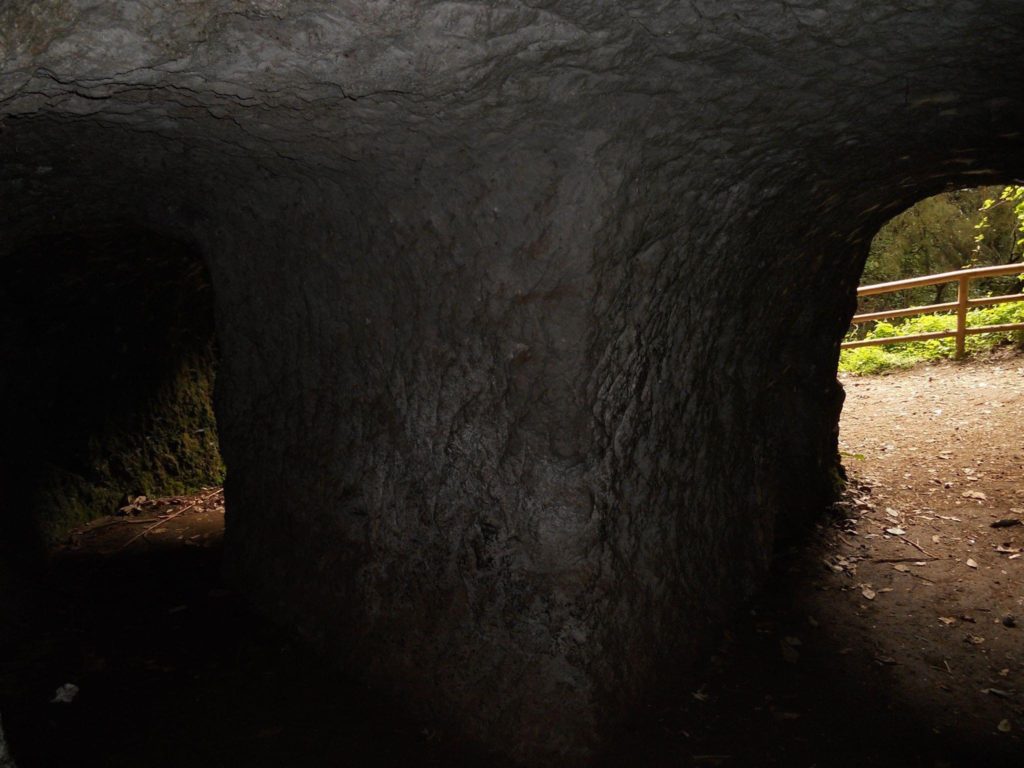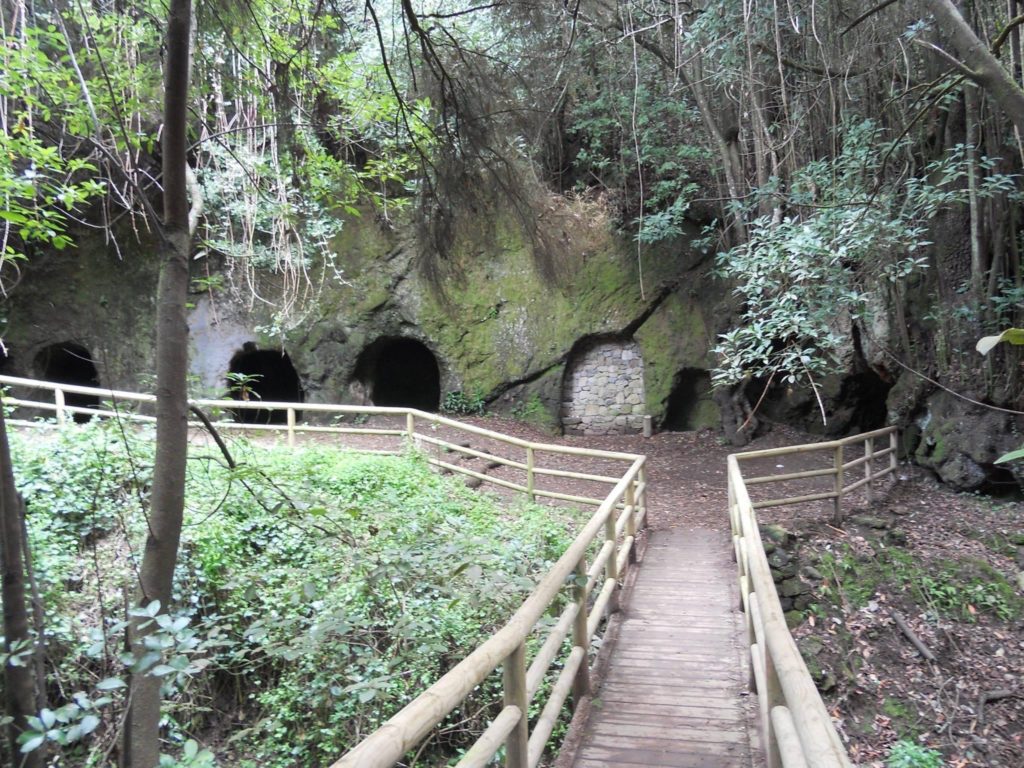 Below you can see a video by Gerardo Oronoz where he shows us this spectacular space.
Photographs by Gerardo Oronoz.
Go up to Pico del Teide with cable car ride | Volcano Teide
Tenerife Vacation Travel Guide | Expedia
Siam Park Tenerife in Spain (Island Music Video)
The Pijaral Integral Natural Reserve in Tenerife constitutes a place with important environmental values, since it houses one of the best samples of laurel forest on the island. In the Anaga Rural Park you will find natural places like the one we show you in the following link. The Pijaral.