TENERIFE POOLS 🏖️
Santa Cruz of Tenerife
The César Manrique Maritime Park is located in Santa Cruz of Tenerife.
The Architect César Manrique was in charge of the work of this magnificent place.
It is located in the current expansion area of ​​the island capital (Cabo-Llanos), close to other buildings such as the Tenerife International Center for Fairs and Congresses, the Tenerife Auditorium, The Palmétum or the Santa Cruz Towers.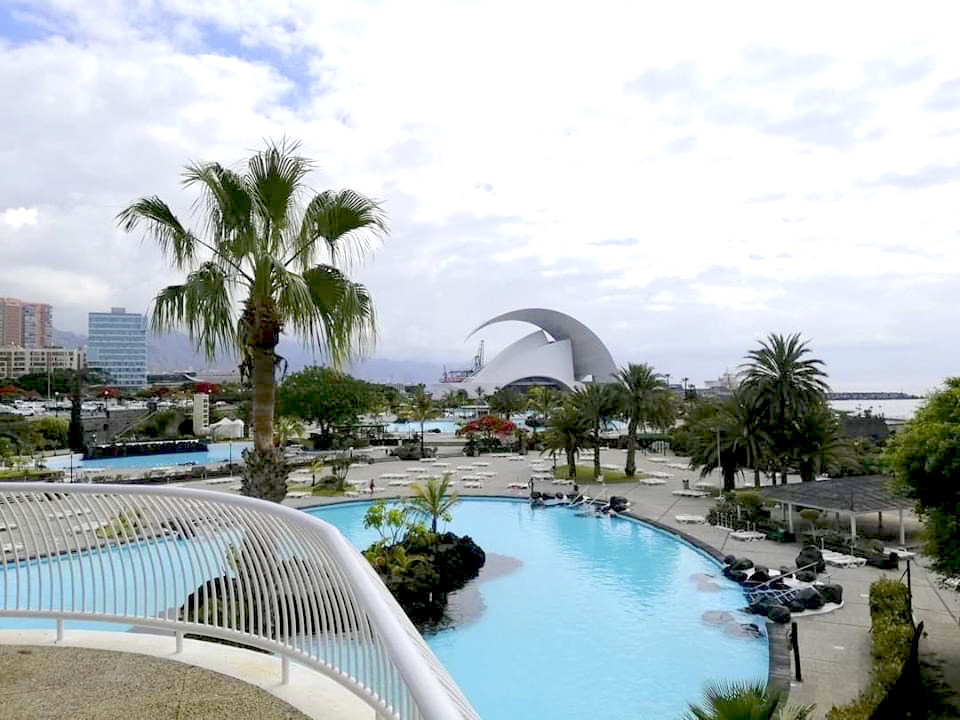 This space is made up of 22,000 m² of extension and houses a set of swimming pools (with water drawn from the sea), restaurants, gym, playroom, hot spring jacuzzi, children's entertainment areas, sports facilities and even a small beach .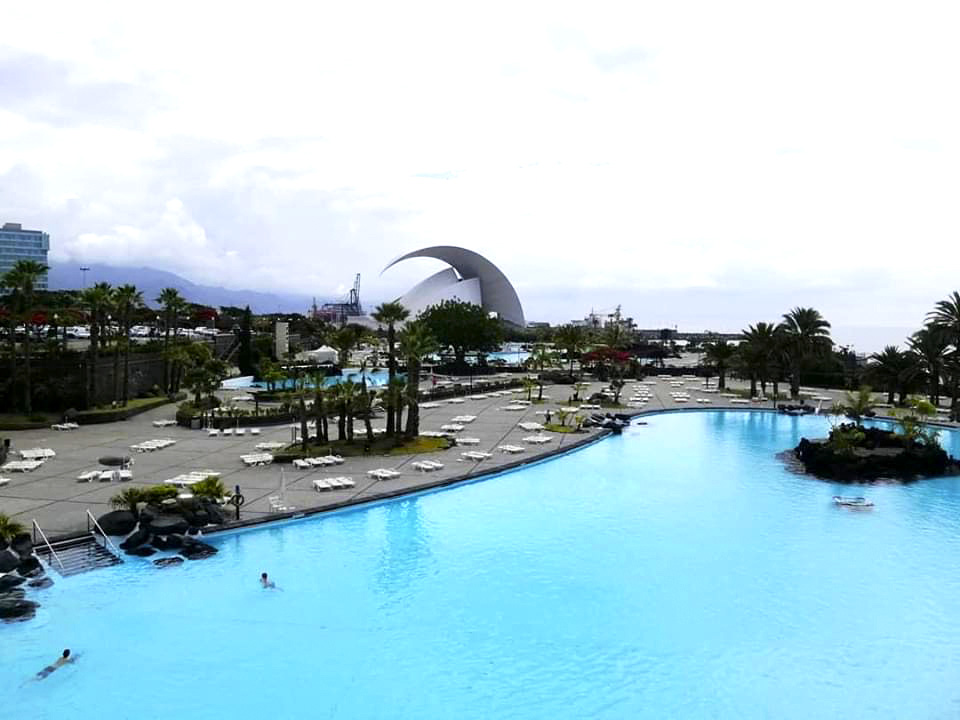 César Manrique Maritime Park
In 2003, the area of ​​an old jetty next to the Castle of San Juan and the Gunpowder House were added to the park's endowments, highlighting these pieces of great historical value.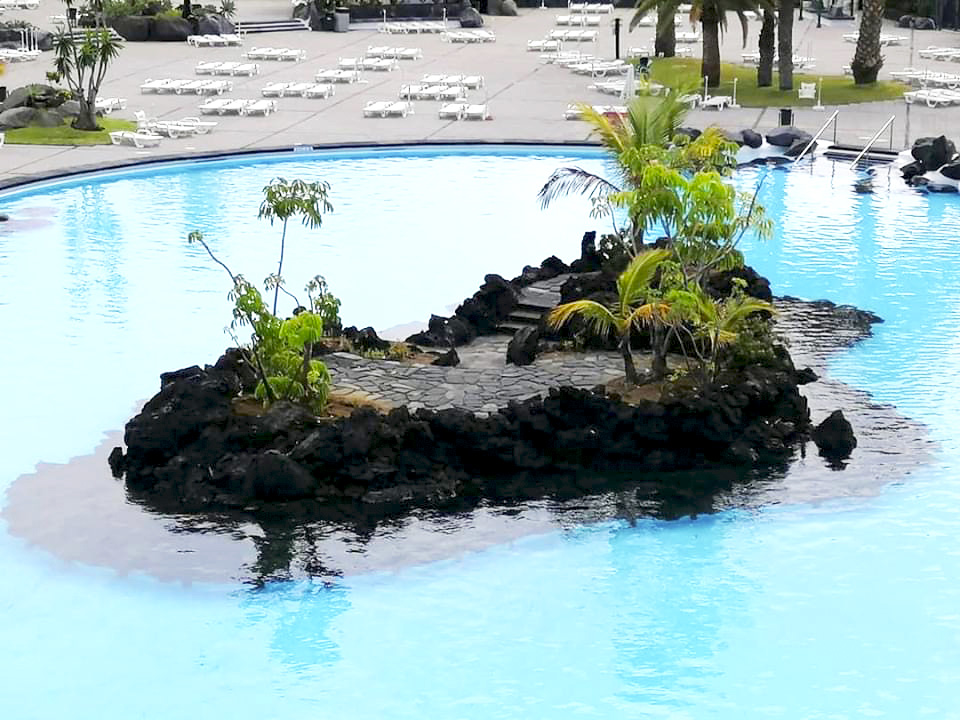 The Maritime park César Manrique is managed by the company Maritime park Santa Cruz S.A., which is made up of the City Council and the Port Authority of Santa Cruz of Tenerife, both with a 50% stake.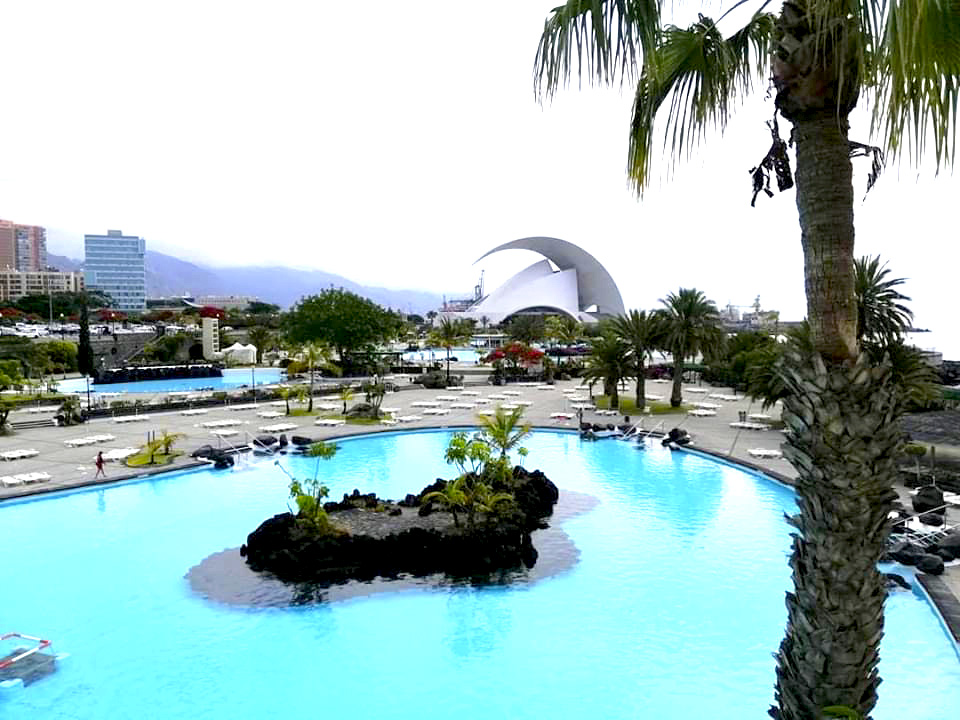 Photographs by Gerardo Oronoz.
Do you want to know a unique place in Tenerife? Discover the best Excursions in Tenerife with Gloma Travel!
Different activities in Tenerife, with a private driver / guide just for you and your companions!
How to get to PARQUE MARÍTIMO CÉSAR MANRIQUE
La Tejita beach is located in El Médano, Granadilla de Abona, next to the volcanic cone of Montaña Roja. It is one of the most beautiful beaches on the island of Tenerife. We leave you a link in case you want to know it better. La Tejita Beach.
Maritime park César Manrique 🏖️ Santa Cruz of Tenerife 😎