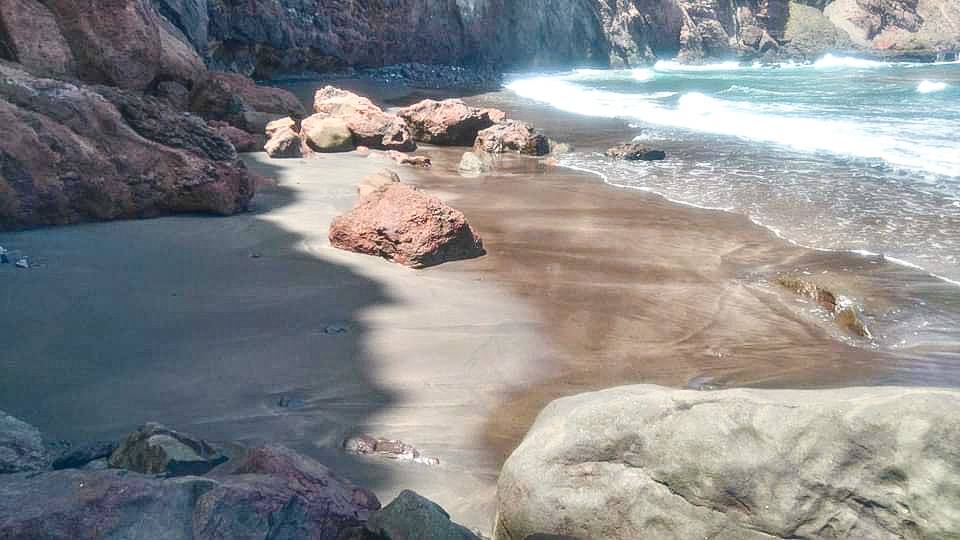 BEACHES OF TENERIFE
Beach of The Fajana
La Fajana Beach is an idyllic place in the Anaga Massif and belongs to the Anaga Rural Park on the island of Tenerife.
It belongs to the Village of Las Carboneras in the municipality of San Cristóbal de La Laguna.
Spectacular beaches in the Anaga Rural Park, which is a Biosphere Reserve.
A dark sand beach of volcanic origin.
It has exceptional beauty and, as we have said, it is an idyllic beach with enormous natural beauty.
It is accessed by a path that descends almost vertically, with quite exposed sections. Which implies that to go to this natural area, they must be qualified people in hiking and be well prepared. You should look at the rules of the authorities, if going to this beach is prohibited or not. It is best to plan to go to these places, with qualified people who organize routes through these areas of Anaga.
This coastal place has two beaches, one next to the rock, as you arrive, and the other to the left, which is a wider cove.
It is not advisable to bathe in this type of beach, it does not have any type of services, nor lifeguards. It is a beach with strong waves and dangerous. Do not risk your life and be aware of the risks that the beach has.
La Fajana Beach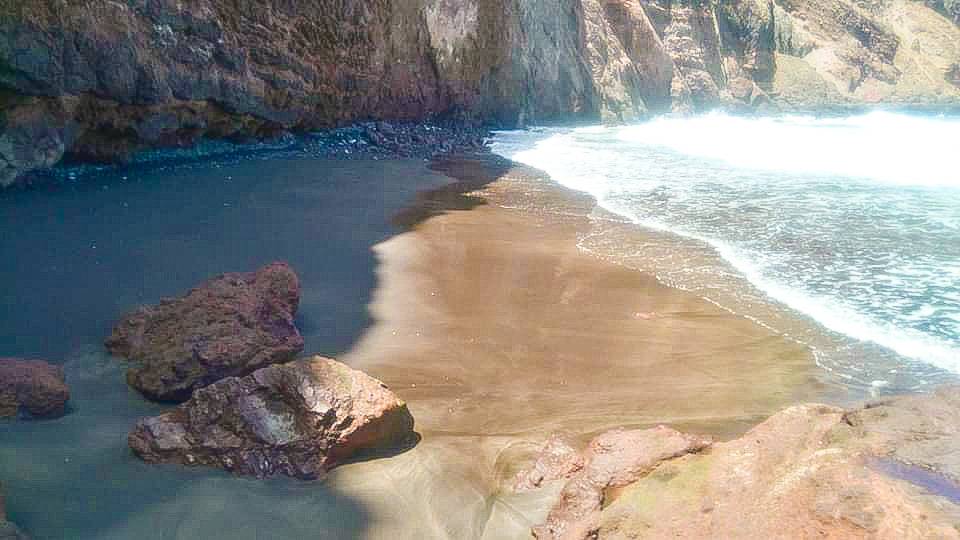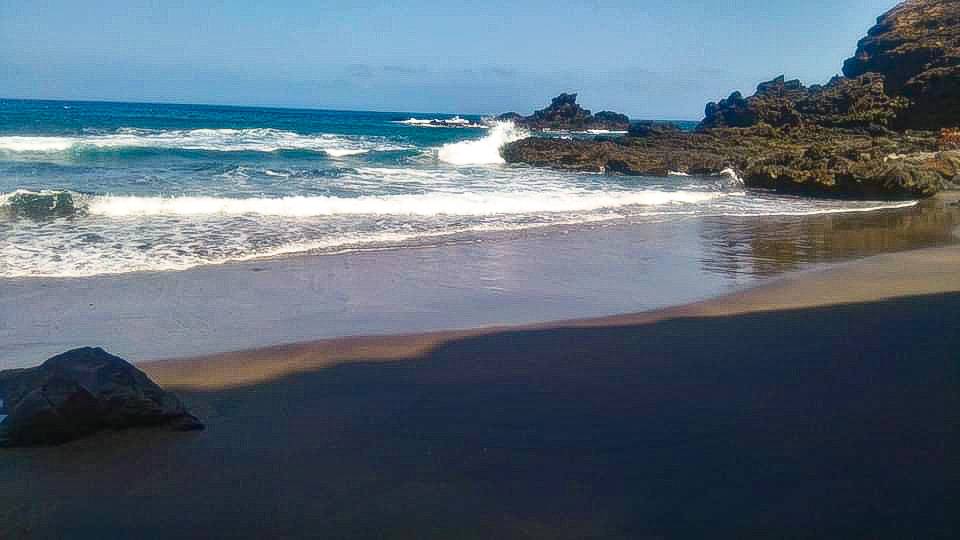 Photographs by Gerardo Oronoz.
---
---
How to get to the Macizo de Anaga:
---
What you should do if you go to the Beach of The Fajana.
If you visit Anaga, remember to comply with the rules established by the authorities. Check them out on their official pages. Do not damage these natural spaces and do not leave garbage remains.
---
2 articles on the island of Tenerife.
End of the Beach of The Fajana article.