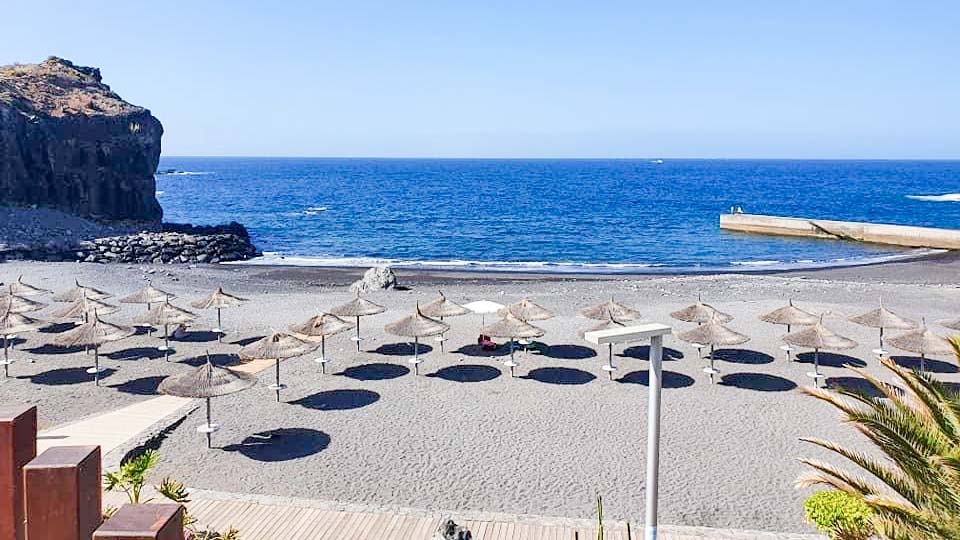 Tenerife Beaches 🏖️
Ajabo Beach, located in the southern part of Tenerife in Costa Adeje, is a must-visit destination for those who want to take a refreshing swim while enjoying a serene environment. This magnificent beach is made up of gravel and grey sand and stretches for 100 meters in length and 20 meters in width.
What sets Ajabo beach apart from other beaches is its setting adorned with volcanic stone gardens. It is the perfect place for vacationers looking for a quiet place to relax with their families. The surf is usually moderate for most of the year, providing a safe environment for swimming.
In addition to its natural beauty, Playa de Ajabo offers all kinds of services and a leisure area in its immediate vicinity. The area is fine, so visitors are advised to comply with the rules and not litter in the surrounding area.
If you are planning a trip to Tenerife, be sure to include Ajabo beach in your itinerary for a relaxing experience.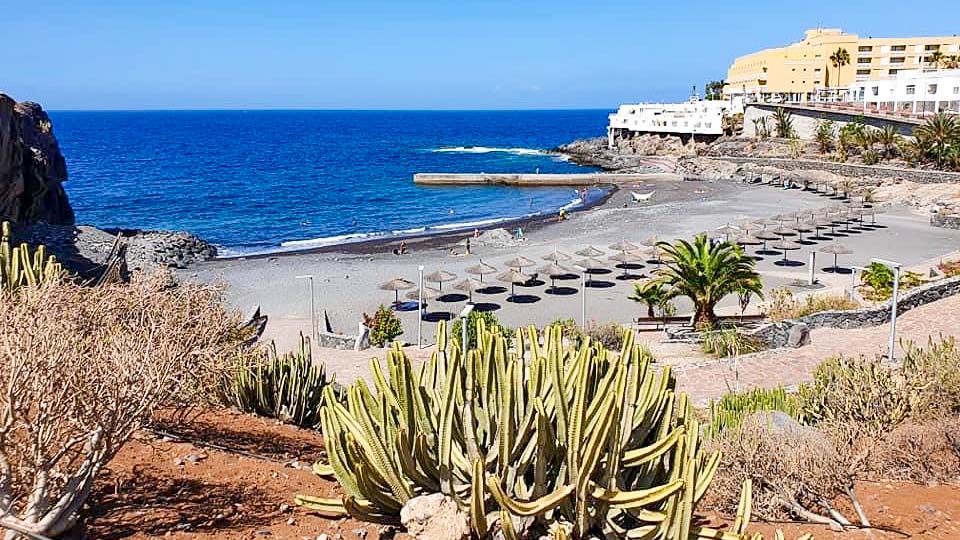 Photographs by JMargarita Acosta.
---
IN CASE YOU ARE INTERESTED IN MORE ADEJE BEACHES
---
---
---
How to get to Ajabo beach.
---
From some natural pools to a natural space and finally to a black sand beach, you choose.
---
What you should do if you go to Ajabo beach.
Remember to follow the rules. Look at them on the official pages. Do not damage these spaces and do not leave traces of garbage.
---
Ajabo beach
---
Adeje is a town in the south of the island of Tenerife, which is one of the tourist centers of the island. Here you will be able to find suitable hotels for you to enjoy a vacation. Also many activities that you can do on those vacations that you need so much. Go ahead and come to Adeje on your next vacation. You Will not regret it!
End of article Ajabo beach Tenerife Island.