BEACHES OF TENERIFE 😍
ARICO 😍
Tip of Abona it is a small town that is on the coast of the municipality of Arico.
Located in the vicinity of El Porís.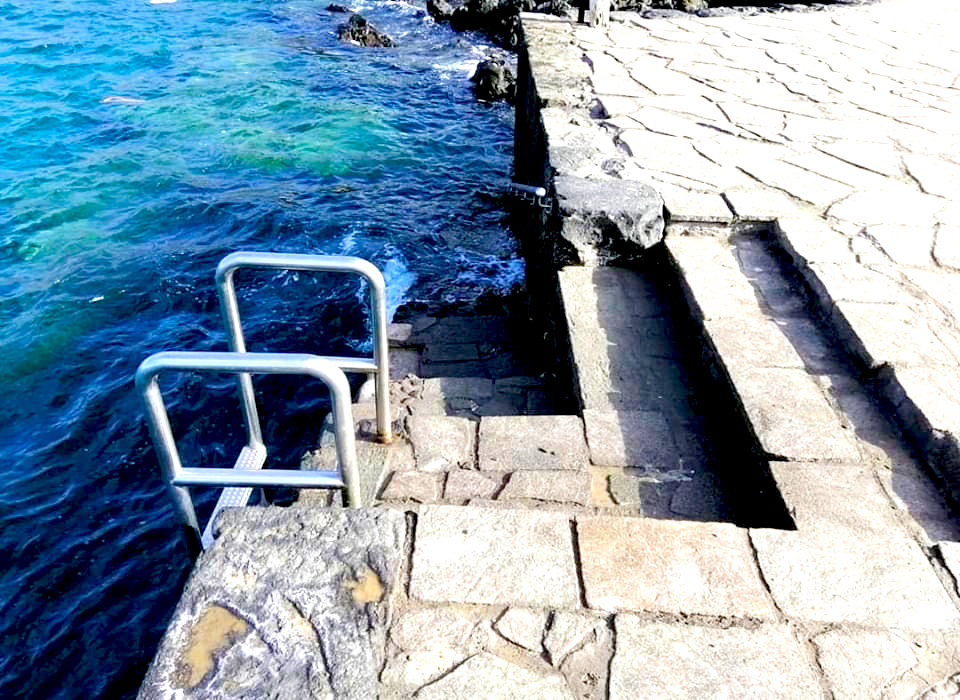 Its formation is geological and of unusual beauty.
It was originated by the eruption of the volcano known as Montaña de La Centinela.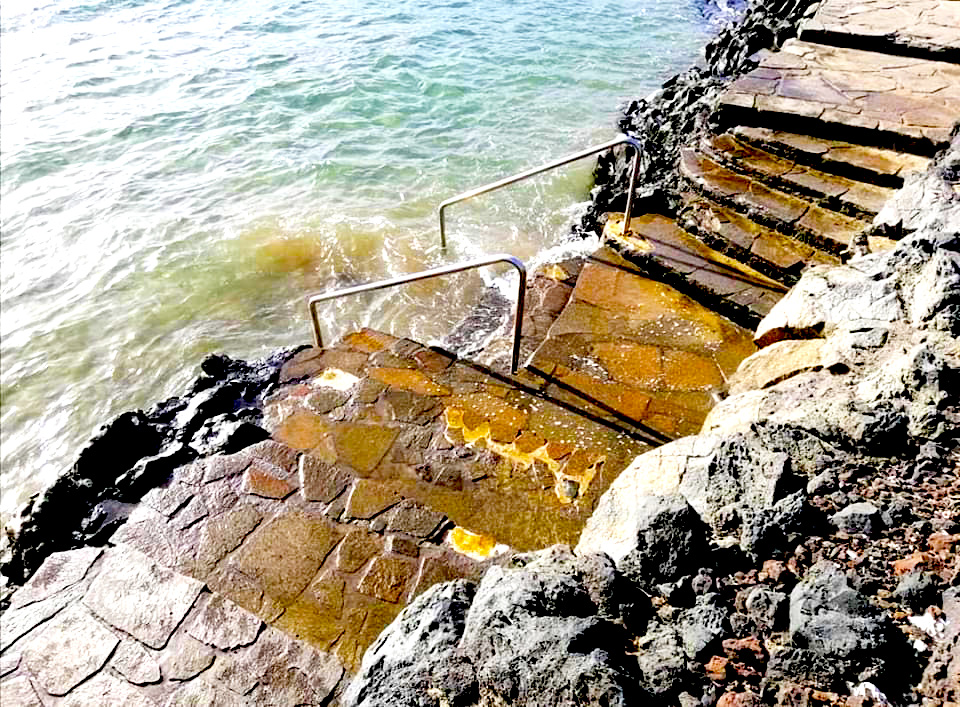 Tip of Abona – Arico 😍
Arico – Tenerife Island 😍
It has a sandy beach, which is known as Playa Grande.
The beach is formed by a natural dune of enormous landscape value.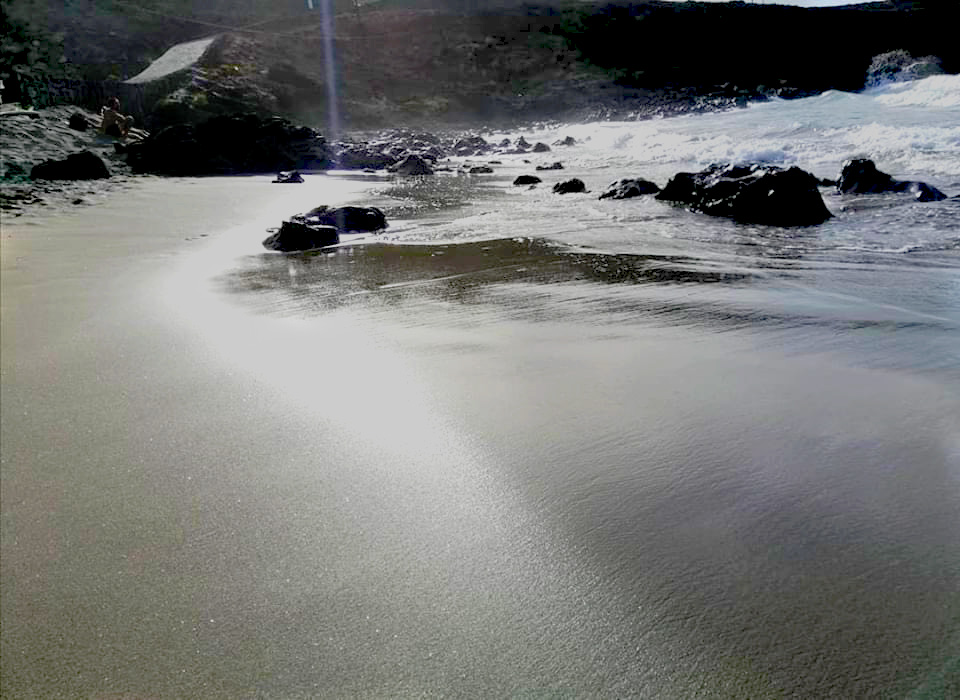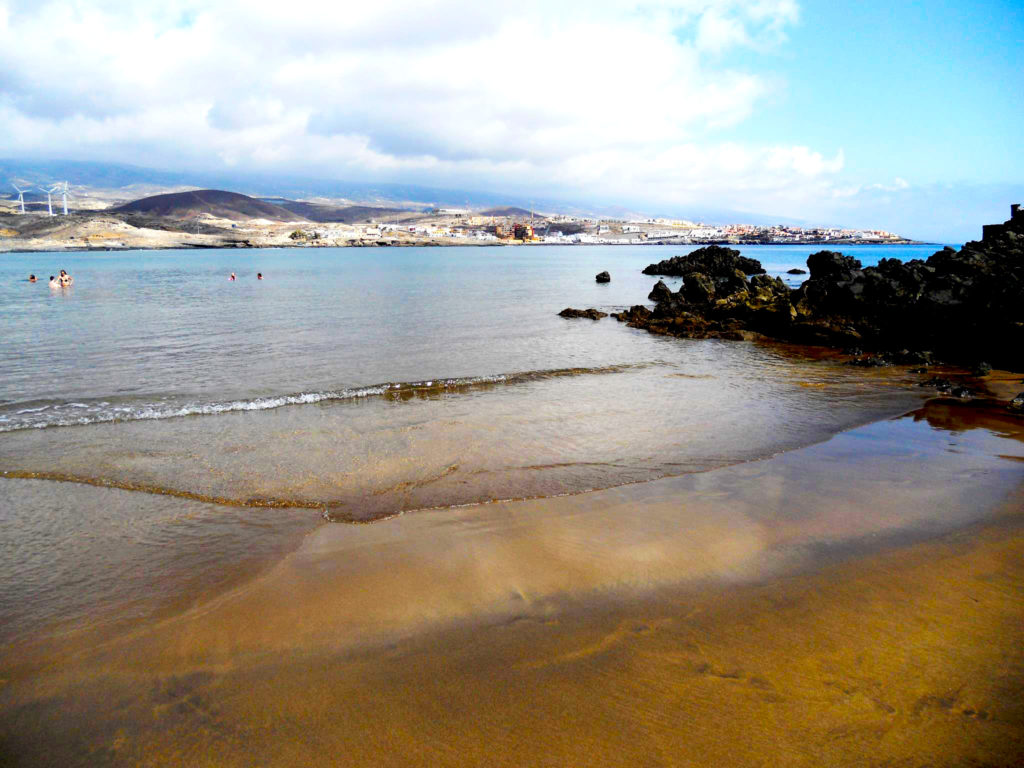 Photographs by Gerardo Oronoz.
Tip of Abona – Arico 😍
Discover the best Excursions in Tenerife with Gloma Travel!
How will you get to.
We leave you the link of The Caletón, a bathing area that is made up of several pools of natural origin. The pools are located in the municipality of Garachico in the north of Tenerife.