Agua Dulce beach in Tenerife 🏖️
---
The Silos ❤️💚💙
Agua Dulce Beach is located on the beautiful coast of the municipality of Los Silos, in the north of the island of Tenerife.
A beach of callao and volcanic black sand. As you enter the water you will notice more sand.
It was named after an ancient spring that sprang from the rocks of the small cliff near the beach.
Agua Dulce Beach
It is a beach with optimal conditions for surfing.
Great care must be taken as it usually has a strong swell.
The beach has no service.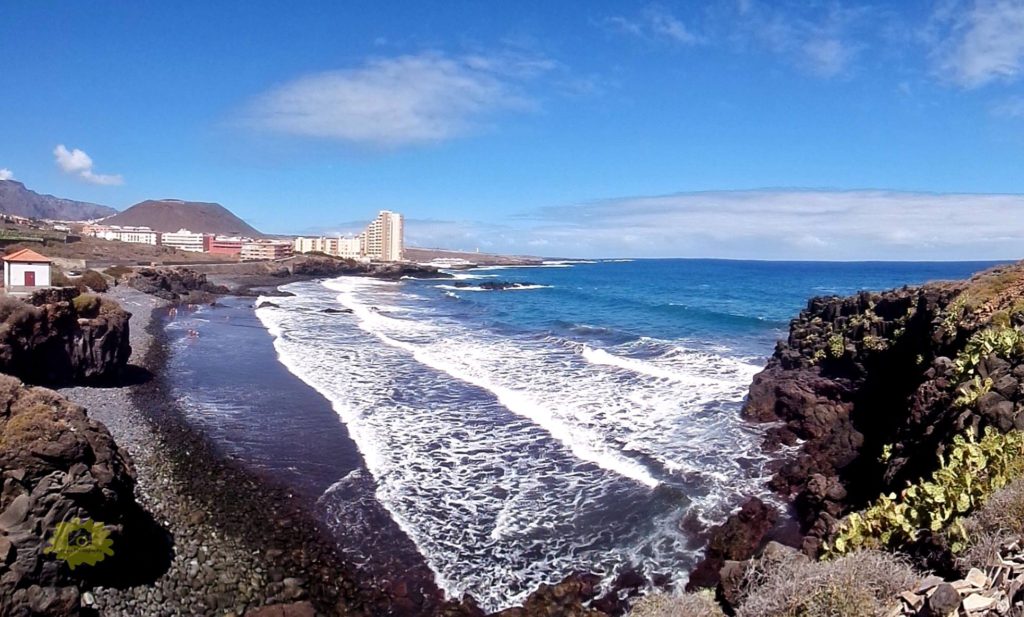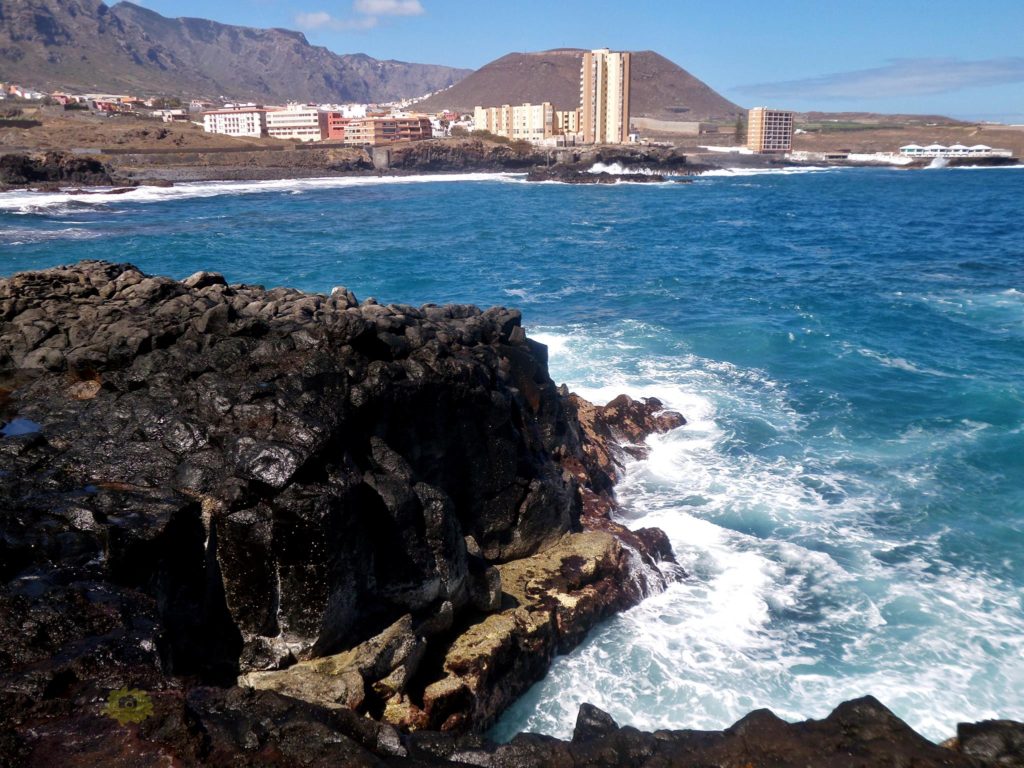 Photographs by Andrés Lemus.
Discover the best Excursions in Tenerife with Gloma Travel!
You can enjoy different activities in Tenerife, with a private driver / guide just for you and your companions!
How to get to Agua Dulce Beach😍
---
If you visit this beach, remember to comply with the rules established by the authorities. Check them out on the official pages. Do not damage these spaces and do not leave trash remains.
---
Siam Park Tenerife in Spain (Island Music Video)