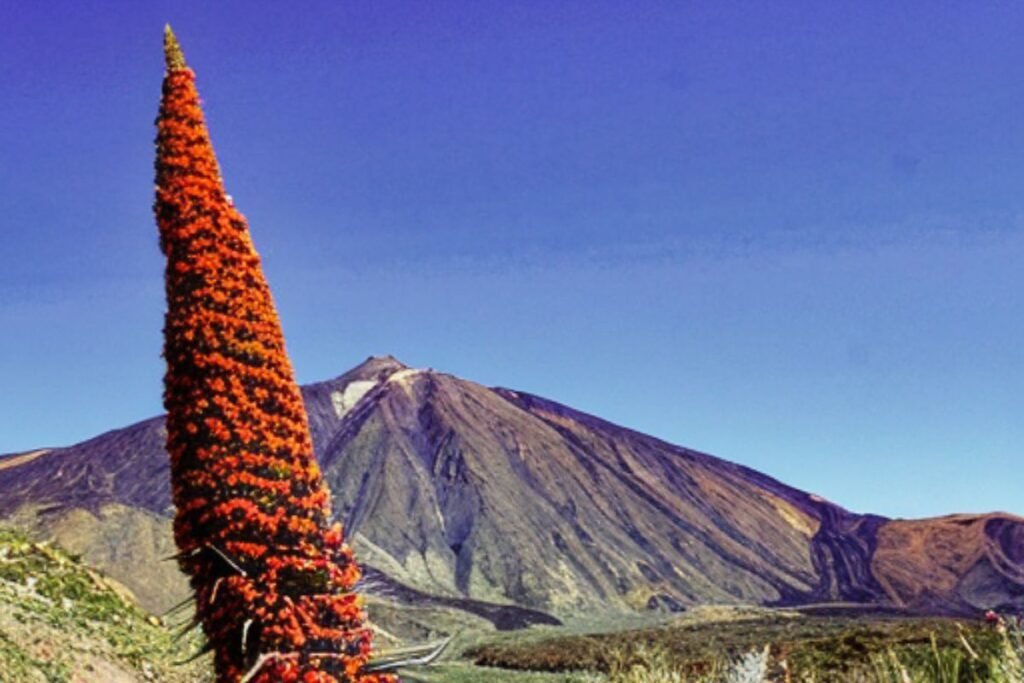 Discover the Island's Rich Cultural Heritage
Tenerife Culture
Tenerife is not just about beaches and landscapes. The island also has a rich cultural heritage that is worth discovering. From museums to theatres, traditional festivals and unique crafts, Tenerife has a lot to offer to those who are interested in discovering its cultural side. Take a closer look at the culture of Tenerife.
Museums and galleries of works of art in Tenerife
If you like art, history and culture, museums and art galleries are a must. The MUNA, Tenerife Museum of Nature and Archaeology, located in Santa Cruz de Tenerife, is a great place to start. This museum shows the geology, archeology and natural history of the island.
Another worthwhile museum is the Museo de Bellas Artes de Santa Cruz de Tenerife, which has a collection of Spanish and Canarian art.
Enjoy Tenerife's Theatrical Performances
Theater lovers will also find plenty of options in Tenerife. The Tenerife Auditorium, located in Santa Cruz, it is a modern building that hosts a variety of shows, from classical music concerts to contemporary dance performances.
The Guimerá Theater, also located in Santa Cruz, it is another popular place with Good plays.
---
Tenerife Culture
---
Celebrate Tenerife's Traditional Festivals
Tenerife is famous for its fiestas, which are a way to experience the culture and traditions of the island. The Carnival of Santa Cruz de Tenerife is the biggest and most famous party on the island. This festival takes place in February and features parades, music, and dancing. Other festivals are those of Corpus Christi in La Orotava and the festival of San Andrés in Icod de los Vinos.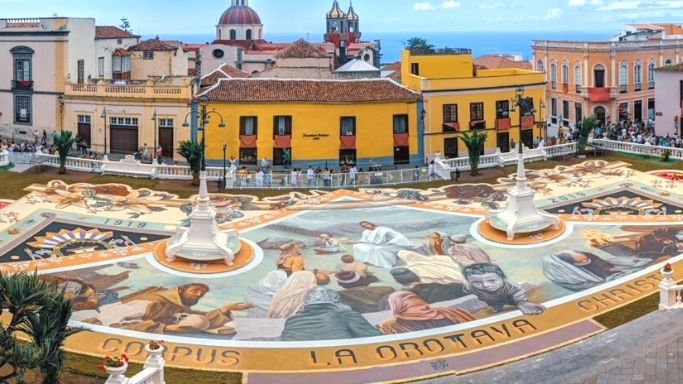 Discover Tenerife's Handicrafts
Tenerife is also known for its crafts. Some include pottery, embroidery, and basketry. In La Orotava you can visit the Casa de Los Balcones, a Canarian house.
---
Tenerife Culture
---
FAQs
What is the best time of the year?
Tenerife has events and festivals throughout the year, but the winter months are especially busy with events like the Carnival of Santa Cruz de Tenerife.
Are there any free museums or art galleries in Tenerife?
Yes, there are museums and galleries in Tenerife with free admission on certain days or times.
What is the typical music of Tenerife?
The traditional music of Tenerife is called "música folklórica" and is characterized isa, folía, tajaraste, malagueña…
Tenerife's culture is as diverse and rich as its landscapes. From museums to festivals, there is something for everyone. By getting to know the cultural side of Tenerife, you will gain a deeper understanding of the island and its people. So what are you waiting for? Come and discover for yourself the culture of the island.
---
Tenerife Culture
---
---
End of Tenerife Culture article.