Sunsets in Tenerife: The Best Places to Watch the Sun Disappear in the South and North of the Island
Sunsets in Tenerife
Tenerife is famous for its beaches and warm climate all year round. But it's also known for its incredible sunsets, which can be enjoyed from anywhere on the island. If you love nature and enjoy beautiful landscapes, you can't miss the chance to see the sunsets in Tenerife.
Sunsets in Southern Tenerife: The Most Impressive Places to Watch the Sun Disappear Behind the Horizon
Tenerife has a variety of landscapes, from the sunny beaches in the south to the green mountains in the north. If you are looking for sunsets, head to the south of Tenerife. You can see the sunset from any point on the coast.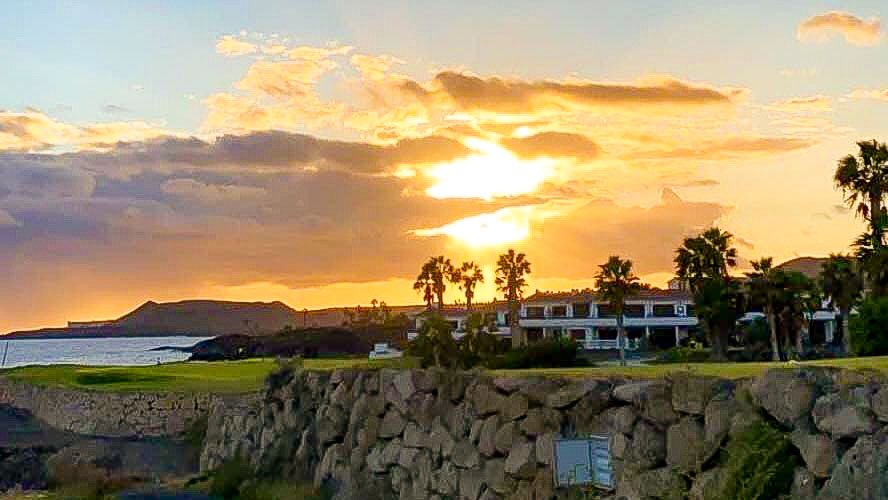 Sunsets in Northern Tenerife: The Best Places to Watch the Sun Disappear Behind the Horizon
On the other hand, if you prefer a more peaceful and natural atmosphere, the north of Tenerife is the perfect place to enjoy the sunsets. The northern part of the island is greener and more mountainous, creating a stunning contrast with the colours of the sunset. One of the most popular places to watch the sunset in the north is Bollullo Beach. From there, you can enjoy an impressive view of the sun disappearing behind the horizon while immersing yourself in a more natural environment.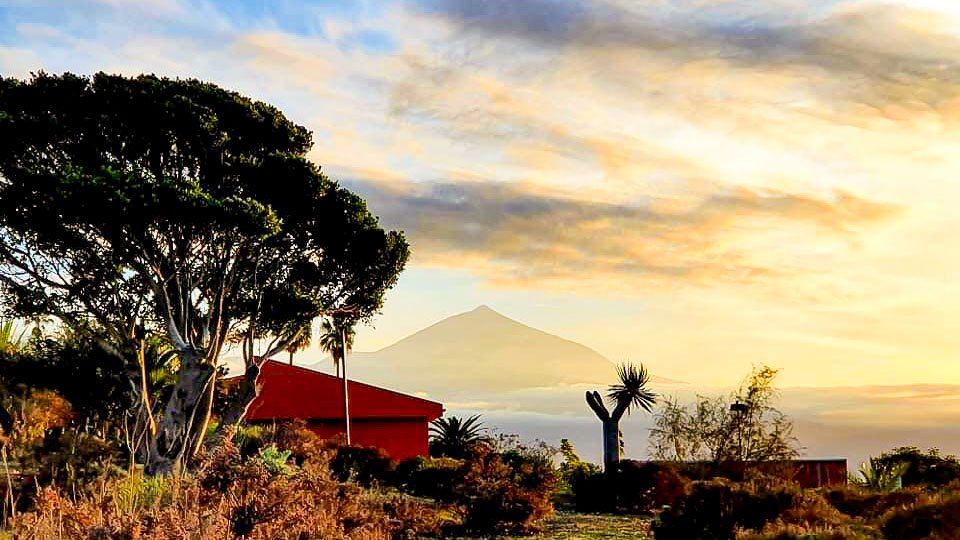 In conclusión, Tenerife is a unique and special place to enjoy sunsets. Whether in the south or the north of the island, you can find impressive places to enjoy the sun disappearing behind the horizon. If you're on vacation in Tenerife, don't miss the opportunity to see one of the most impressive natural spectacles in the world.
Remember that the best time to see the sunset in Tenerife may vary depending on the time of year. We recommend that you check the sunset schedule before planning your visit. This way, you can make sure you're in the right place at the right time to fully enjoy this experience.
We hope this article has been helpful to you and has helped you plan your next visit to Tenerife. If you have any questions or comments, don't hesitate to leave us a message. Enjoy the sunsets in Tenerife!
Photographs by JMargarita Acosta.
---
What you have to do if you are going to see Sunsets in Tenerife.
Comply with the rules of the authorities, see them on the official pages. Do not damage the spaces you see and do not leave traces of garbage.
---
---
2 featured post of Come Visit Tenerife.
End of the Sunsets in Tenerife article.