San Andrés: What to Do and See in this Charming Fishing Village?
San Andrés: What to Do and See?
Are you looking for a good experience in Tenerife? Look no further than San Andrés, a fishing village located in Santa Cruz de Tenerife. In this article, we will share with you the best things to do and see in San Andrés, from exploring historical sites to sunbathing on its beaches.
Exploring the Historic Landmarks
San Andrés is one of the oldest population centers on the island of Tenerife and, as such, is home to several historical landmarks. The Torre de San Andrés, a 16th-century tower built to defend the city from pirates, is a must-see for history buffs. You can also visit the local church, which dates back to the 18th century, and the old Estévez School, a colonial-style building that is now a cultural center.
Relaxing on the Beaches
No trip to San Andrés is complete without a visit to its beaches. Las Teresitas, a golden sand beach, which is one of the most popular beaches on the island, and for good reason. With crystal clear waters, it is the perfect place to relax and soak up the sun. For a more secluded experience, head to Las Gaviotas, a smaller, quieter beach with black volcanic sand.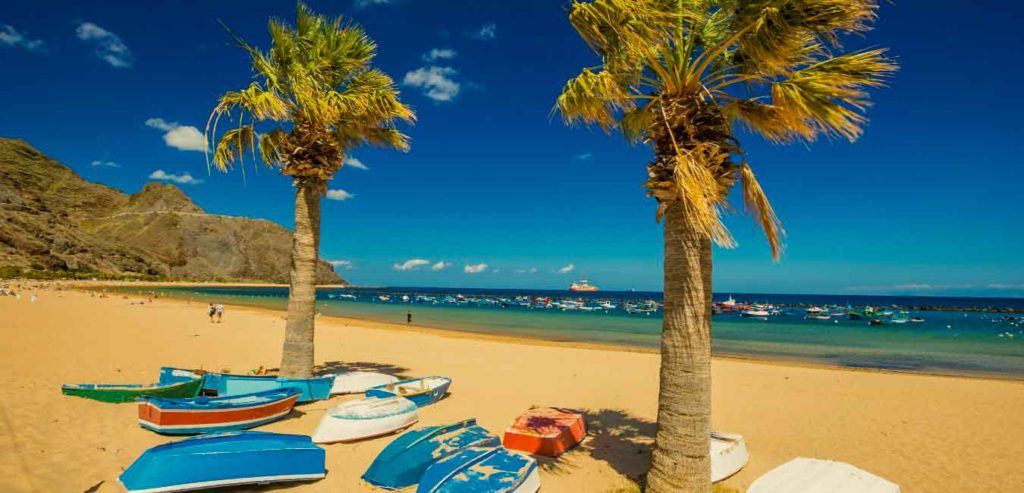 ---
What to see in San Andres?
---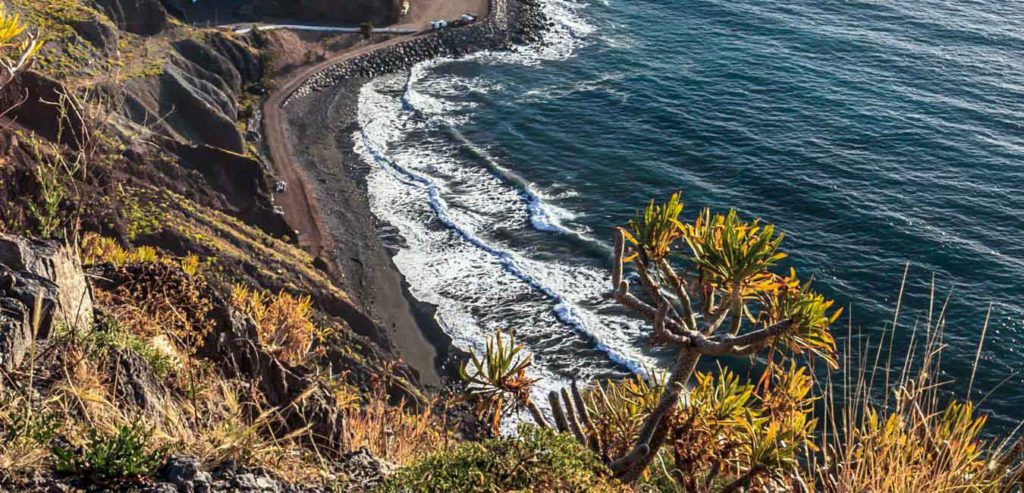 Sampling the Local Cuisine
San Andrés is known for its fresh seafood, and there are many restaurants in town where you can try the local catch. Try grilled fish or paella at Los Pinchitos Restaurant. If you're looking for something more casual, grab a sandwich or coffee at one of the neighborhood cafes. You have different bars and restaurants to choose from in this fishing district of the capital of Tenerife.
Hiking in the Anaga Mountains
San Andrés belongs to Anaga, which is one of the most beautiful areas of the island. If you're feeling adventurous, head out for a walk through the stunning landscapes of the Anaga Rural Park. The route to Taganana is a popular option, with panoramic views of the coast and plenty of opportunities to spot the local flora and fauna.
In San Andrés is a jewel in Tenerife that is well worth a visit. From its historical monuments to its beautiful beaches and its delicious cuisine, there is something for everyone in this charming fishing village. So what are you waiting for? Add San Andrés to your Tenerife itinerary and discover all it has to offer.
---
TAKE A VIRTUAL LOOK AT THE FISHING VILLAGE OF SAN ANDRÉS.
---
---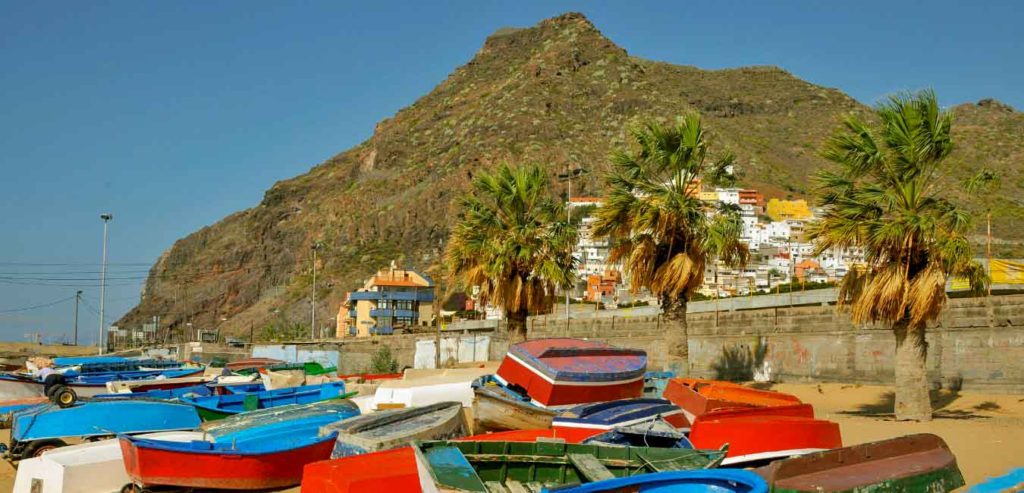 HISTORY OF SAN ANDRÉS IN TENERIFE. PHOTOGRAPHS OF SAN ANDRÉS.
---
San Andrés: What to Do and See
---
The island of Tenerife is one of the most places in the world. With its pleasant climate and impressive landscapes, it is not surprising that so many people come here on vacation. There are many things to do on the island, from exploring the many incredible beaches to hiking to the top of Mount Teide.
One of the things about Tenerife is that there is something for everyone. Whether you are looking for a break or an adventure. The island is also home to good restaurants, serving seafood and traditional Canarian dishes.
If you are thinking of visiting Tenerife, you will not be disappointed. It is an island paradise that has something for everyone. What are you waiting for? Reserve your trip today.
---
SAN ANDRÉS HOW TO GET THERE.
---
San Andrés: What to Do and See.
---
Anaga is an incredible place on the island of Tenerife. Here you can see different places of great beauty. We hope that one day you can see it for yourself.
2 FEATURED ARTICLES FROM COME VISIT TENERIFE.
---
San Andrés: What to Do and See