TOWN OF TENERIFE
El Sauzal Tenerife invites you to stop and enjoy the beauty of its corners. This beautiful municipality is located in the north of the island of Tenerife.
Its municipal capital is located in the town of El Sauzal, 322 meters above sea level.
The municipality is named after its municipal seat, which in turn received its name due to the large number of willows that existed in the area.
It is located in the northeast of the island, bordering Tacoronte to the north, El Rosario to the southeast, and Candelaria and La Matanza de Acentejo to the east.
Municipality has an area of 18.31 km², ranking 29th on the island and 50th in the province.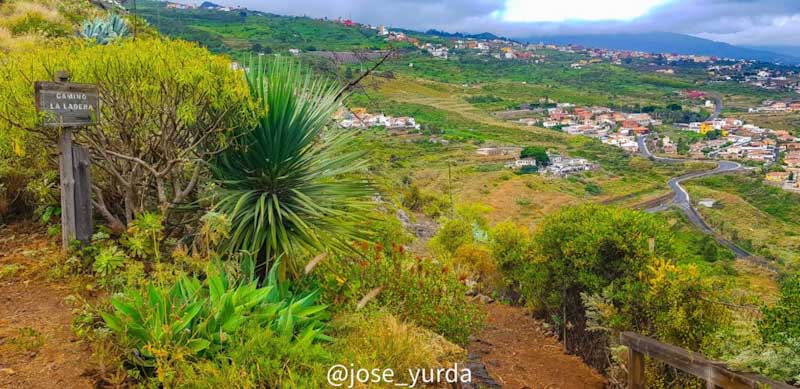 Photographs by Jose Yurda.
---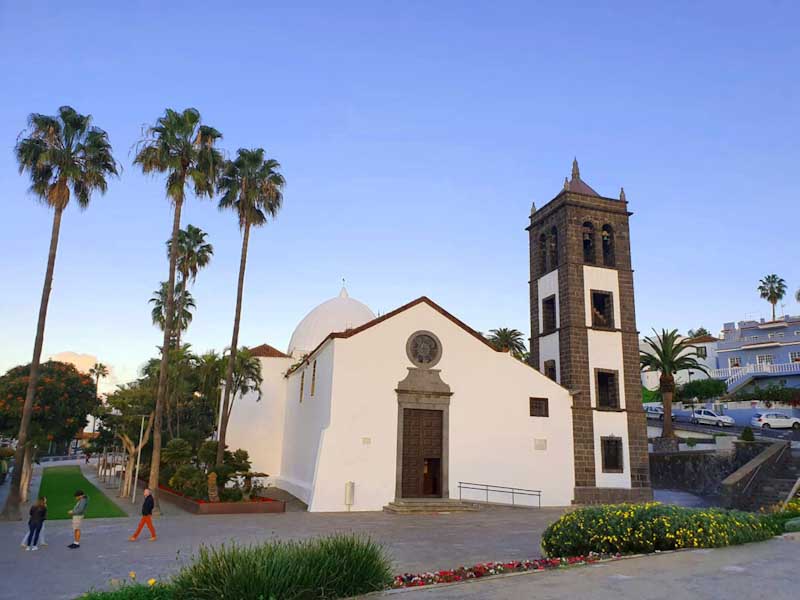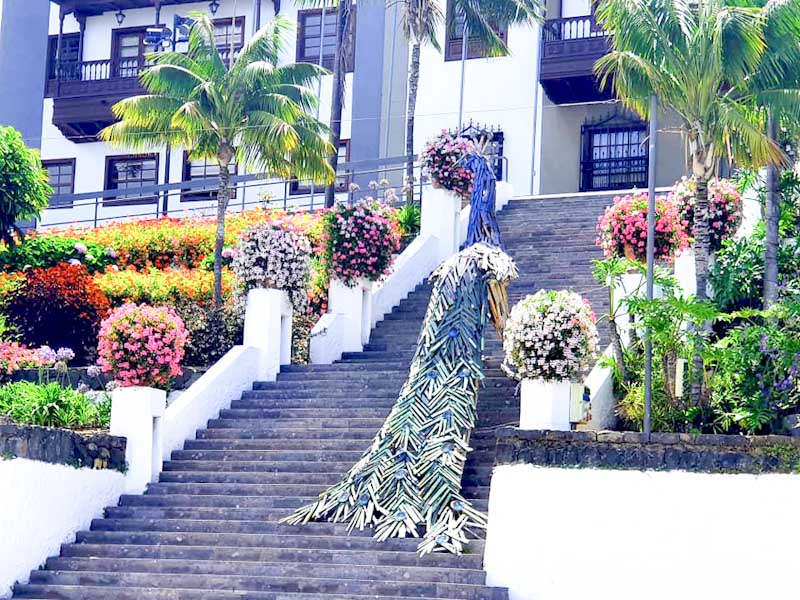 Photographs by JMargarita Acosta.
---
The layout of the Autopista del Norte divides El Sauzal into two distinct parts: Ravelo, which is located between the highways and the central summit of the island; and El Casco, which is located between the highway and the sea.
The topography is rugged, with more or less steep slopes, depending on the sector. It descends from 1,507 meters to sea level at the highest point in the municipality, known as Cabeza de Toro.
As you go down in altitude, the town becomes denser with ravines running through it in a southeast-northeast direction.
In the area of La Baranda, the slope is greater than in its middle area.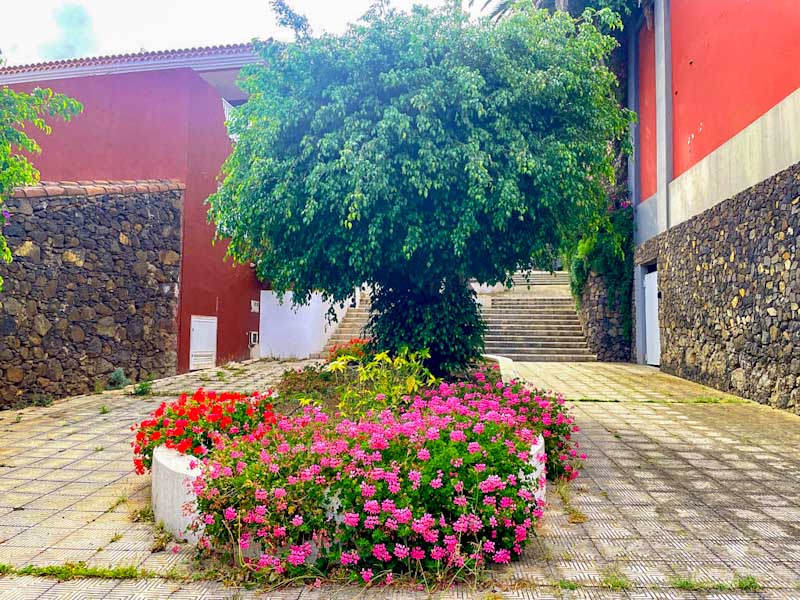 TENERIFE EL SAUZAL 🌸
---
El Sauzal is crossed by numerous ravines, the largest being the Barranco Cordobés or de la Negra. Other important channels are the La Breña ravine, the Limeras basin and the Guirriel and San Nicolás ravines.
On the northern slope, the trade winds create a unique humidity that is perceived in the middle zone. On the other hand, in the lower area of Tenerife there is a more arid air because it is not influenced by these strong west winds.
El Sauzal Tenerife has some of the natural spaces classified as protected landscapes in Las Lagunetas and the Costa de Acentejo. As a result, seabirds such as the rare pigeon-billed Lotus maculatus can take refuge there.
The surface of these areas has also been declared a special area for the conservation and protection of birds.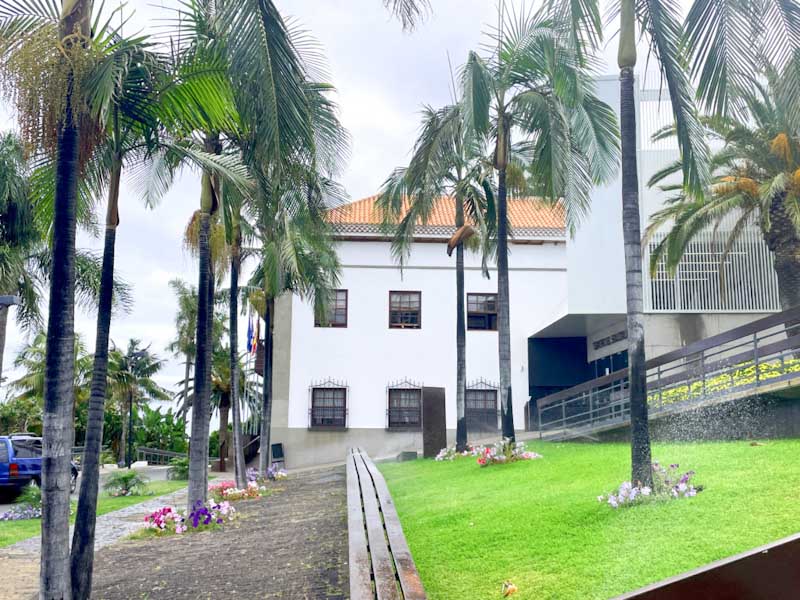 The Guanches, belonging to the kingdom or menceyato of Tacoronte, inhabited this territory. Archaeologists discovered twelve caves in the Risco de los Ángeles de Las Breñas that would have been places for their settlements.
The territory had many green pastures for goats, many springs, and a mild climate in winter and temperate in summer.
Source: (Wikipedia)
---
How to get to El Sauzal Tenerife:
---
If you visit El Sauzal, comply with the rules. Consult them on the official pages. Do not damage these spaces and do not leave traces of garbage.
WHAT TO SEE IN EL SAUZAL TENERIFE 🌸
---
End of the post about El Sauzal Tenerife.