BEACHES OF TENERIFE 🏖️
TACORONTE
The Sand beach is a beach located in the municipality of Tacoronte, north of the island of Tenerife.
Its sand is black and fine of volcanic origin. The beach is located under some cliffs. It offers calm waters sheltered from the marine currents.
Although you always have to be very careful when bathing and comply with the rules established by the authorities.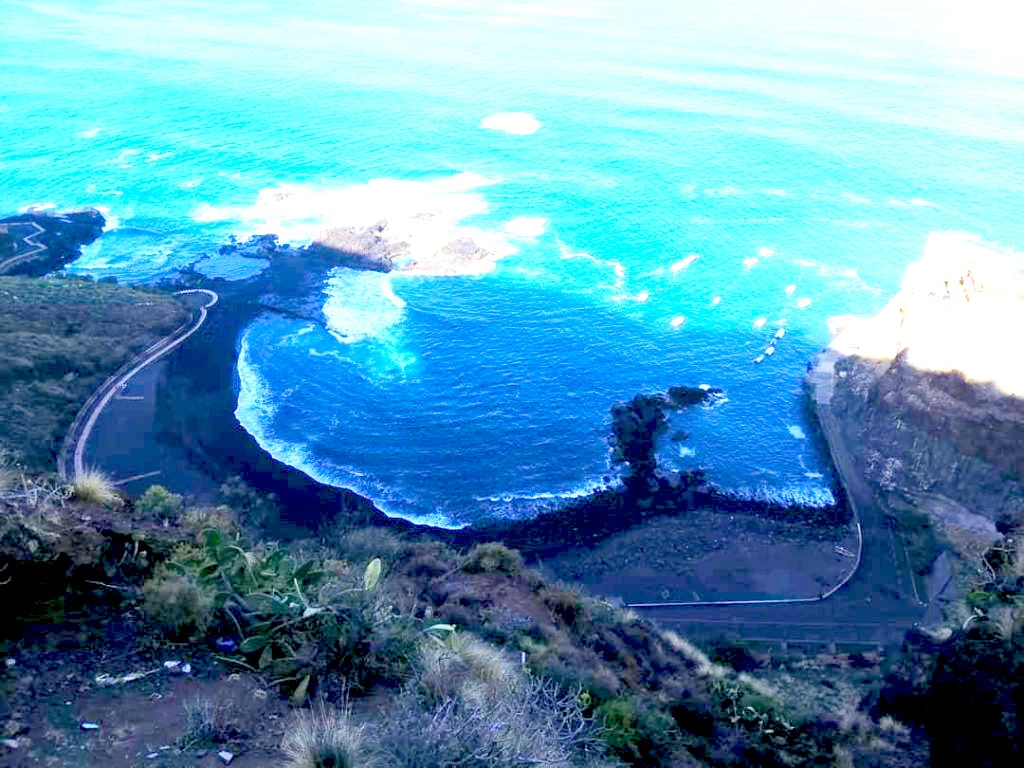 The Sand beach is accessed on foot through a small tunnel from the coastal town of Mesa del Mar.
It has all kinds of services and an attractive promenade. In addition to the beach, the very beauty that the cliffs bring to the landscape, make it a tourist attraction.
The Sand Beach in Tacoronte, has the distinction of Blue Flag.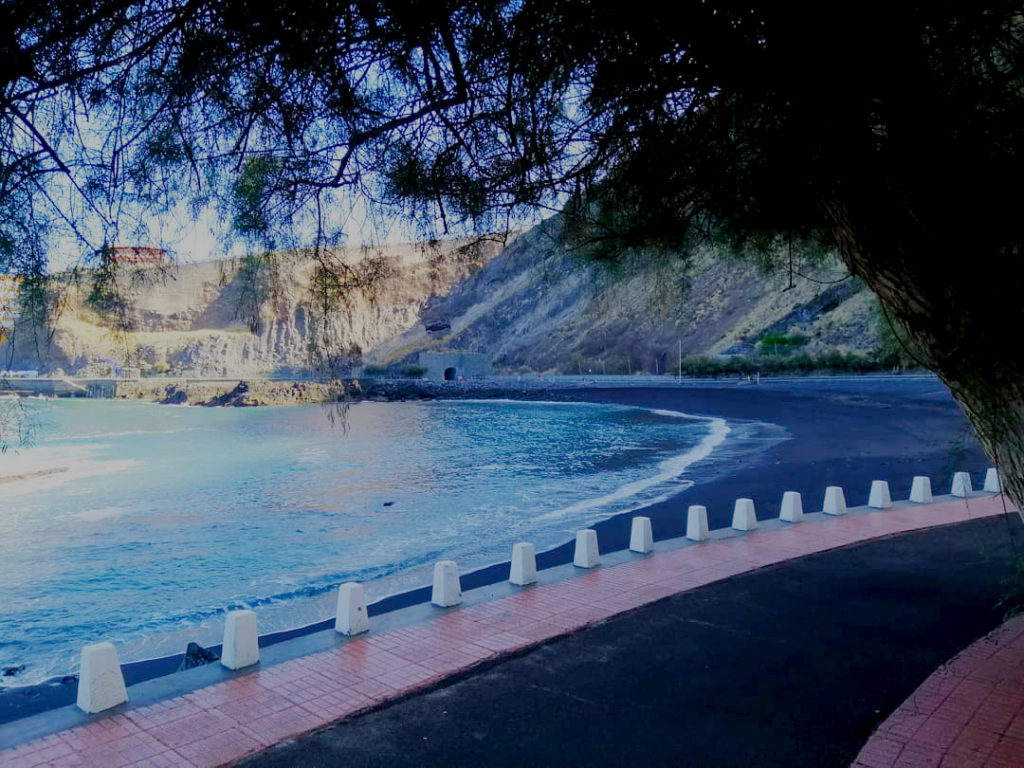 The Sand Beach – Tacoronte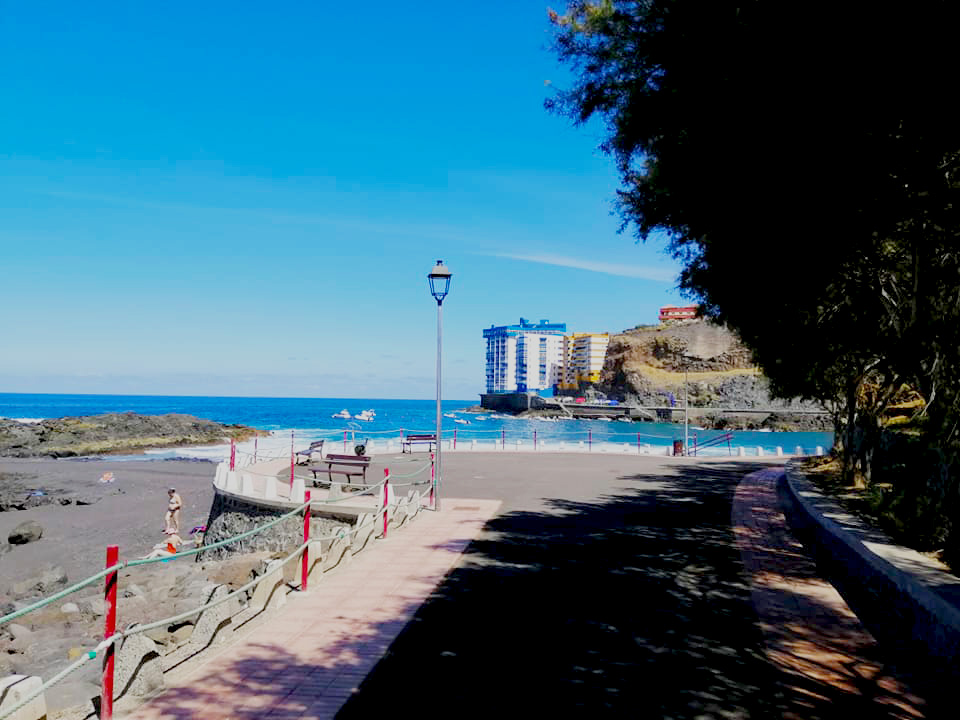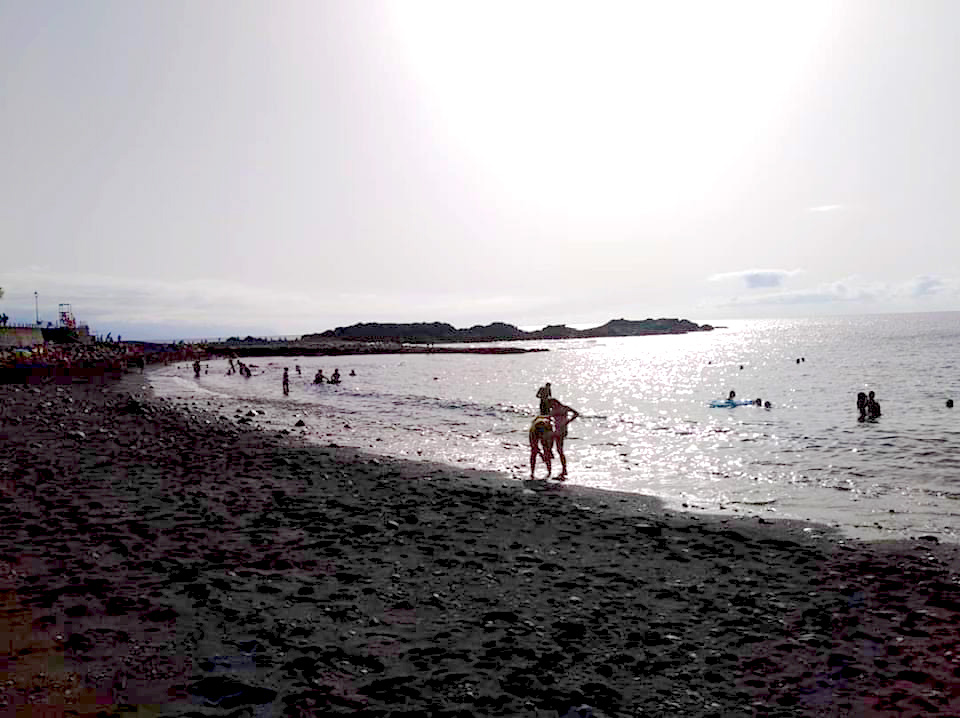 Photographs by Gerardo Oronoz.
Discover the best Excursions in Tenerife with Gloma Travel!
You can enjoy different activities in Tenerife, with a private driver / guide just for you and your companions!
How to get to The Sand Beach.
We leave you the following link of the Benijo Beach. It is a beach of volcanic origin that is located in Anaga.