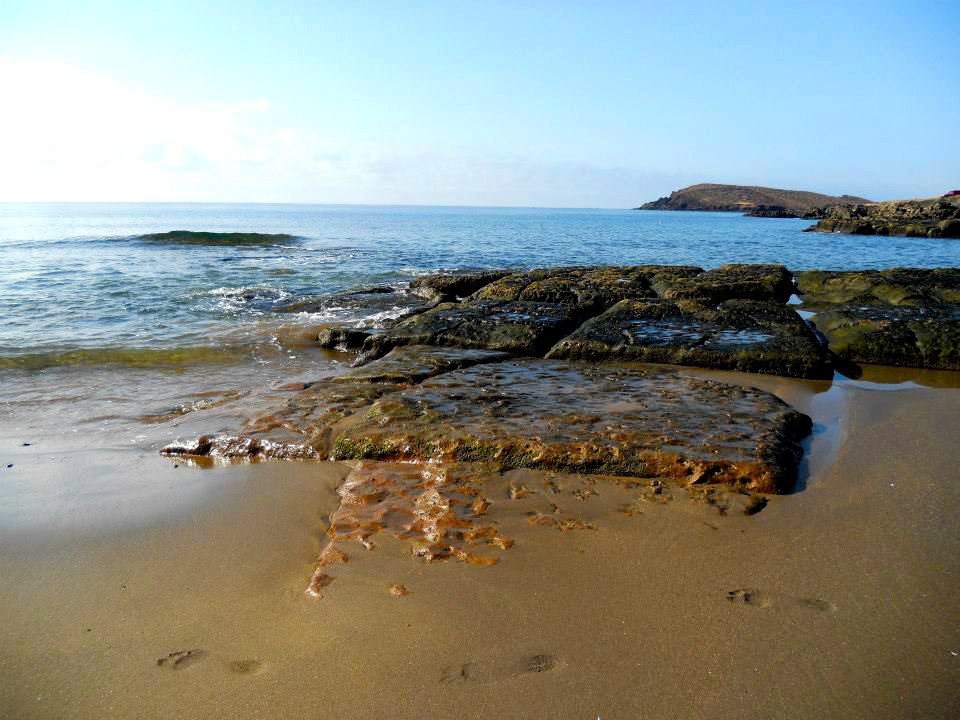 Arico Beach 🏖️
Discover the hidden gem of Tenerife, the stunning Abriguitos Beach located in Arico. Nestled near El Poris de Abona, this beach boasts a picturesque location between Punta de los Abrigos and Punta los Abades.
Be sure to explore the northern side where the Abona Lighthouse and an old sanatorium (leprosarium) reside.
Until 2000, the area was used as a maneuvering ground for the Spanish army.
The beach's sands are made of volcanic basalt, giving it a unique and distinctive whitish hue.
Get ready to unwind a natural beauty of Abriguitos Beach.
Source: wikipedia
---
The Abriguitos Beach (Arico)
Fotografías de Gerardo Oronoz.
---
If you are planning a trip to Tenerife, visit Arico in the south of the island. This beautiful town has a wide range of places and activities to visit and do.
If you like outdoor activities, Arico is the destination for you. The area is famous for its hiking trails, with several beautiful trails.
Finally, do not miss the opportunity to taste the local gastronomy in Arico. The area is known for its fresh seafood dishes, as well as traditional Canarian dishes.
Overall, Arico is a place for anyone looking for a combination of natural beauty, outdoor activities, and good cuisine. So why not plan your next vacation here and discover all that it has to offer.
---
How to get to the Abriguitos Beach
---
What you should do if you go to the beach in Arico.
Comply with the rules, consult them on the web pages of the authorities. Do not damage the spaces you see and do not leave traces of garbage.
---
The Abriguitos Beach (Arico) in Tenerife Island.
---
We leave you the following link where you can see different photographs of Gerardo Oronoz from Tip from Abona, a small town that is also on the coast of the municipality of Arico.
---
End of article the Abriguitos Beach.