Arico Beach 🏖️
Arico 😍
The Abriguitos Beach (Arico) 😍
Is a beach on the island of Tenerife, located in the municipality of Arico, near El Poris de Abona, between Punta de los Abrigos (to the north) and Punta los Abades (to the south).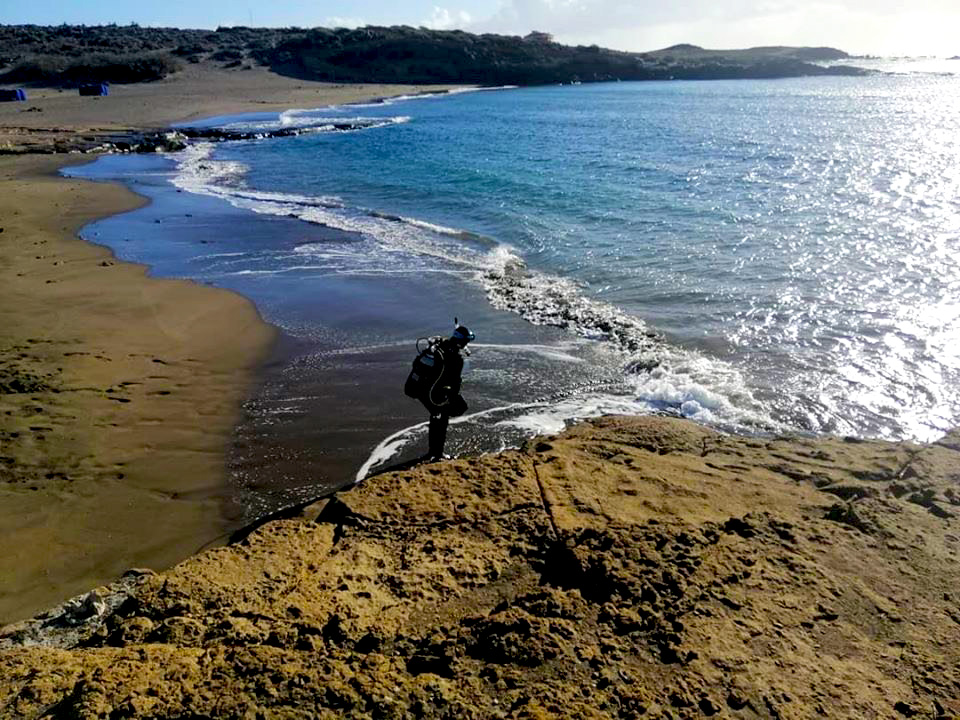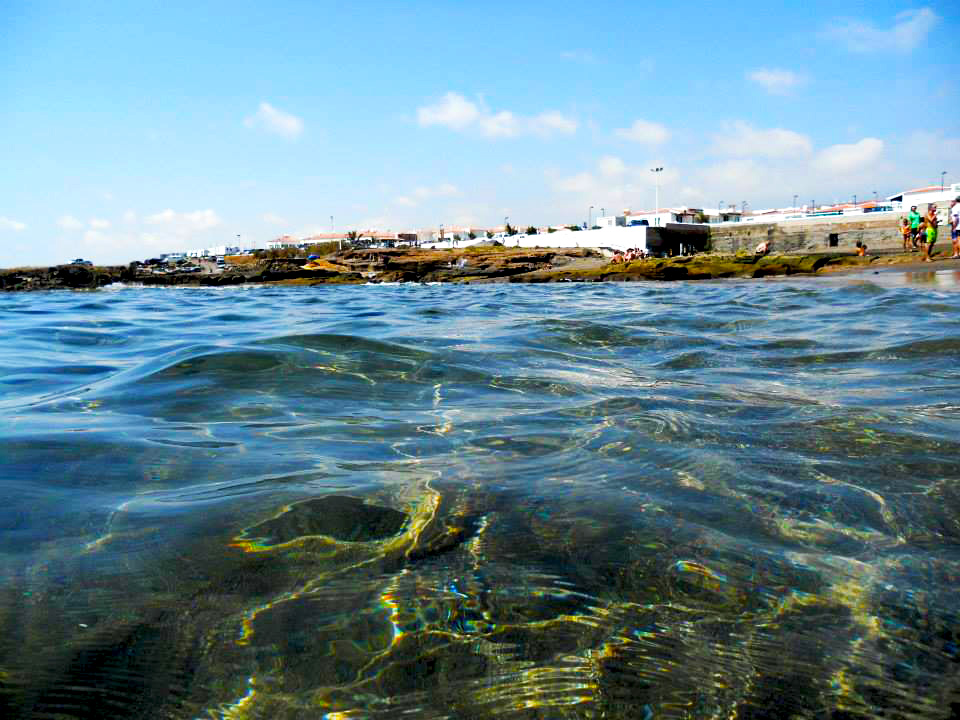 The Abriguitos Beach 😍
On the north side there is also the Abona Lighthouse and an old sanatorium (leprosarium) that was never used and that until 2000 was a maneuvering ground for the Spanish army.
The Abriguitos Beach
Its sands are of volcanic origin, basaltic in nature and whitish tones.
Source of information:: https://es.wikipedia.org/wiki/Playa_de_Los_Abriguitos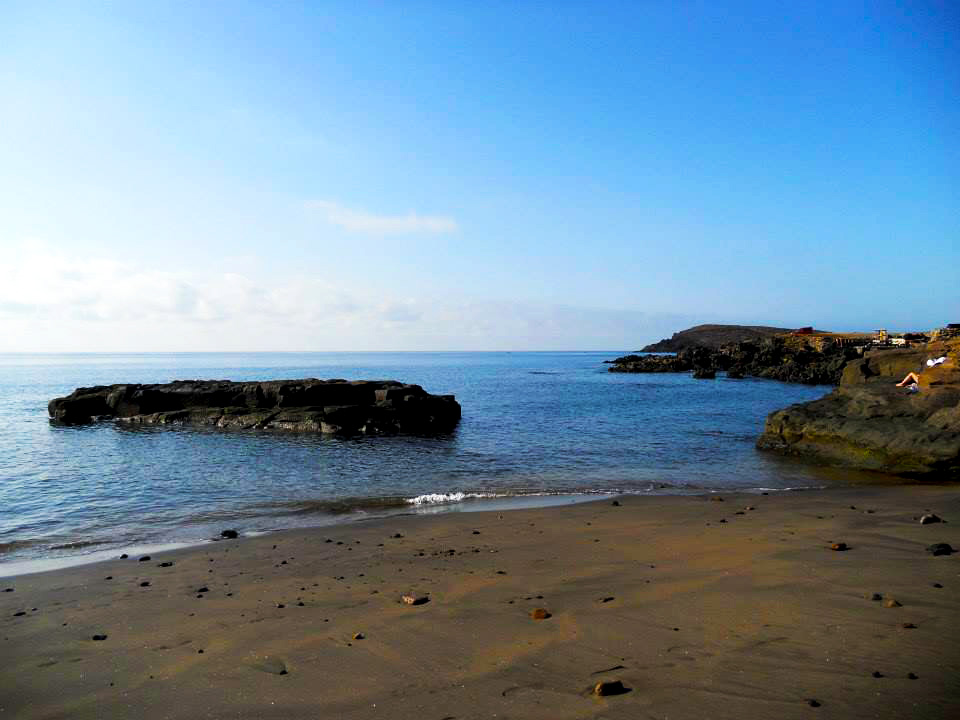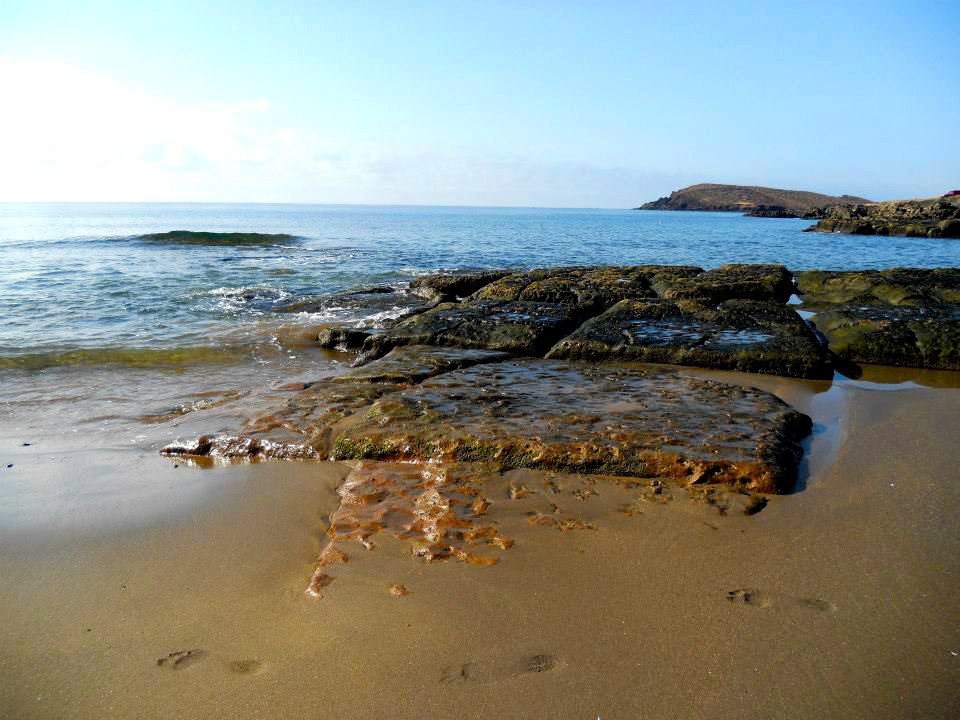 Fotografías de Gerardo Oronoz.
Discover the best Excursions in Tenerife with Gloma Travel!
You can enjoy different activities in Tenerife, with a private driver / guide just for you and your companions!
How to get to Los Abriguitos Beach 😍
We leave you the following link where you can see different photographs of Gerardo Oronoz from Tip from Abona, a small town that is also on the coast of the municipality of Arico.