Images of Bajamar
Bajamar Tenerife is a coastal town located 14 km from the center of La Laguna, which includes an urban area and a small rural area, partly included in the area of the Anaga Rural Park.
Summer area for the lagoons, a fishing village, a good climate, throughout the year due to the influence of the trade winds. You can bathe in the natural seawater pools, which have been awarded the blue flag for the quality of their Waters.
It has all the security and health measures, its access is free throughout the year. Its beautiful lighthouse as a guide, is surrounded by the local activity that takes place in the town.
---
Bajamar Tenerife in San Cristóbal de La Laguna.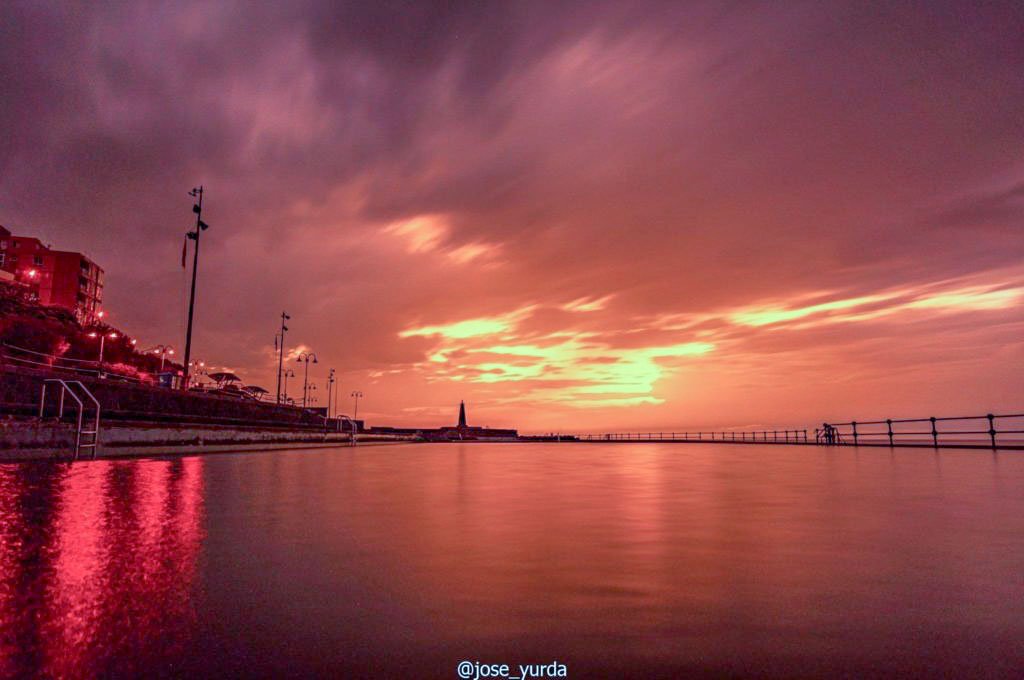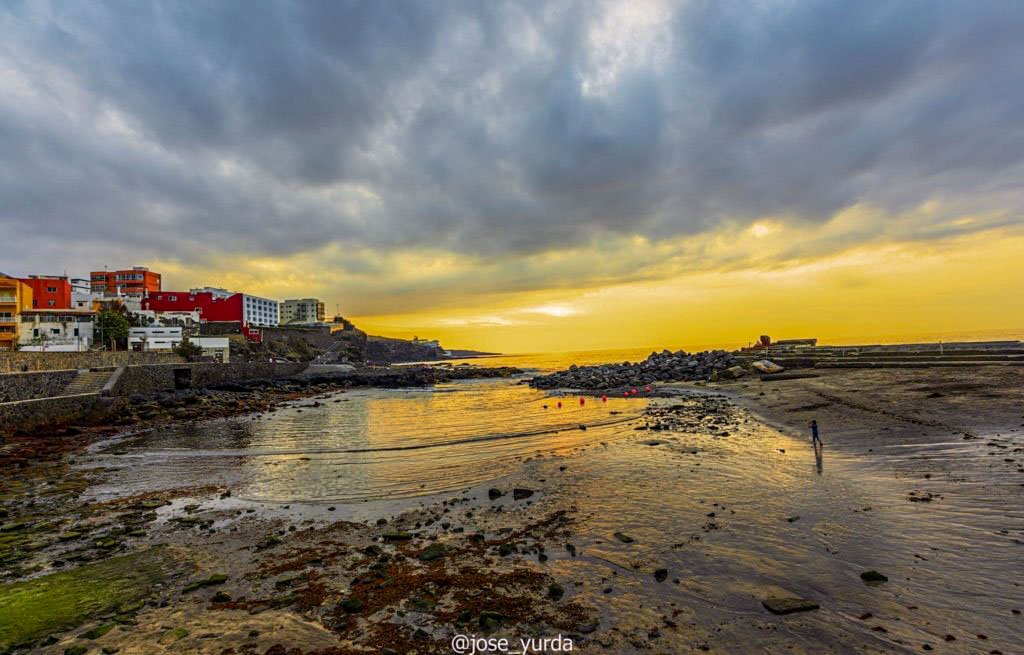 Tourist Center of La Laguna
---
The complex is completed with the small beach of El Castillo, protected from the strong winter waves of the North Sea by a dam. From here begins the Bajamar promenade, an accessible area that stretches along the coast.
In the urban area and among the places of interest, highlight the hermitage of San Juan Bautista, which is one of the most significant religious buildings in the area. The Hermitage of the Great Power of God, built by order of José Domínguez Moreno in 1881 and located in the square of the same name, where the Town Hall Tourist Office is located.
Nature lovers and hikers will also find their space, as Bajamar initiates several routes that will allow you to discover the landscape of one of the oldest geological areas of the island, where deep ravines and challenging cliffs attract attention.
Access to Bajamar is through the TF-13 Bajamar-Punta del Hidalgo highway and if you use public transportation, Line 50, take the La Laguna-Tegueste-Bajamar-Punta del Hidalgo route.
Source of information: https://www.turismodelalaguna.com/
---
Photographs by Jose Yurda.
---
How to get to Bajamar Tenerife:
---
If you visit Bajamar Tenerife, what you should do.
Remember to comply with the rules of the authorities. Check them on their official pages. Do not damage these spaces and do not leave traces of garbage.
---
End of the Bajamar Tenerife post.