Photos of San Andrés 📸 Tenerife 😎
San Andrés town in Santa Cruz de Tenerife 😍
San Andrés is a population entity in the municipality of Santa Cruz de Tenerife, on the island of Tenerife.
It is administratively included in the Anaga district and is considered a town.
How beautiful is San Andrés, a town with a fishing tradition. Here you can taste good seafood in its restaurants and bars.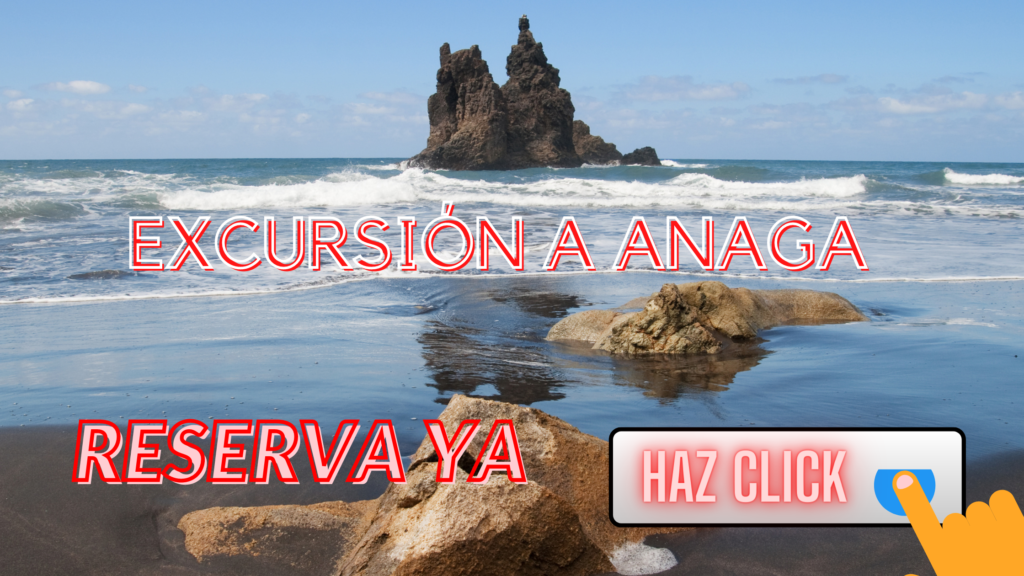 San Andrés is the most populated town in Anaga and its headquarters.
Founded at the end of the 15th century, it is one of the oldest population centers in Tenerife, it was founded just two years after the conquest of the island and also constituted an independent municipality throughout the 19th century.
It has monuments such as the Torre de San Andrés, the parish church or the old Estévez school, although the city is best known for hosting some of the most popular beaches in the city: Las Teresitas and Las Gaviotas.
Video of Playa de las Teresitas 🎥
Before the conquest of Tenerife by the Castilians, the Guanches, the first settlers of the island, knew the place as "Abicore" and "Ibaute".
After the colonization, the names of 'Valle de las Higueras' were alternated, due to its abundance in the area; "Valle de Salazar", from its new owners; and "Valle de San Andrés", for being the patron saint of the hermitage erected in the place. After the founding of the parish, its modern name was consolidated.
Source of information: https://es.wikipedia.org/wiki/San_Andr%C3%A9s_(Santa_Cruz_de_Tenerife)
San Andrés – Tenerife – How to get there:
If you visit San Andrés, remember to comply with the rules established by the authorities. Respect the surroundings that surround you and don't leave trash behind.