NATURAL POOLS OF TENERIFE 😍
Puddle that your bath is prohibited.
The Tancón Cave 😍
Thanks to the island's climate, the natural pools of the island of Tenerife become authentic natural pools.
The Cueva del Tancón is a spectacular natural pool, which is inside a cave located on the coast of Puerto Santiago in the municipality of Santiago del Teide.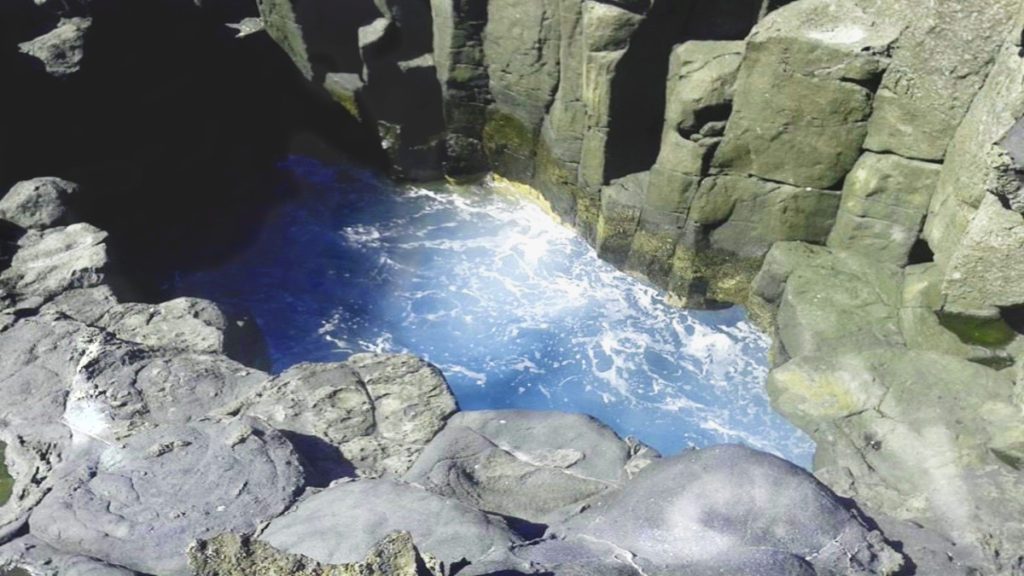 The Tancón Cave 🌋
They are magical volcanic landscapes, with transparent waters and surrounded by basalt walls, which make it an impressive place.
The Tancón Cave 😍
Forbidden and dangerous puddle.
It is one of the most famous and photographed pools on the island of Tenerife, but bathing is prohibited and indicated by up to 5 posters that the authorities have placed.
When the sea is in bad condition, it becomes a death trap due to its dangerous currents.
It is very dangerous and you will see it at the end of the following video with images of Gerardo Oronoz.
Images by Gerardo Oronoz.
We leave you the link to another cave on the island of Tenerife. The cave is located in Santa Cruz of Tenerife and is called Red Cave.