Images of San Andrés.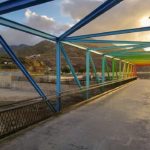 San Andrés in Tenerife…
We will provide you with a series of photos and details about the fishing village of Santa Cruz de Tenerife.
---
TAKE A VIRTUAL LOOK AT THE FISHING VILLAGE OF SAN ANDRÉS.
---
---
---
San Andrés is a town belonging to the Santa Cruz de Tenerife, located on the island of Tenerife.
Is the most inhabited nucleus of the Anaga neighborhood and its administrative center. Founded at the end of the 15th century, it is one of the oldest population centers on the island of Tenerife, established two years after the conquest of the island and functioned as an independent municipality during the 19th century.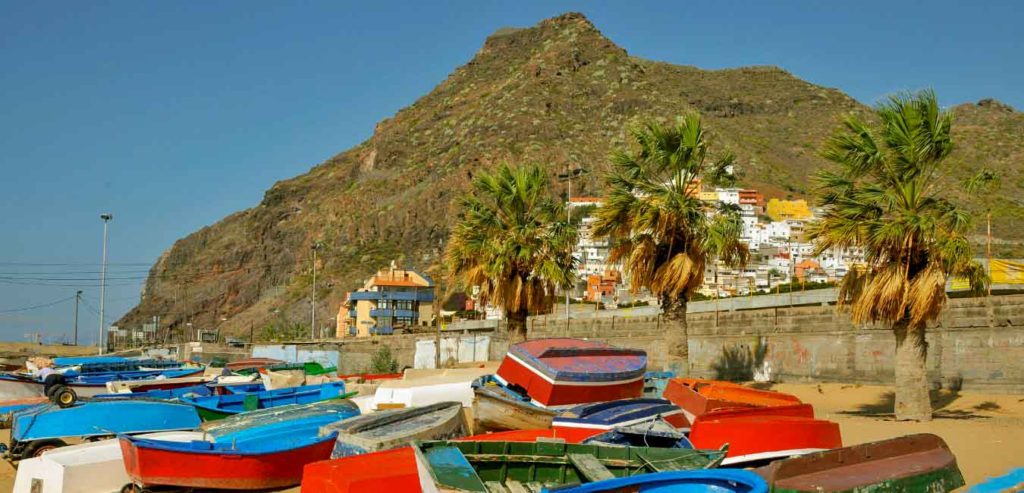 San Andrés has the Torre de San Andrés, the local church and the old Estévez School. However, the town is best known for its two famous beaches –Las Teresitas and Las Gaviotas-.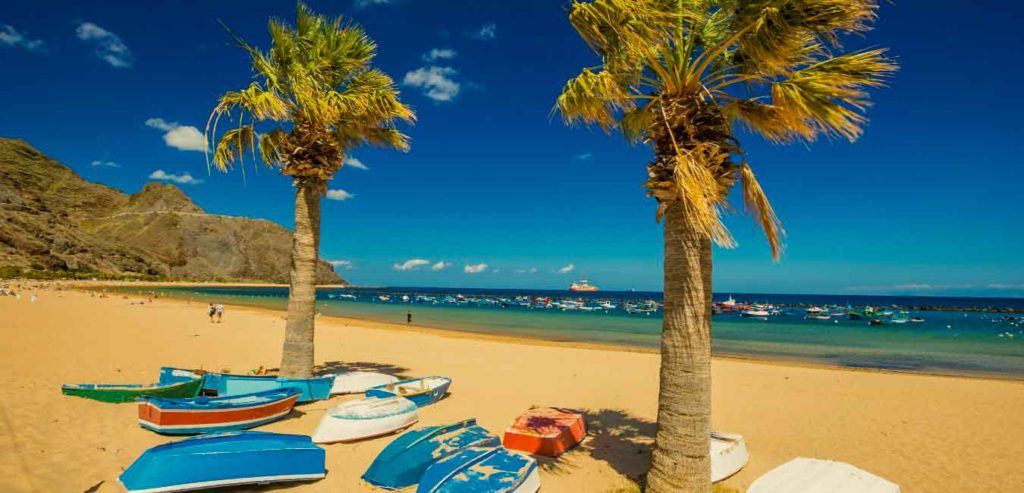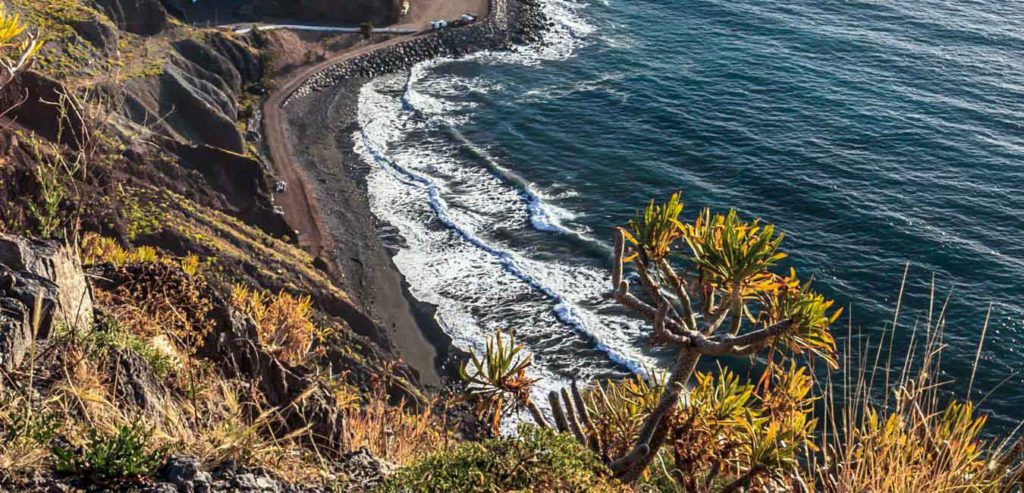 HISTORY OF SAN ANDRÉS IN TENERIFE. PHOTOGRAPHS OF SAN ANDRÉS.
---
Before the Castilians took control of Tenerife, the Guanches, the first inhabitants of the island, referred to the place as "Abicore" and "Ibaute". After colonization, the region was known as "Valle de las Higueras", due to the abundance of fig trees, "Valle de Salazar", in reference to its new owners, and "Valle de San Andrés" in homage to the hermitage established there. After the foundation of the parish, its modern name was consolidated.
Font: https://es.wikipedia.org/wiki/San_Andr%C3%A9s_(Santa_Cruz_de_Tenerife)
San Andres in Tenerife.
The island of Tenerife is one of the most places in the world. With its pleasant climate and impressive landscapes, it is not surprising that so many people come here on vacation. There are many things to do on the island, from exploring the many incredible beaches to hiking to the top of Mount Teide.
One of the things about Tenerife is that there is something for everyone. Whether you're looking for a break or an action-packed adventure, you'll find it here. The island is also home to good restaurants, serving seafood and traditional Canarian dishes.
If you are thinking of visiting Tenerife, you will not be disappointed. It is an island paradise that has something for everyone. What are you waiting for? Reserve your trip today.
---
SAN ANDRÉS HOW TO GET THERE.
---
San Andres in Santa Cruz de Tenerife.
Anaga is an incredible place on the island of Tenerife. Here you can see different places of great beauty. We hope that one day you can see it for yourself.
2 FEATURED ARTICLES FROM COME VISIT TENERIFE.
San Andrés en Tenerife.