Beaches of the South of Tenerife 🏖️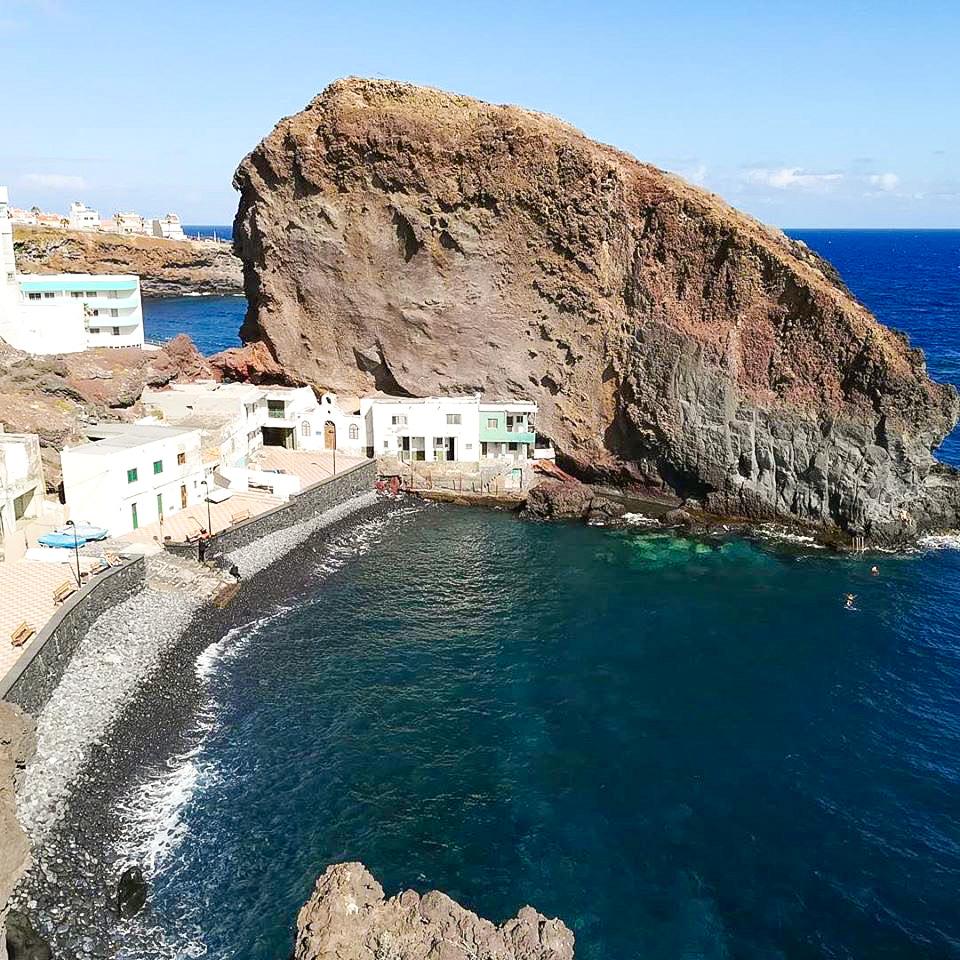 Fasnia ❤️💚💙
Los Roques Beach is located in the municipality of Fasnia, in the southern part of the island of Tenerife.
It is a beautiful beach with fishermen's houses, which is usually not very busy.
The beach, which is 70 meters long, is composed of dark volcanic sand and quiet.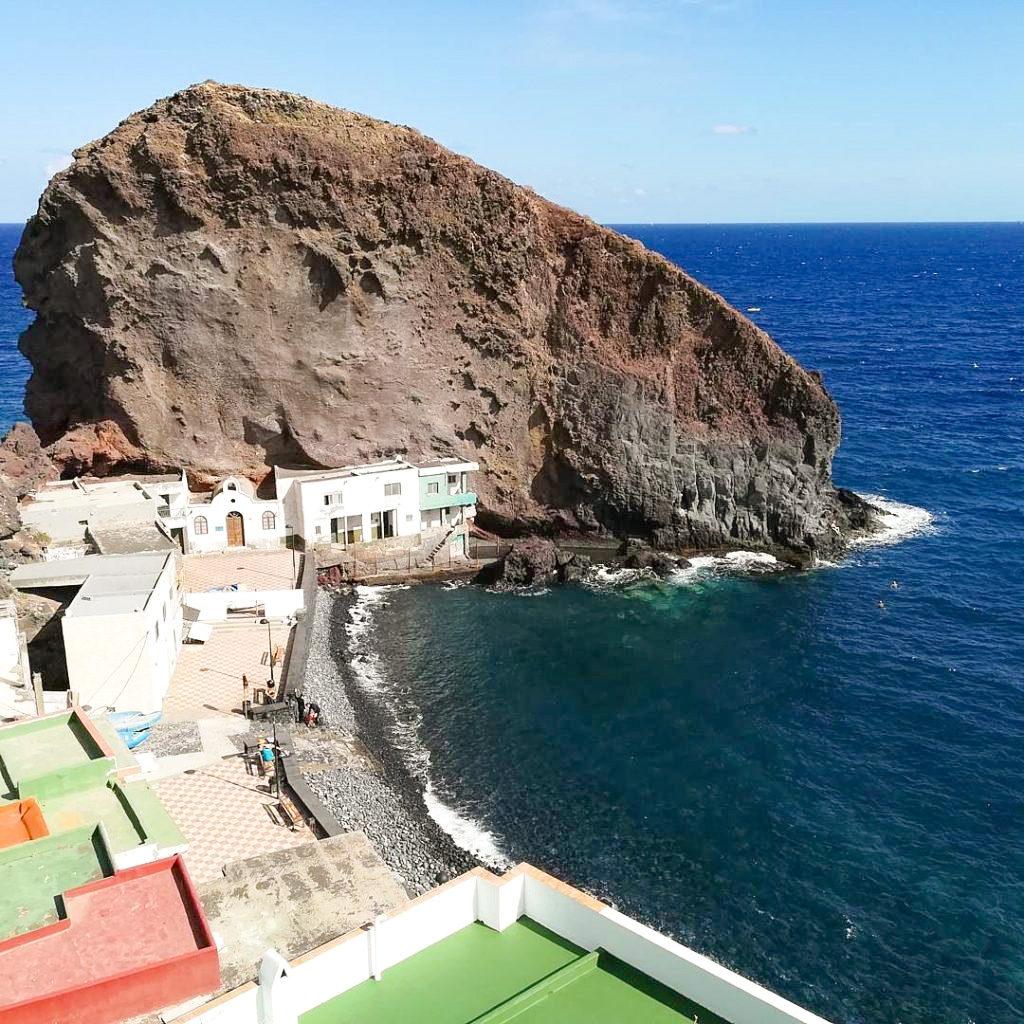 Los Roques Beach ❤️💚💙
This coastal area in the south of the island has a special charm, all thanks to its impressive volcanic structures. Its steep coasts are impressive, you can see how the sea churns hard and creates a fine salty mist.
From the beach you will see Los Roques de Fasnia, one is the Roque de inside and the Roque de outside.
If you bathe between these two rocks, imagine the impression you are going to have.
Remember to comply with the rules established by the authorities and when enjoying the sea, you must be very careful.
"If you don't want to complicate things, here you can book a sailing trip with whale watching."
Photographs by Gerardo Oronoz.
Discover the best Excursions in Tenerife with Gloma Travel!
You can enjoy different activities in Tenerife, with a private driver / guide just for you and your companions!
How to get to Los Roques de Fasnia Beach:
---
If you visit this beach, remember to comply with the rules established by the authorities. Check them out on their official pages. Do not damage these spaces and do not leave trash remains.
---