Icod de los Vinos ⛺
Hacienda Las Cañas is located in the historic northern municipality of Icod de Los Vinos. It is also known as Casa de las Cañas or the Marquesa de Icod de los Vinos.
Icod is known as La Ciudad del Drago, because it houses the famous ancient Dragon Tree, which is one of the most emblematic symbols of the island of Tenerife.
The old part of the city has been declared an Asset of Cultural Interest due to its historical importance.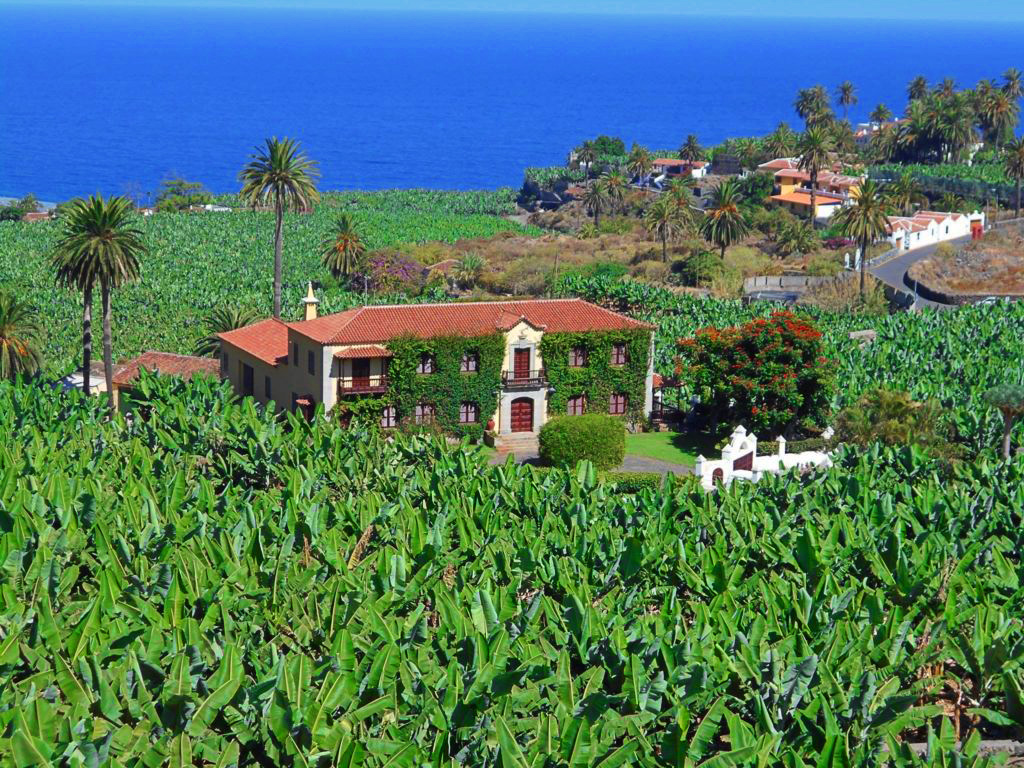 HACIENDA LAS CAÑAS 😎
This spectacular colonial house is from the late nineteenth century.
An authentic corner of the island of Tenerife that is like a movie.
It is surrounded by banana farms, the best Canarian landscape you can have.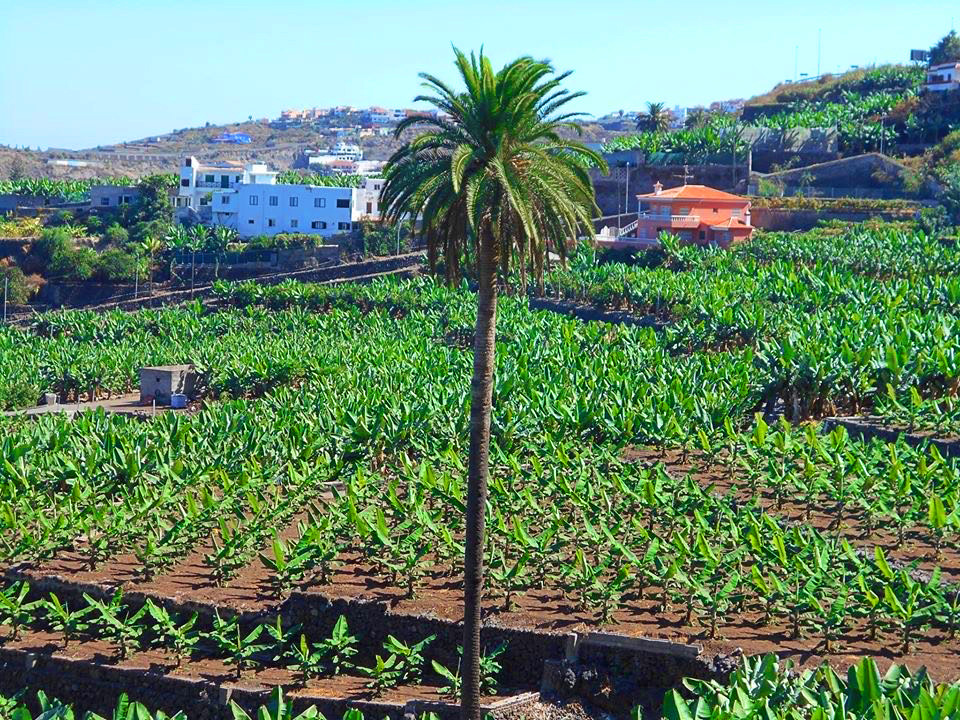 Photographs by Gerardo Oronoz.
HACIENDA LAS CAÑAS ⛺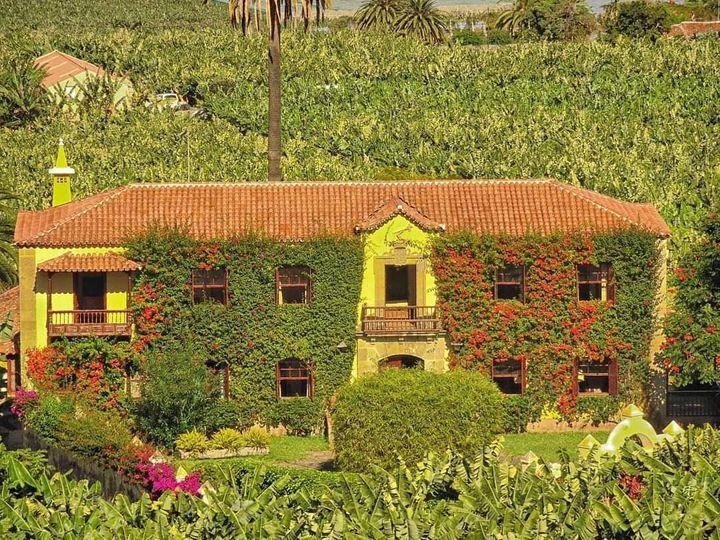 Discover the best Excursions in Tenerife with Gloma Travel!
You can enjoy different activities in Tenerife, with a private driver / guide just for you and your companions!
---
Remember to comply with the rules established by the authorities. Do not leave garbage remains in the places you are going to visit.
---
How to get to Icod de los Vinos 😍
We leave you the following link of the one known as Drago Milenario de Icod de los Vinos, which is a huge specimen of dragon tree (Dracaena draco) and was declared a National Monument in 1917.