BEACHES OF TENERIFE 😍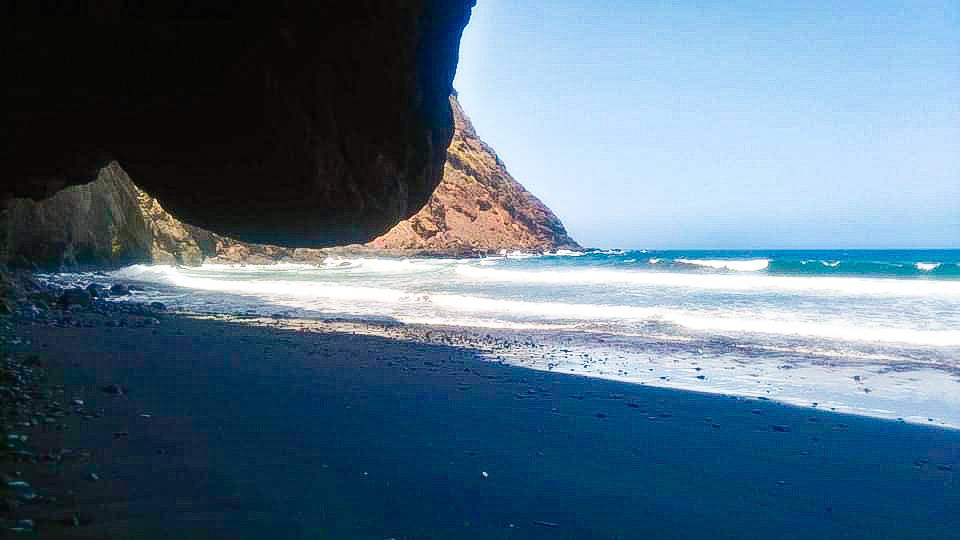 Beach of The Fajana
La Fajana Beach is an idyllic place in the Anaga Massif.
It belongs to the Village of Las Carboneras in the municipality of San Cristóbal de La Laguna.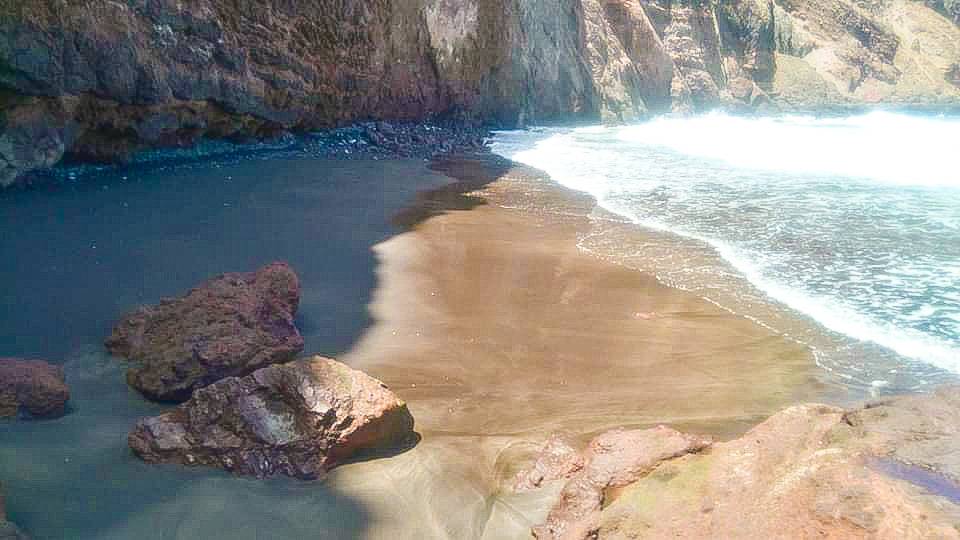 Spectacular beaches in the Anaga Rural Park, which is a Biosphere Reserve.
La Fajana Beach 😍
A dark sand beach of volcanic origin.
It has an exceptional beauty.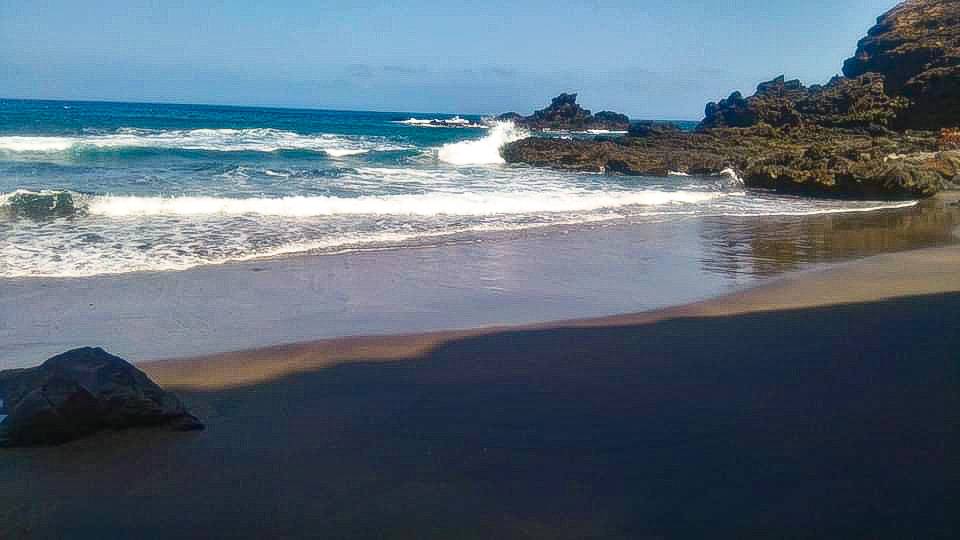 La Fajana Beach 😍
To access it is through a path that is an almost vertical descent, with quite exposed sections.
The area has two beaches, one on the side of the rock, as you arrive, and the other on the left, which is a wider cove.
You must be very careful, as it is a beach with strong waves and dangerous.
Beach of The Fajana
Photographs by Gerardo Oronoz.
Discover the best Excursions in Tenerife with Gloma Travel!
You can enjoy different activities in Tenerife, with a private driver / guide just for you and your companions!
How to get to the Macizo de Anaga 😍
---
Beach of The Fajana
If you visit Anaga, remember to comply with the rules established by the authorities. Check them out on their official pages. Do not damage these natural spaces and do not leave garbage remains.
---
Beach of The Fajana