Art in the city !!
An expression that Carmen Rosa Estevez Peres shows us through her photographs. He is honestly not wrong and it can be said that Puerto de la Cruz has a lot of art.
The streets of this municipality in the north of the island of Tenerife are an urban museum, thanks to its impressive murals on its facades.
In Puerto de la Cruz was where tourism began in the Canary Islands. Currently it is still a charming place where you can spend a beautiful family vacation and peace of mind.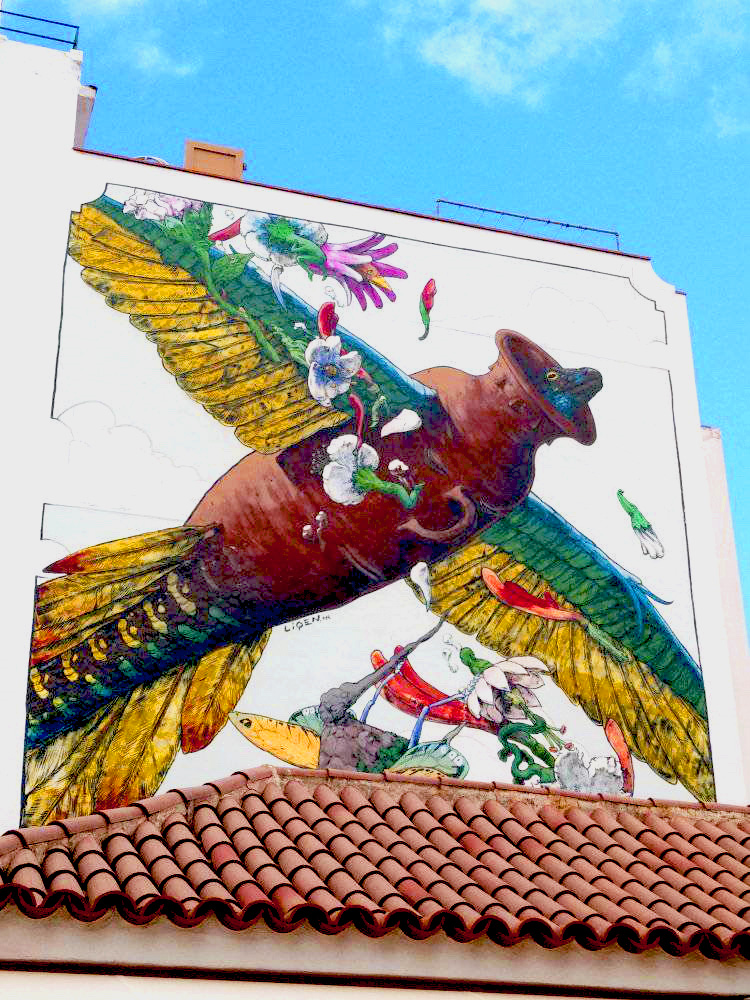 Art in the city !!!
Puerto de la Cruz gives you many leisure options and different activities for your enjoyment. But here, you have a different option, take a walk and at the same time contemplate these murals that decorate the path and make it more entertaining.
Puerto de La Cruz is an ideal destination to spend a different vacation and I can assure you that it has many interesting corners with incredible stories.
Go ahead and come to visit Tenerife.
Photographs by Carmen Rosa Estevez Peres.
How to get to Puerto de La Cruz.
We leave you the following link that will surely interest you, El Caletón, a bathing area formed by several pools of natural origin, located in the municipality of Garachico in the north of the island of Tenerife.